As the temperatures get cooler, now's the perfect time to start shopping for those winter wardrobe essentials. With plenty of options that are both functional and fashionable, it's easy to curate a winter wardrobe that will keep you looking stylish and help you withstand the elements.
As you prepare to put together your winter wardrobe, make sure to check out our search engine tool StyList, which is exclusive to kingswaymall.com. With StyList, you can search products from multiple stores at Kingsway and save any items you love to a singular wishlist. The next time you shop at Kingsway, simply pull up your saved Wishlist to streamline and save time while you shop.
Ready to shop? Read on for the must-have items to wear this season. 
Image Gallery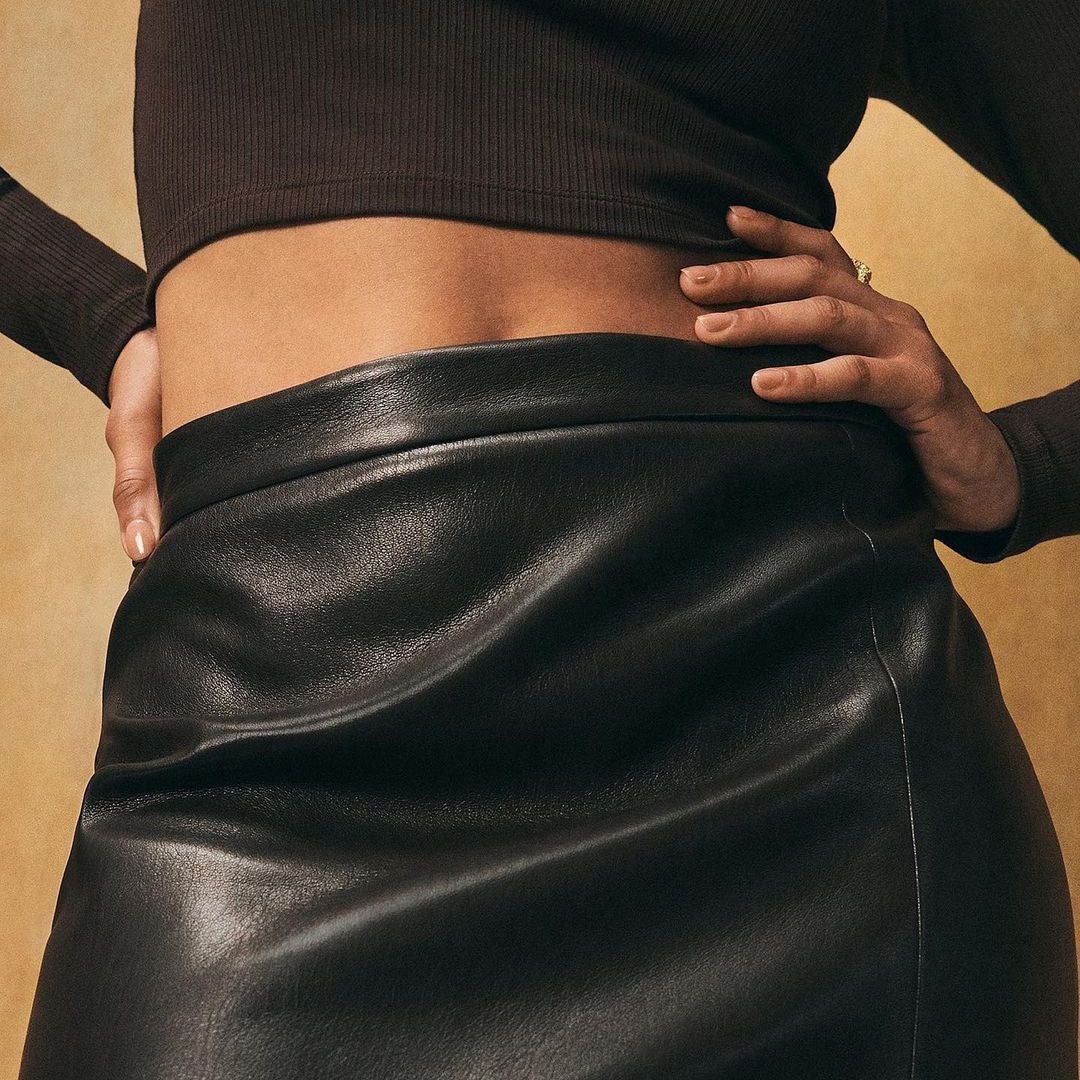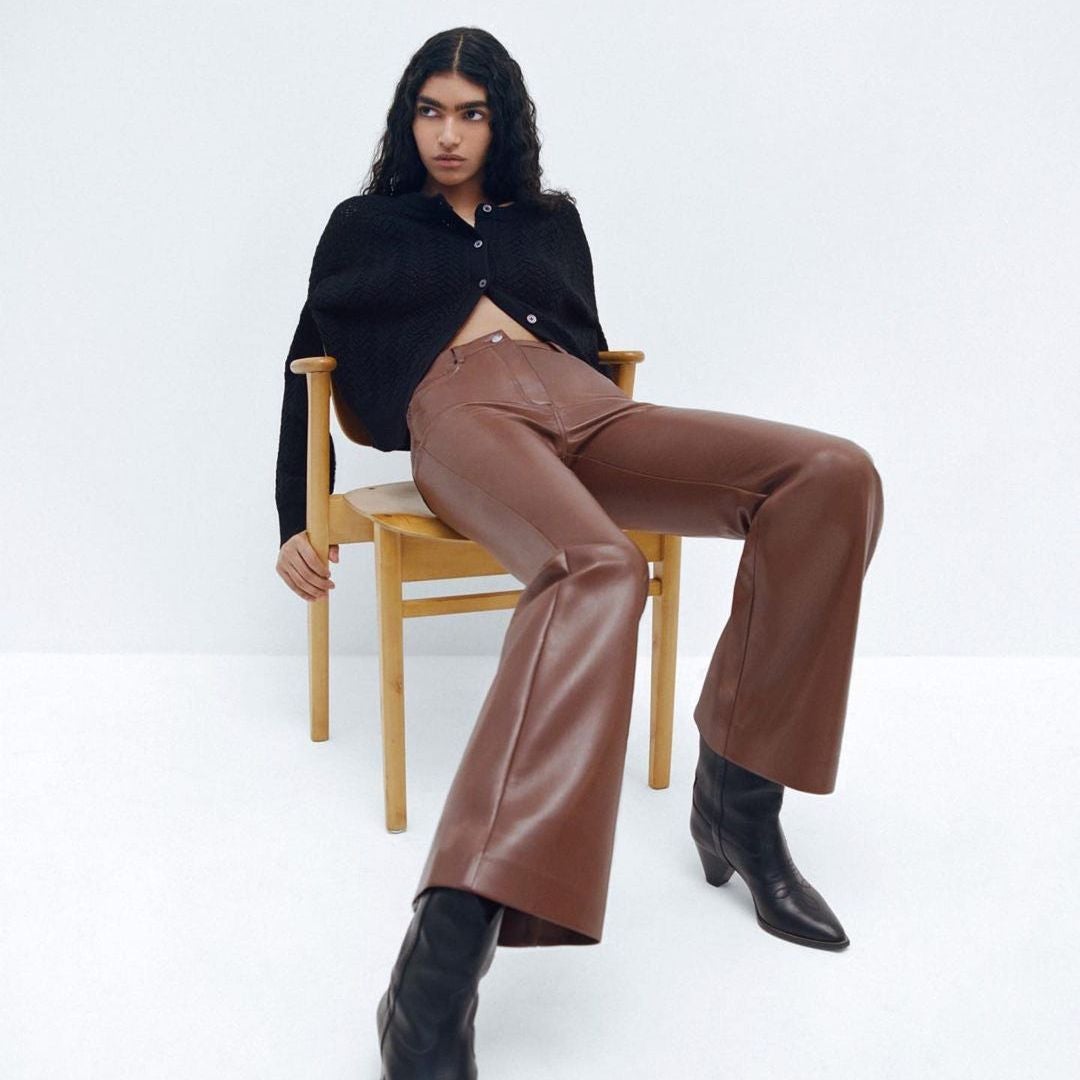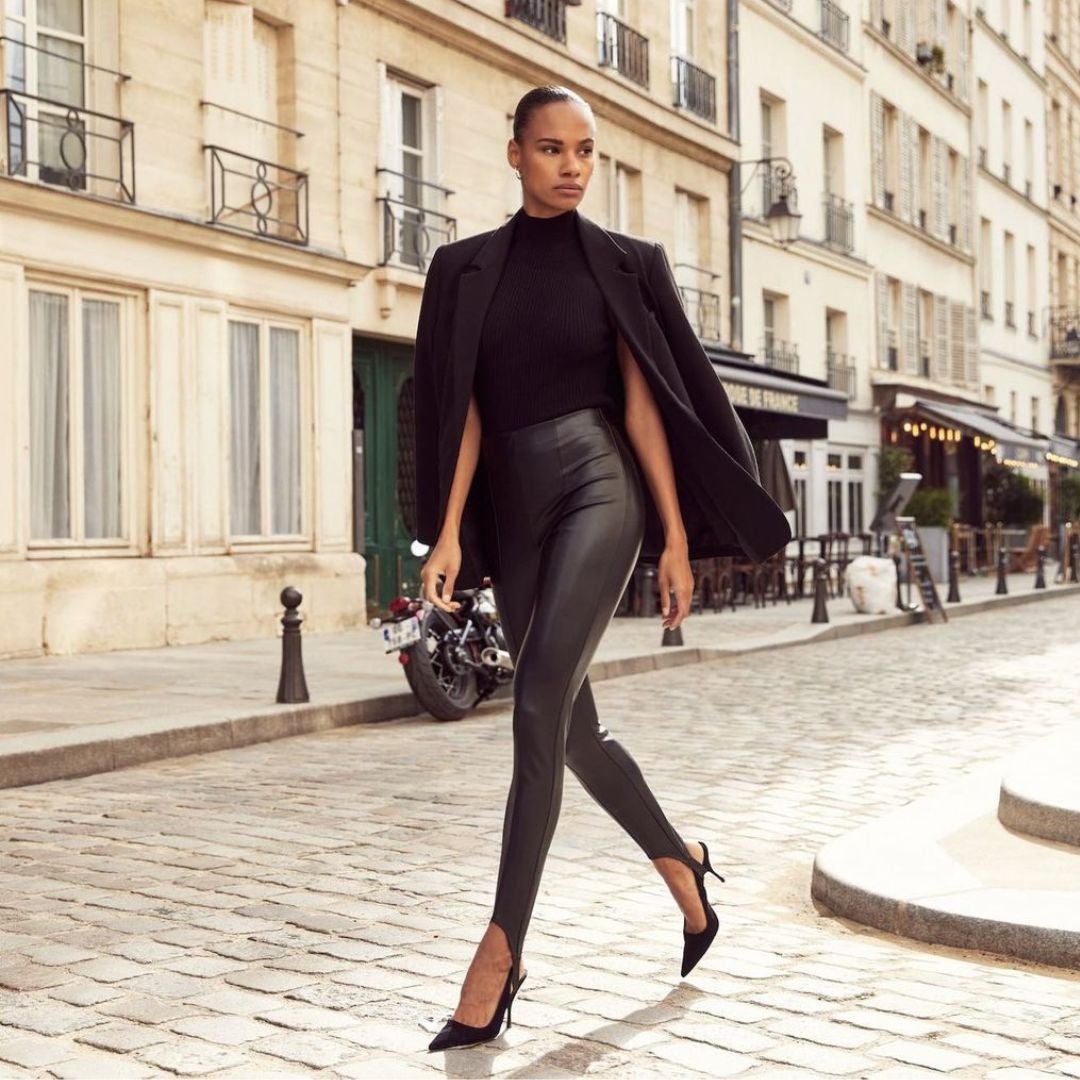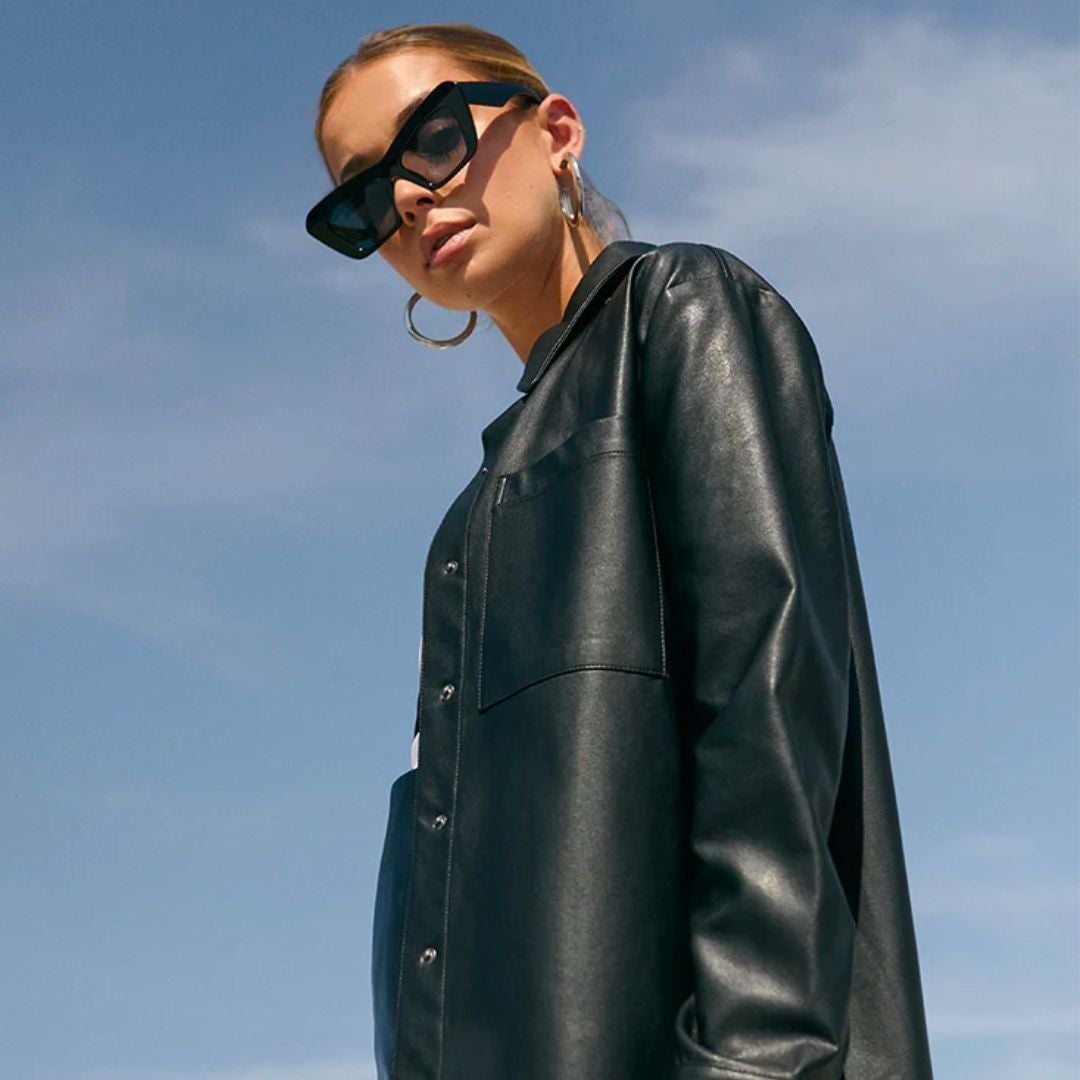 The vegan leather trend is still going strong and for good reason. Not only is it soft and flexible (unlike genuine leather), but it also makes every outfit look significantly cooler thanks to its genuine leather look. From shackets to blazers and leggings to trousers, the options are truly endless when it comes to finding those perfect pieces.
Image Gallery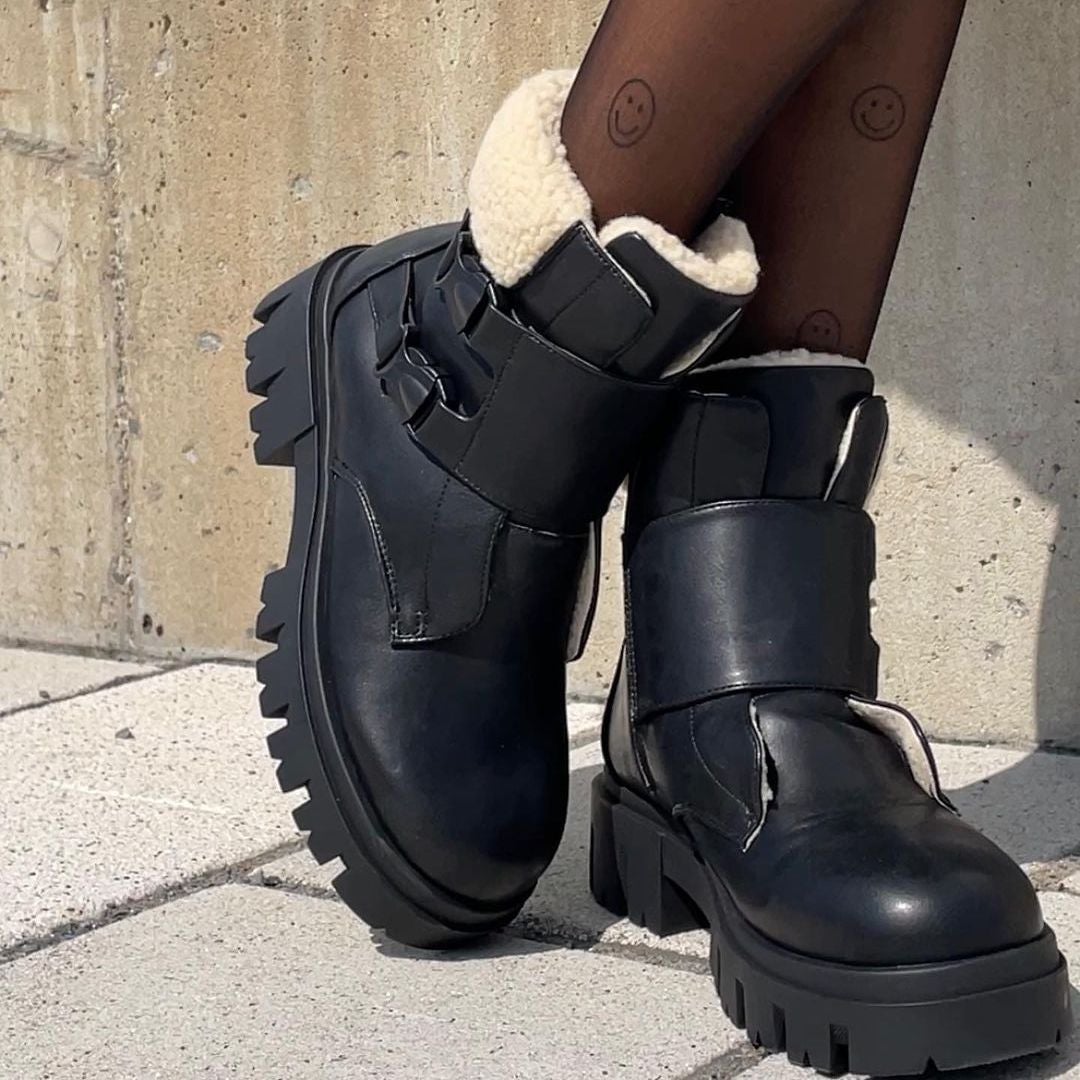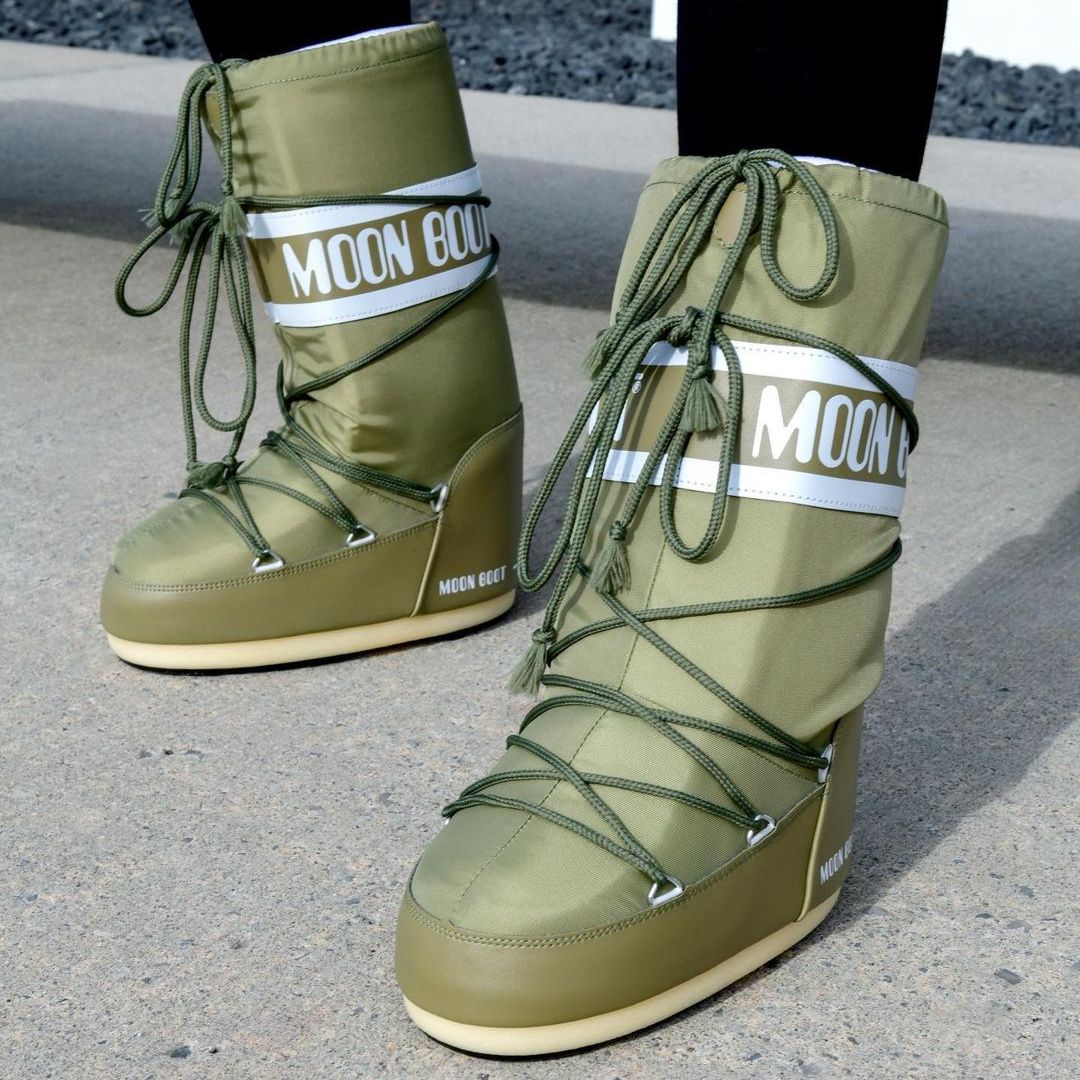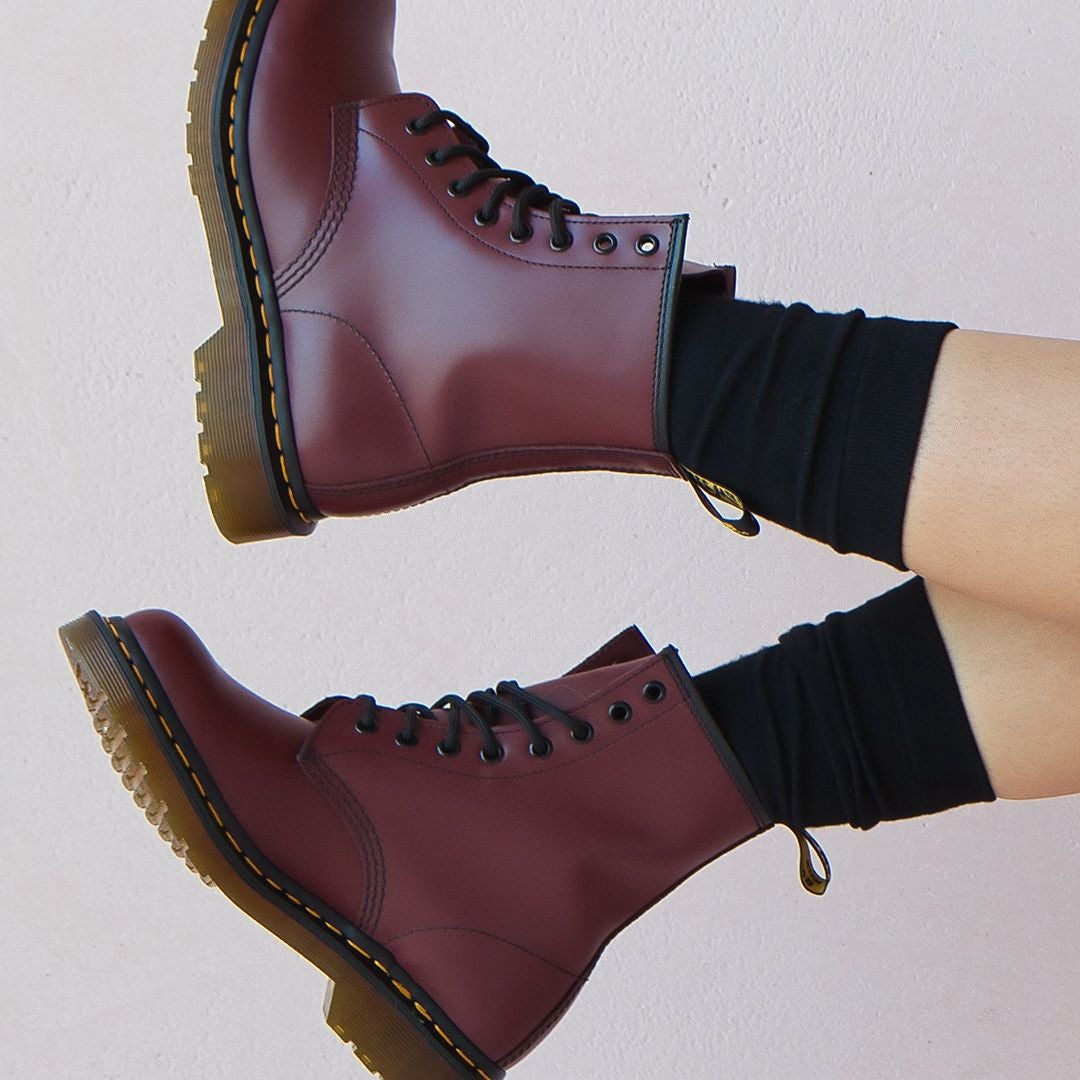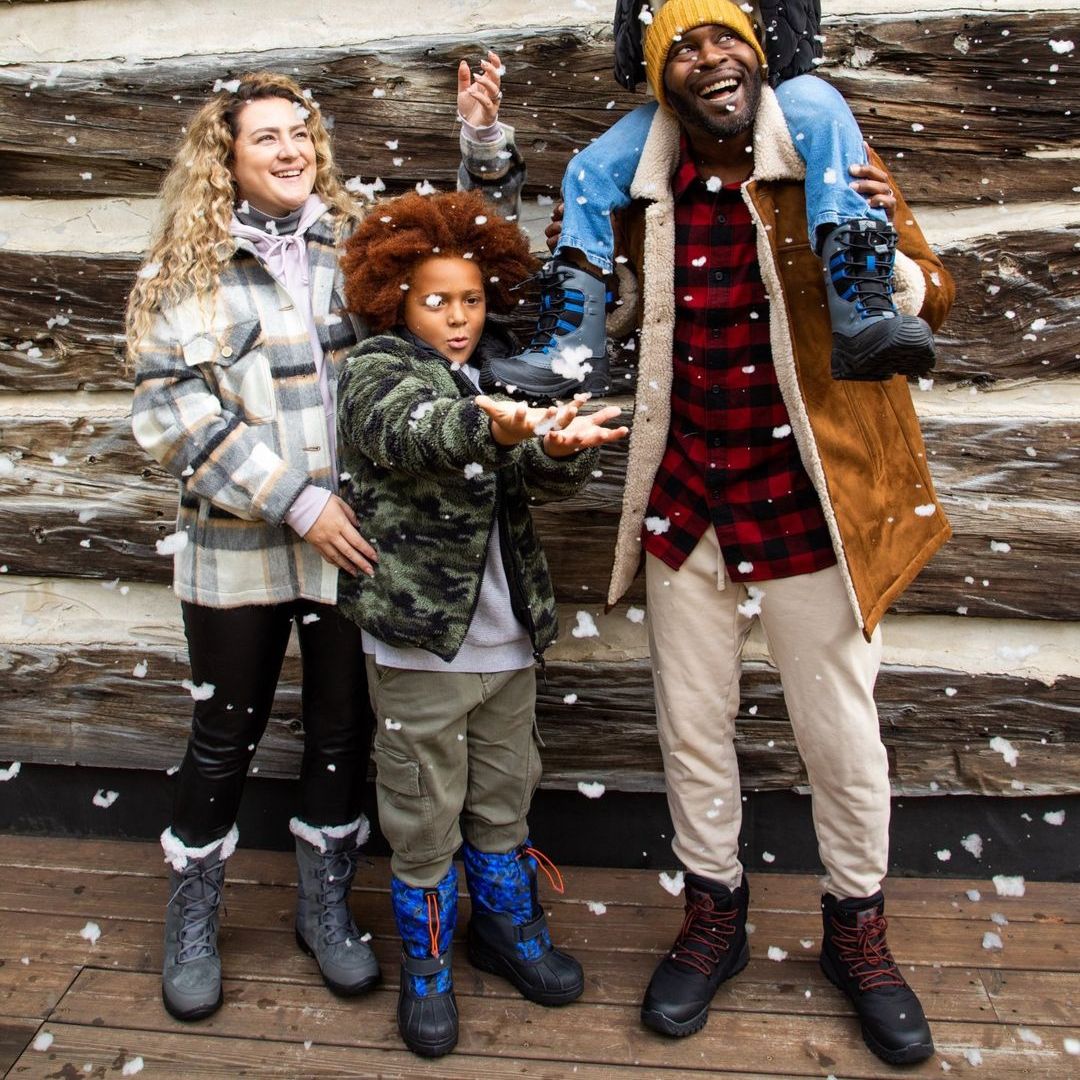 Keep your toes warm and toasty with cold weather boots made for all your winter activities. When looking for a pair of winter boots, opt for something that is insulated, water-resistant (or better yet, waterproof) with a non-slip sole that can withstand icy conditions. Trust us, your feet will thank you. 
Image Gallery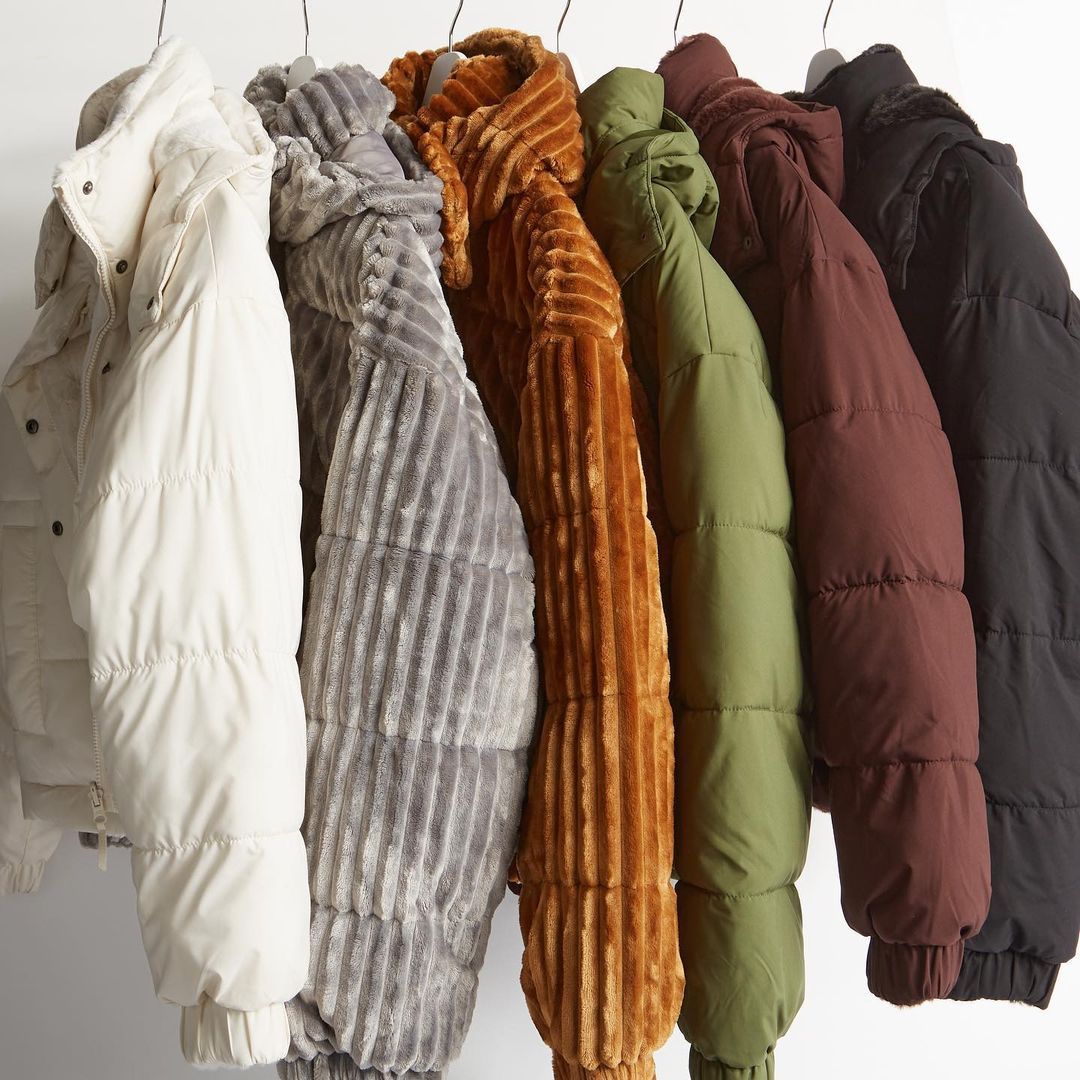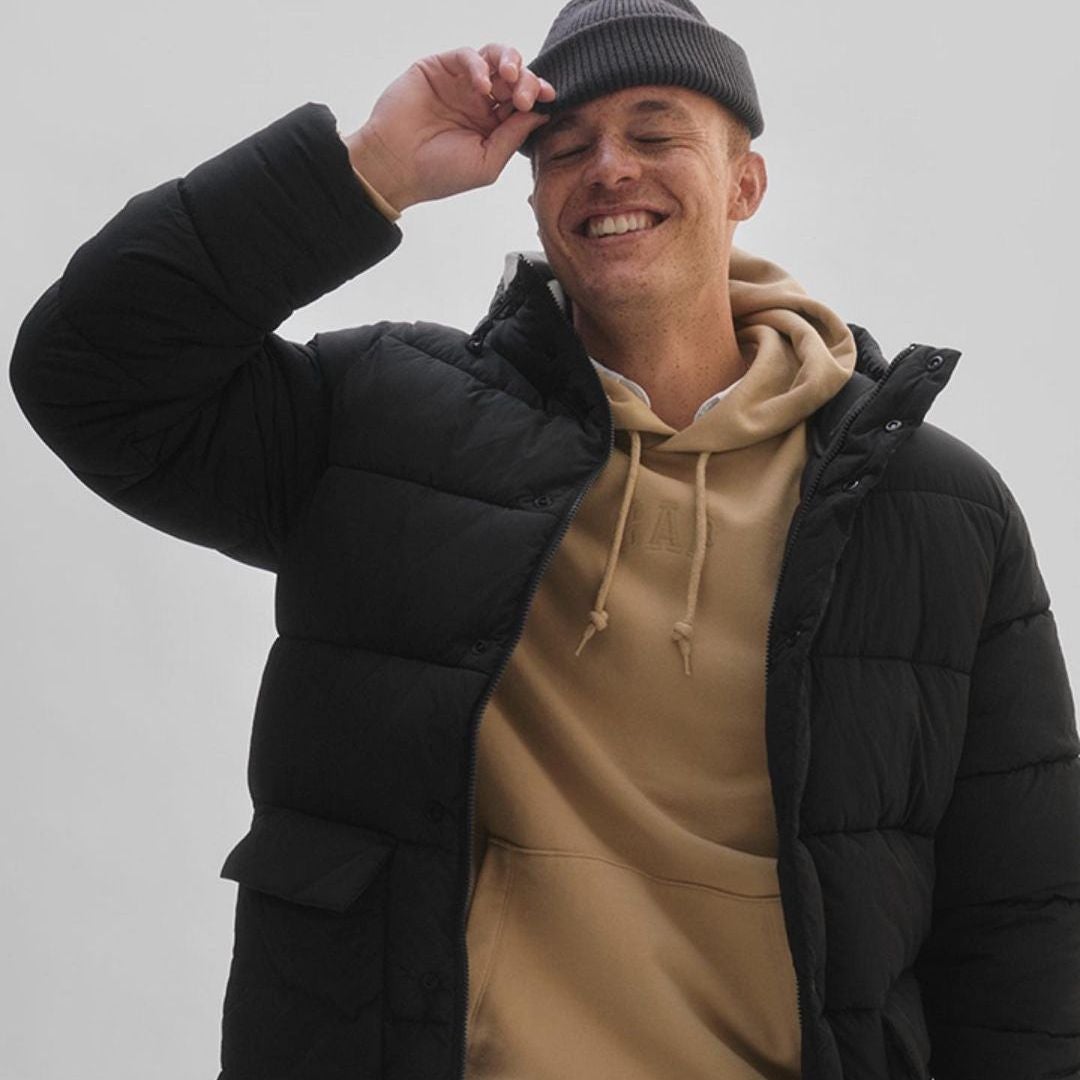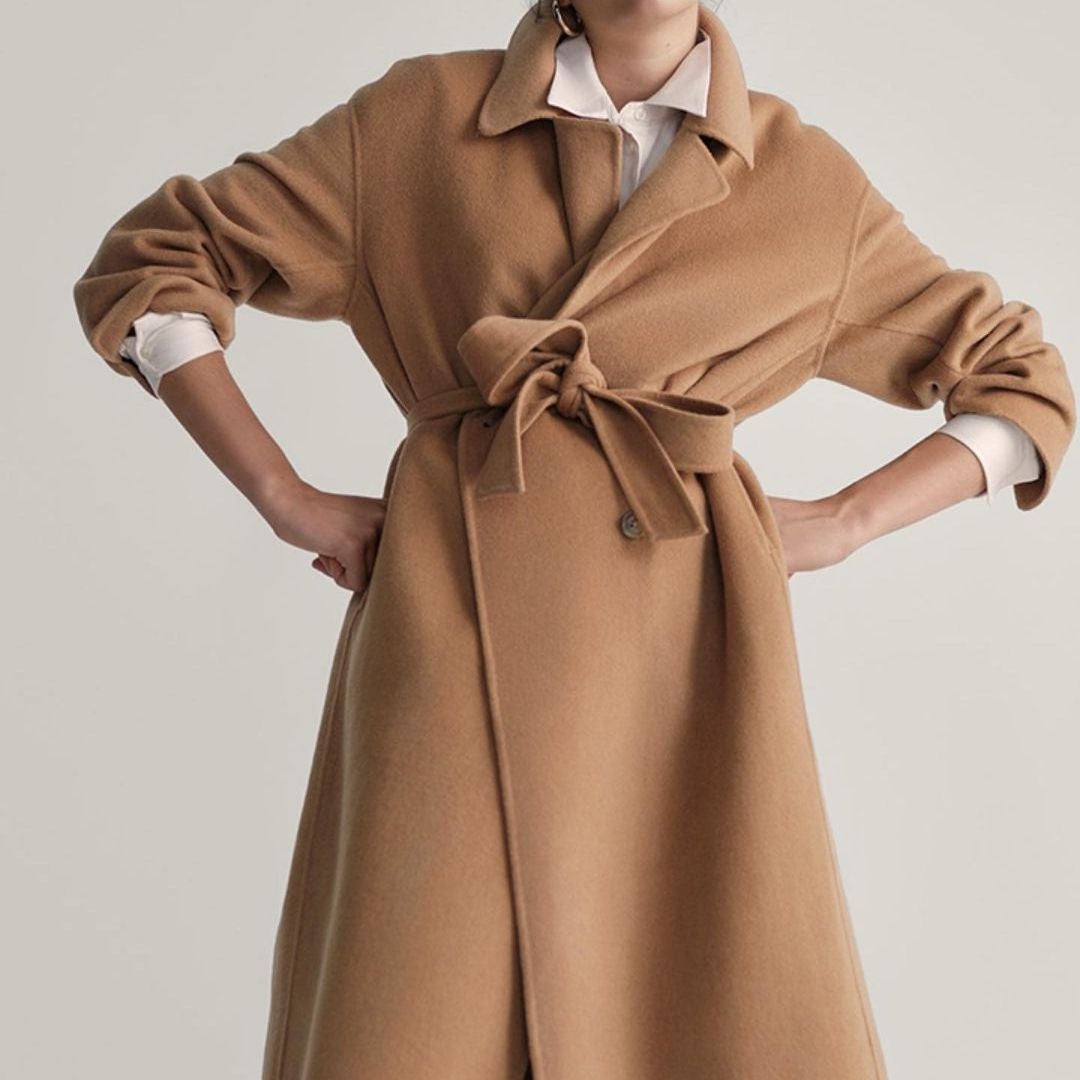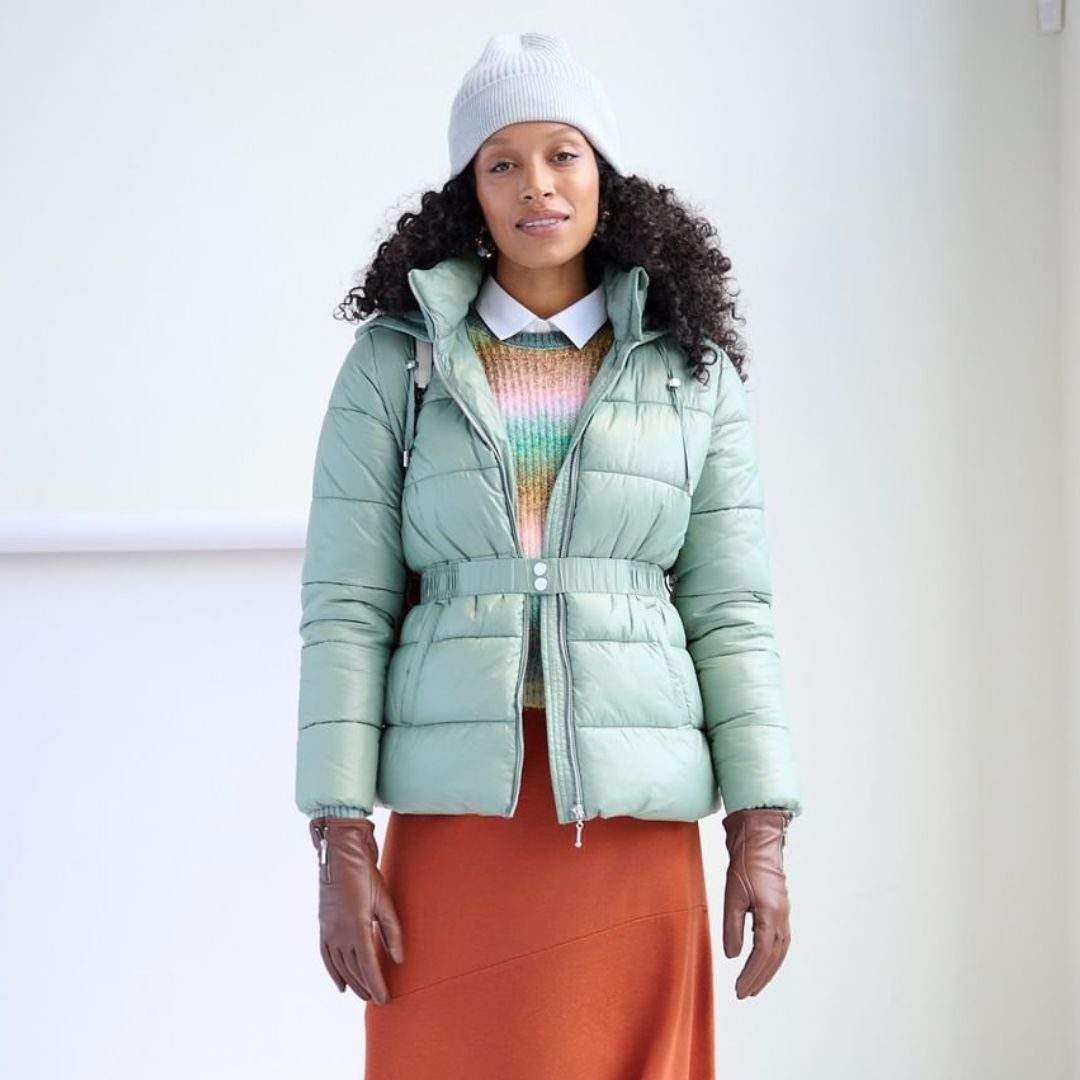 Let's be honest: outerwear is arguably the most important piece in your winter wardrobe. Not only will it protect you from frigid temperatures, but it's also the item (along with your footwear) that gets the most eyeballs, particularly if you're spending lots of time outdoors. Thankfully, there are plenty of practical and stylish options that will actually get you excited for dressing for the cold weather ahead, such as insulated parkas, laid-back puffers, or chic and classic wool coats.
Statement-Making Accessories
Image Gallery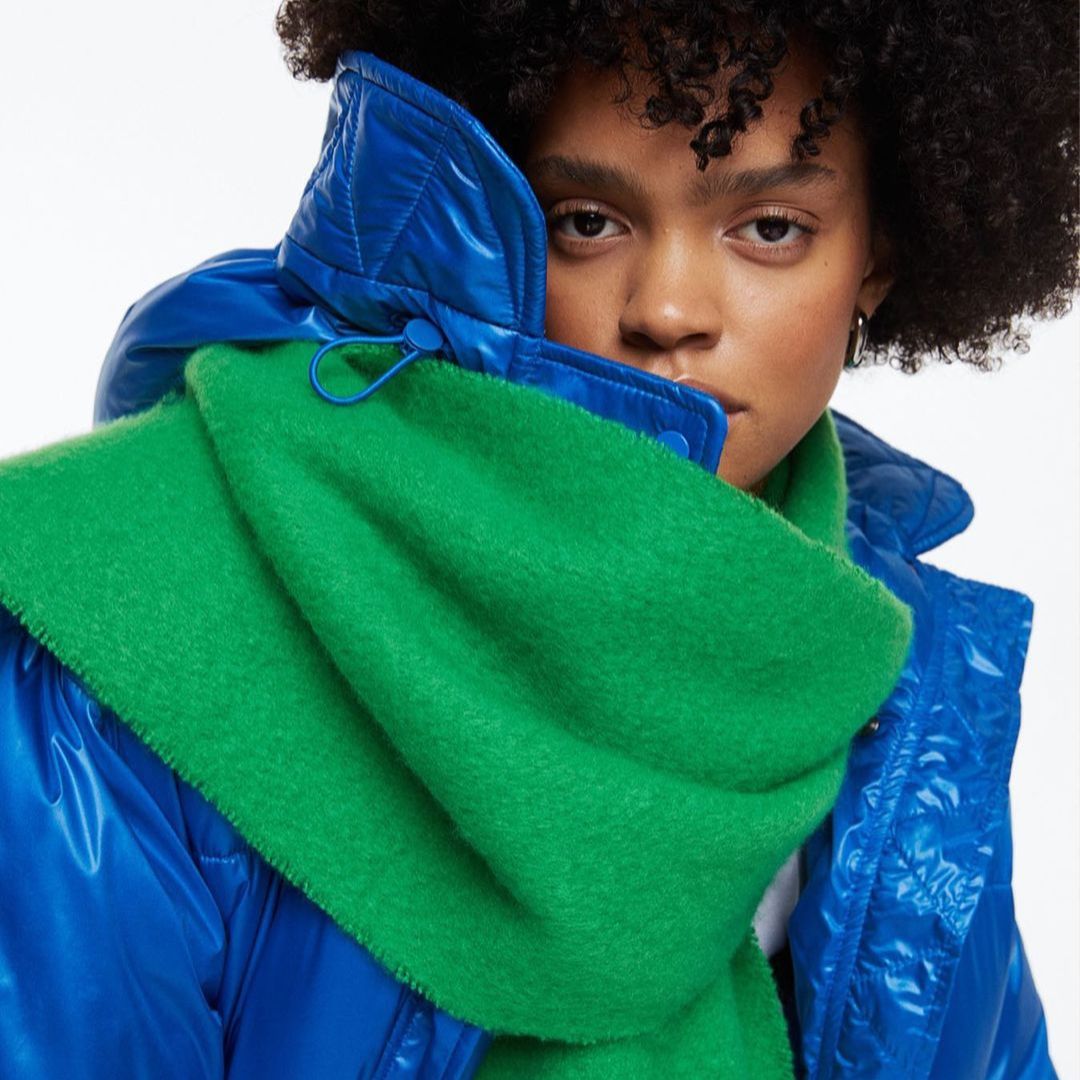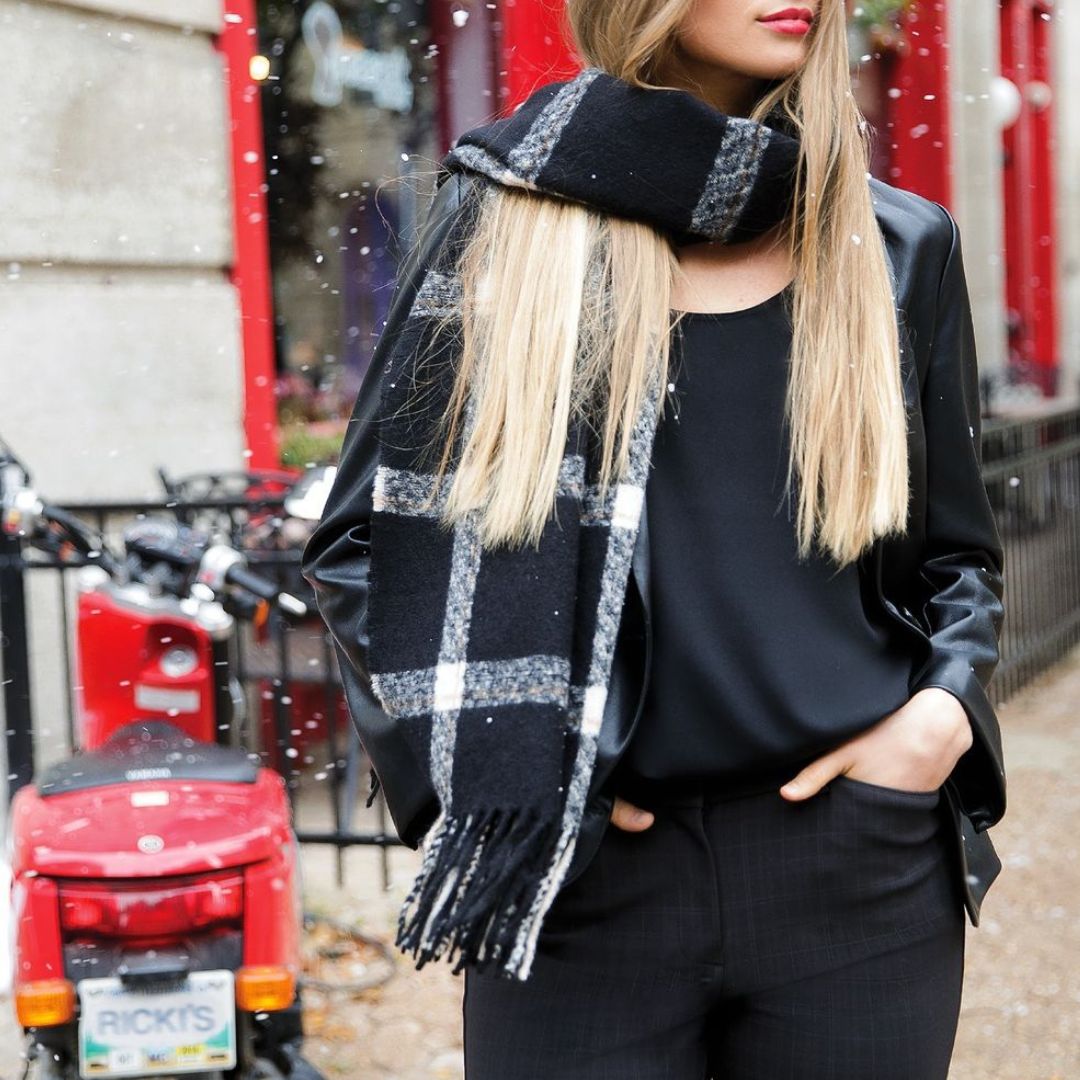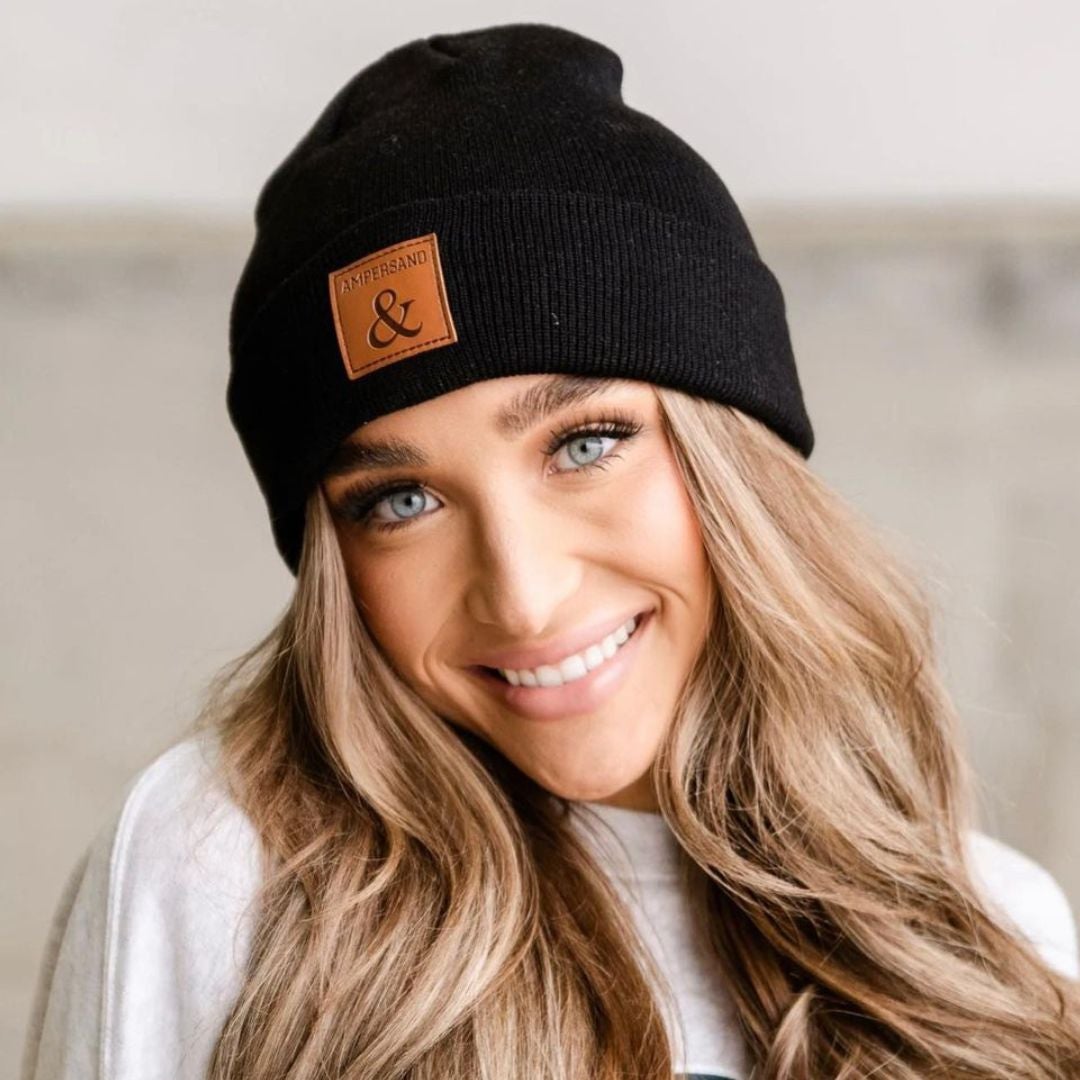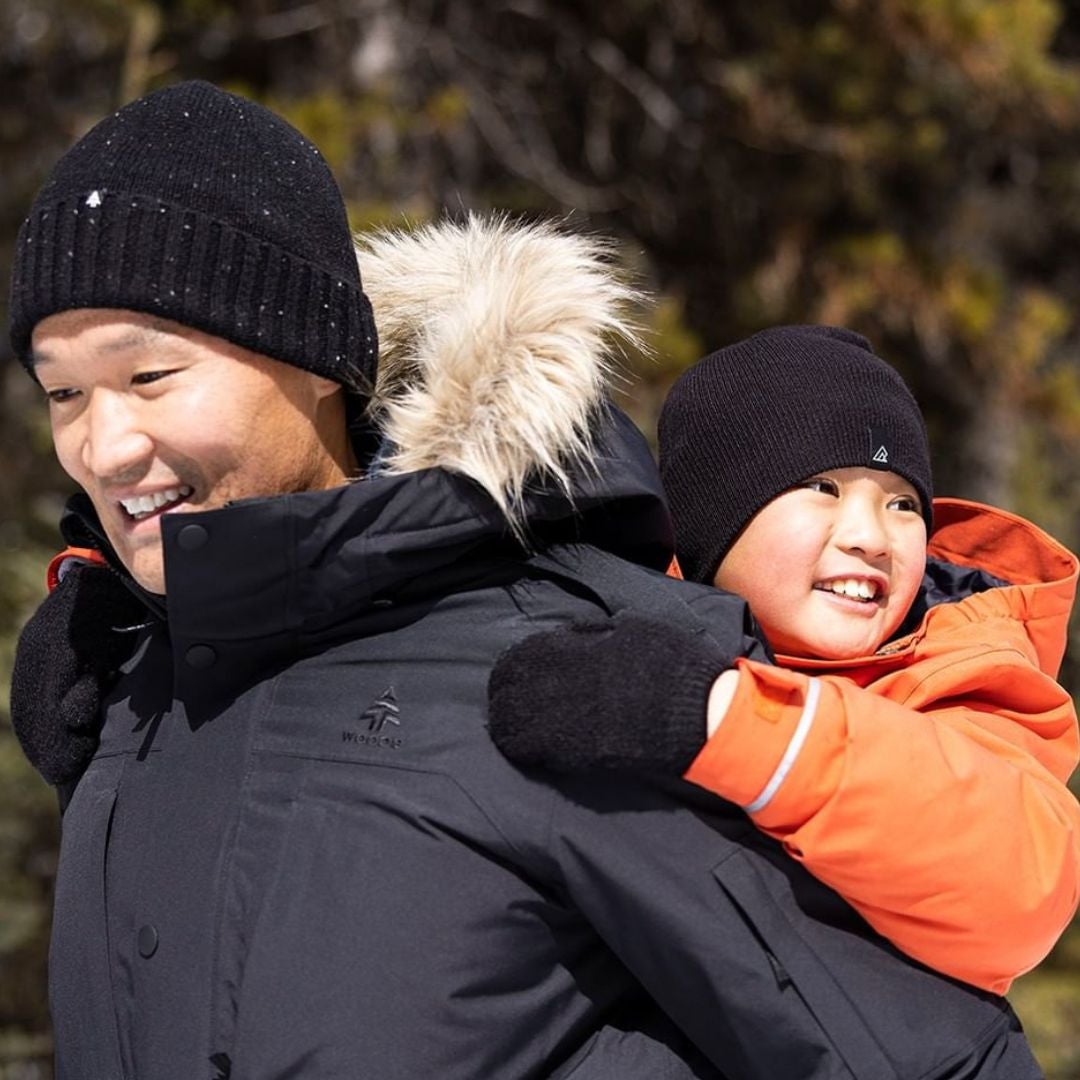 Hats, mittens, and scarves are a necessity for Canadian winters, so why not make the most of these winter wardrobe essentials? A printed scarf will amp up a neutral-coloured winter jacket, while a bold-coloured toque will help you stand out from the crowd.
Give the Gift of Winter Fashion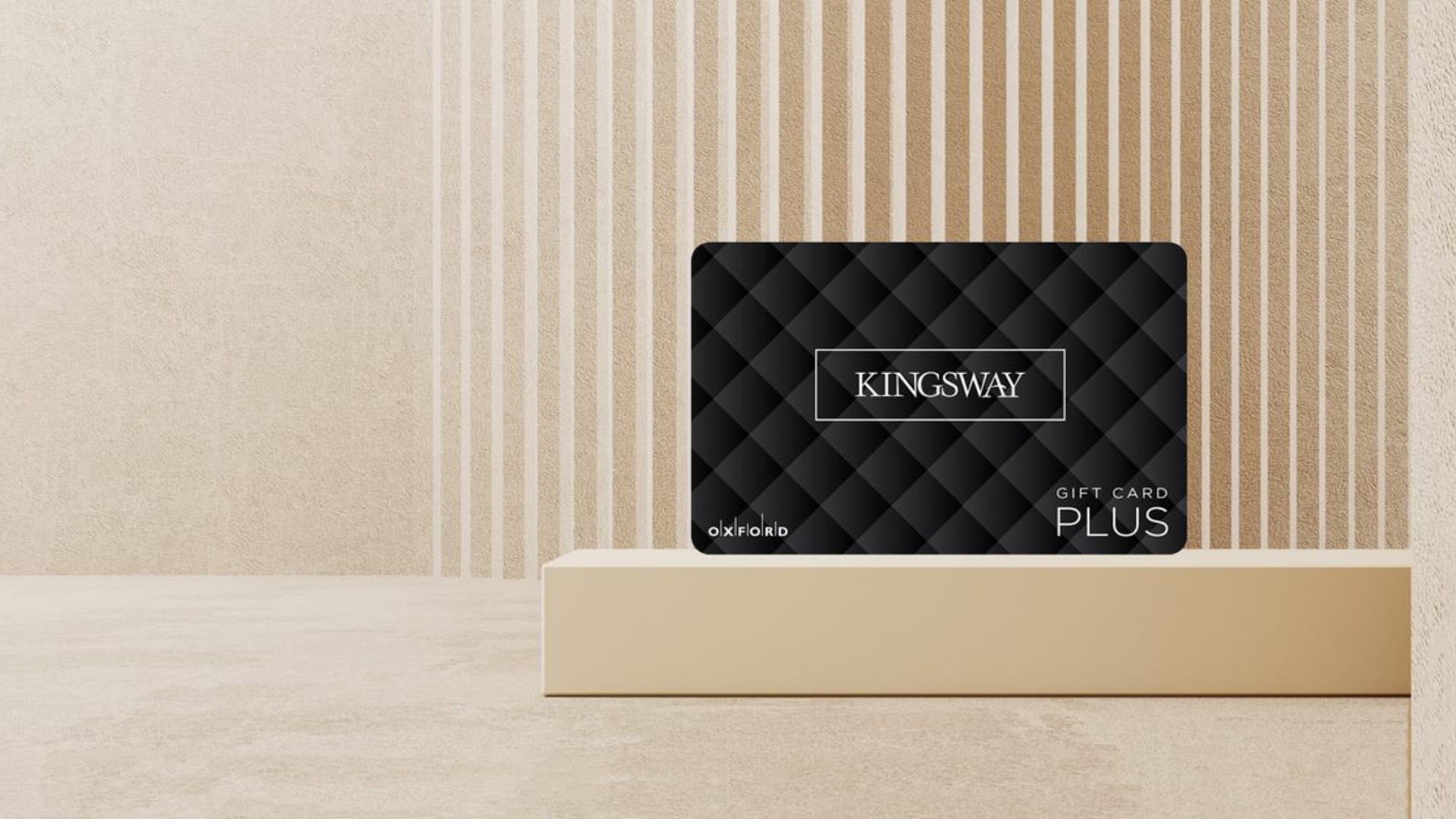 Want to help a loved one curate their winter wardrobe? Consider our gift cards. A physical gift card is great for the traditionalist, while our e-gift cards give you the option to send a personalized video message (and perhaps your top winter wardrobe wishlist) to that special someone.
BUY NOW
We hope you make the most of this winter with these seasonal essentials.