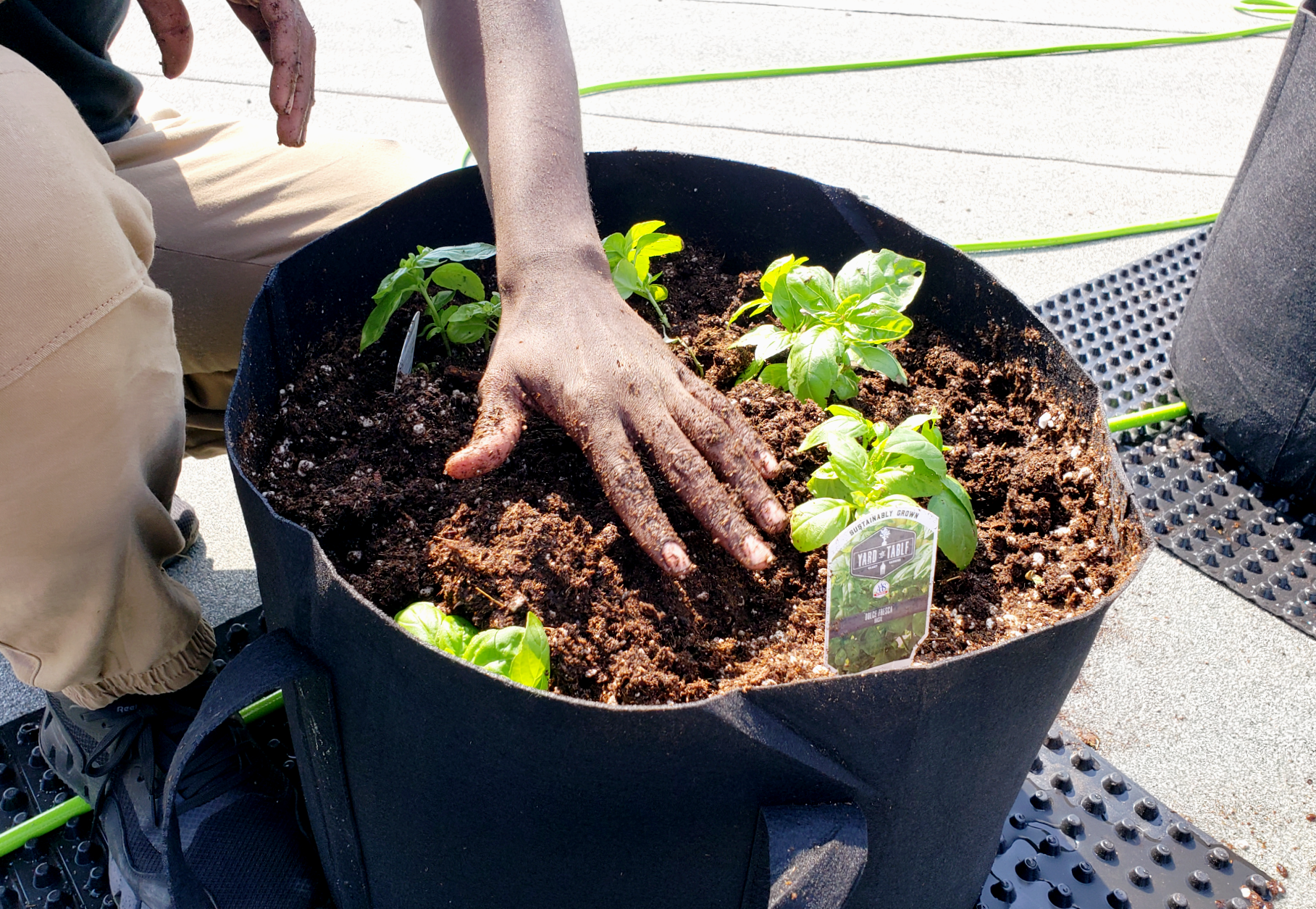 From rooftop to table.
In response to our environmental and social commitment to our community, Kingsway has installed an urban vegetable farm on the roof in support of Edmonton's Food Bank. The Food Bank helps families in times of adversity and crisis, by collecting edible but non-marketable food from diverse sources to provide healthy prepared meals. They often collect donations of non-perishable food from the public, but they always have a need for fresh produce that is more difficult to fulfill.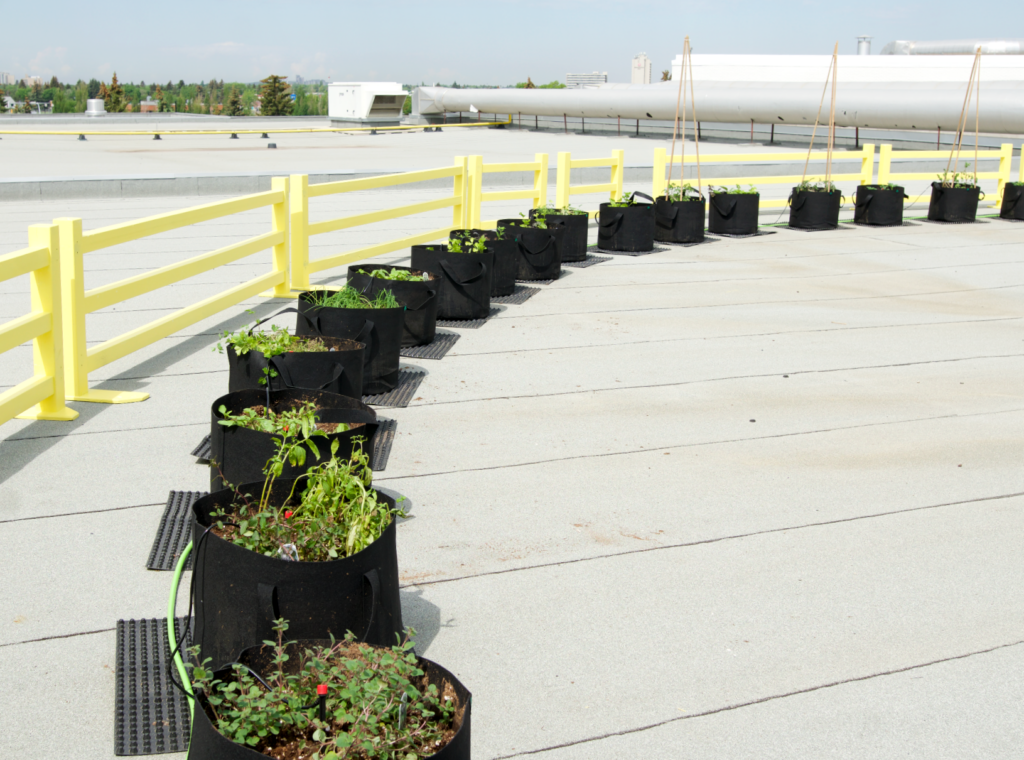 The garden features 30 planters and is overseen by the urban agriculture experts at MicroHabitat on a weekly basis. The planters of vegetables and herbs will produce 300 pounds of food production. 100% of the produce harvested will be donated to the Food Bank to help combat food insecurity in the Edmonton community.
About Edmonton's Food Bank:
Edmonton's Food Bank provides food to more than 30,000 people through our hamper programs every month. Edmonton's Food Bank receives no core funding for food purchases or operations from any level of government and relies on the generosity of the community and food industry partners to assist those in need in Edmonton. For more information and to donate, please visit edmontonsfoodbank.com.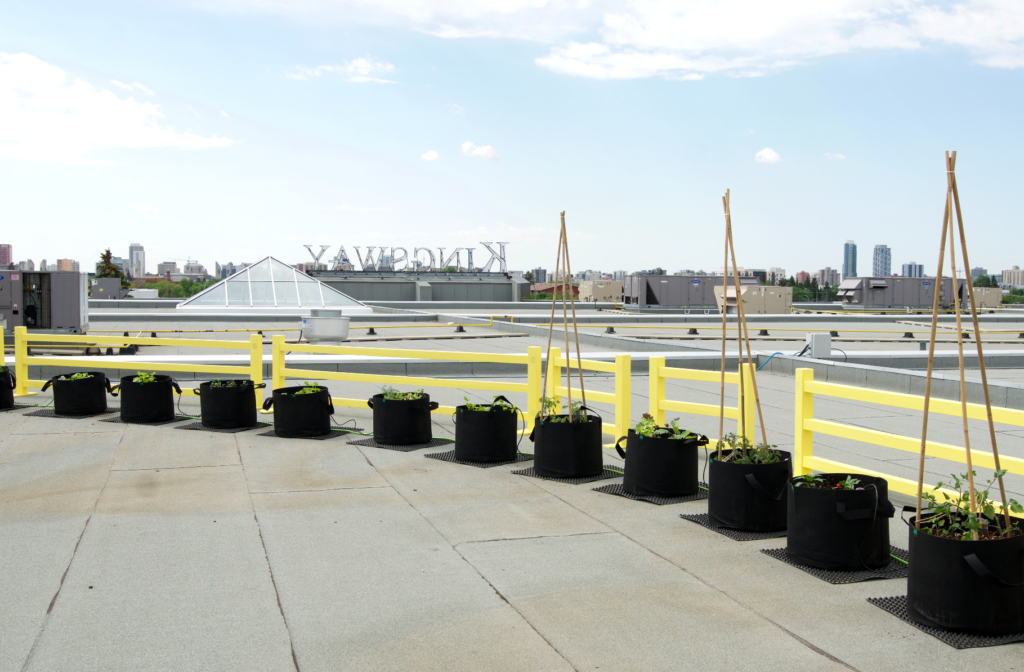 Please note there is no public access to the Rooftop Garden.