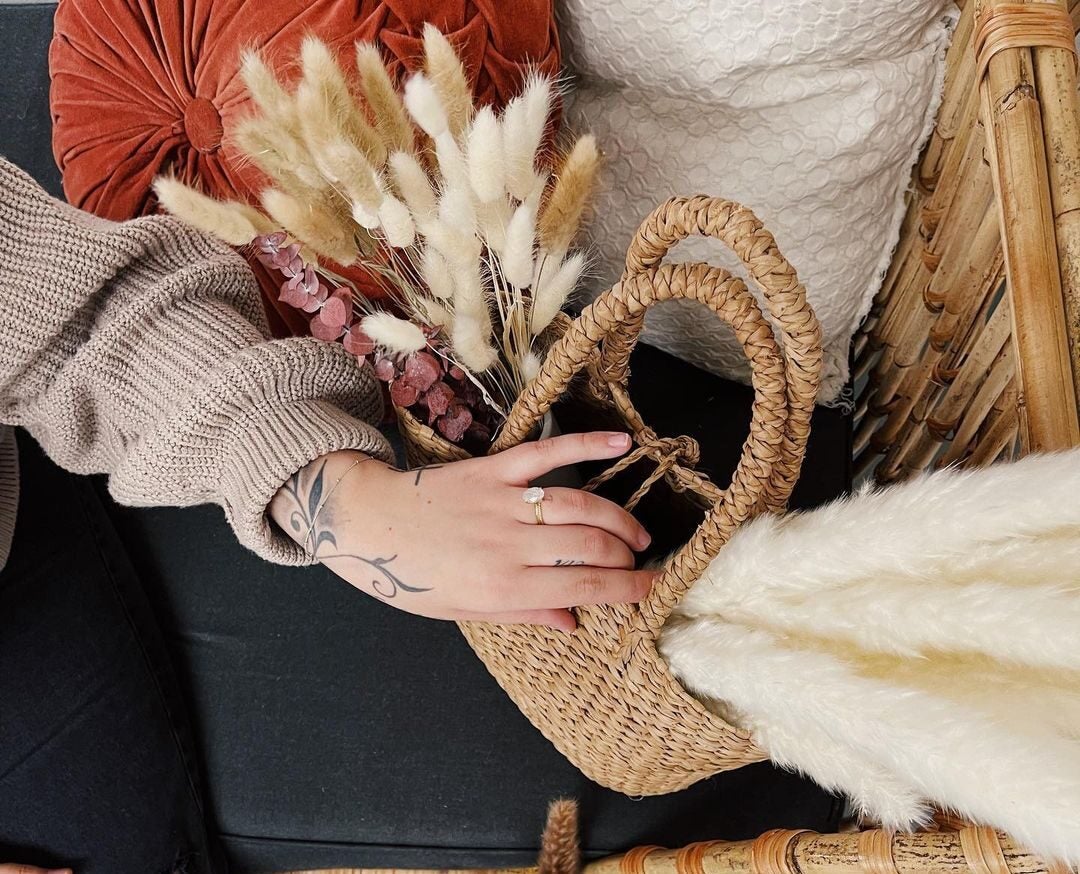 Welcome to The Mom Market Edmonton.
June 24 (10 am – 7 pm) + June 25 (11 am – 6 pm)
The Mom Market is here to curate a market space not only for mamas, but for everyone.
Come and shop a selection of local vendors in HyperPOP.
Special Events:
June 24 – Enter the grand prize giveaway. One lucky winner will receive two $40 gift cards from Simply Clean Alberta and a 12-hour car rental from Canadian Classic Car Rentals.
June 25 – Mamas for Mamas Edmonton will join the market to bring awareness to women and mothers in need in our city.