Who run the world? Girls.
March 8 marks International Women's Day, a global celebration of the social, economic, cultural and political achievements of women. It's a day to recognize the efforts and struggles of women everywhere — from the suffragettes who fought for our right to vote, to the female pioneers who shattered glass ceilings in every industry.
One great way to honour these women's legacies is by supporting female-owned brands. From cosmetics to clothing and accessories, female entrepreneurs have been disrupting industries and creating innovative products for everyone to enjoy. Read on to discover some of the most inspiring female-owned brands that deserve your attention and support this IWD and beyond.
And while you're at it, be sure to make use of our search engine tool, StyList, to keep track of your favourite female-owned brands and their product offerings. With StyList, you can search multiple stores at Kingsway and save any items you love to a singular wishlist for future shopping reference. Supporting female entrepreneurs never looked so good.
Image Gallery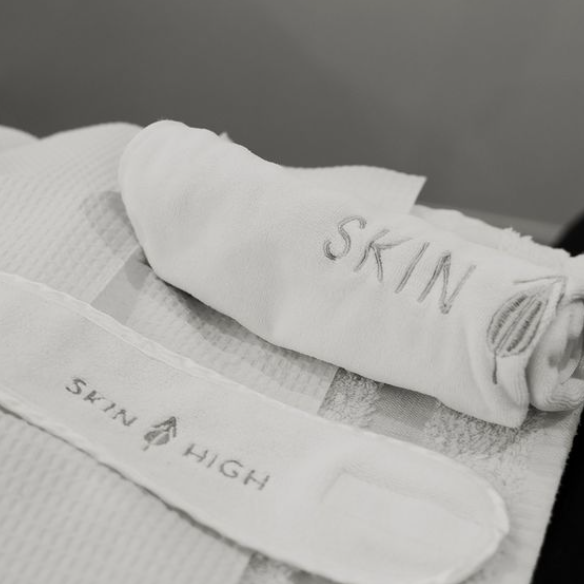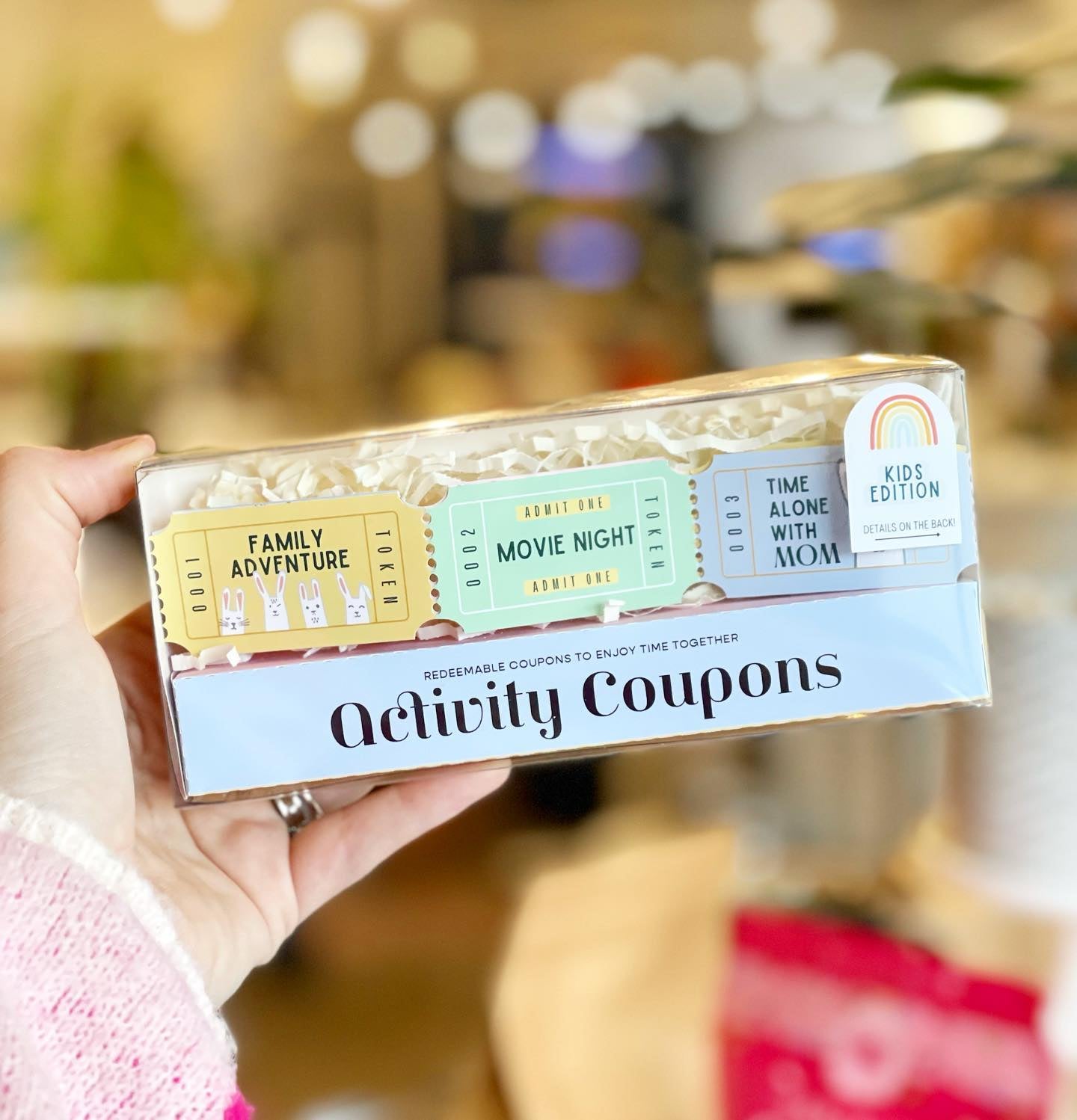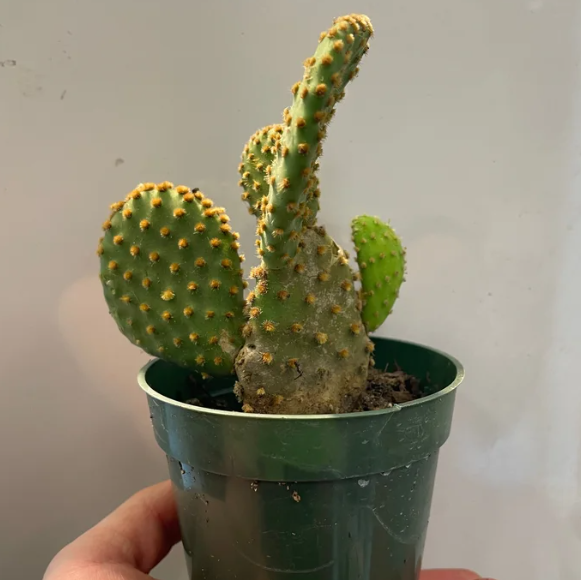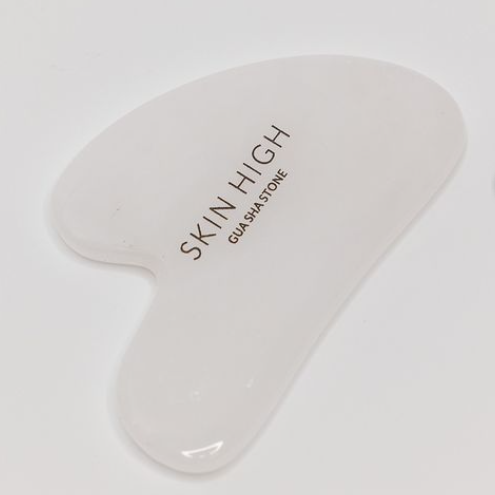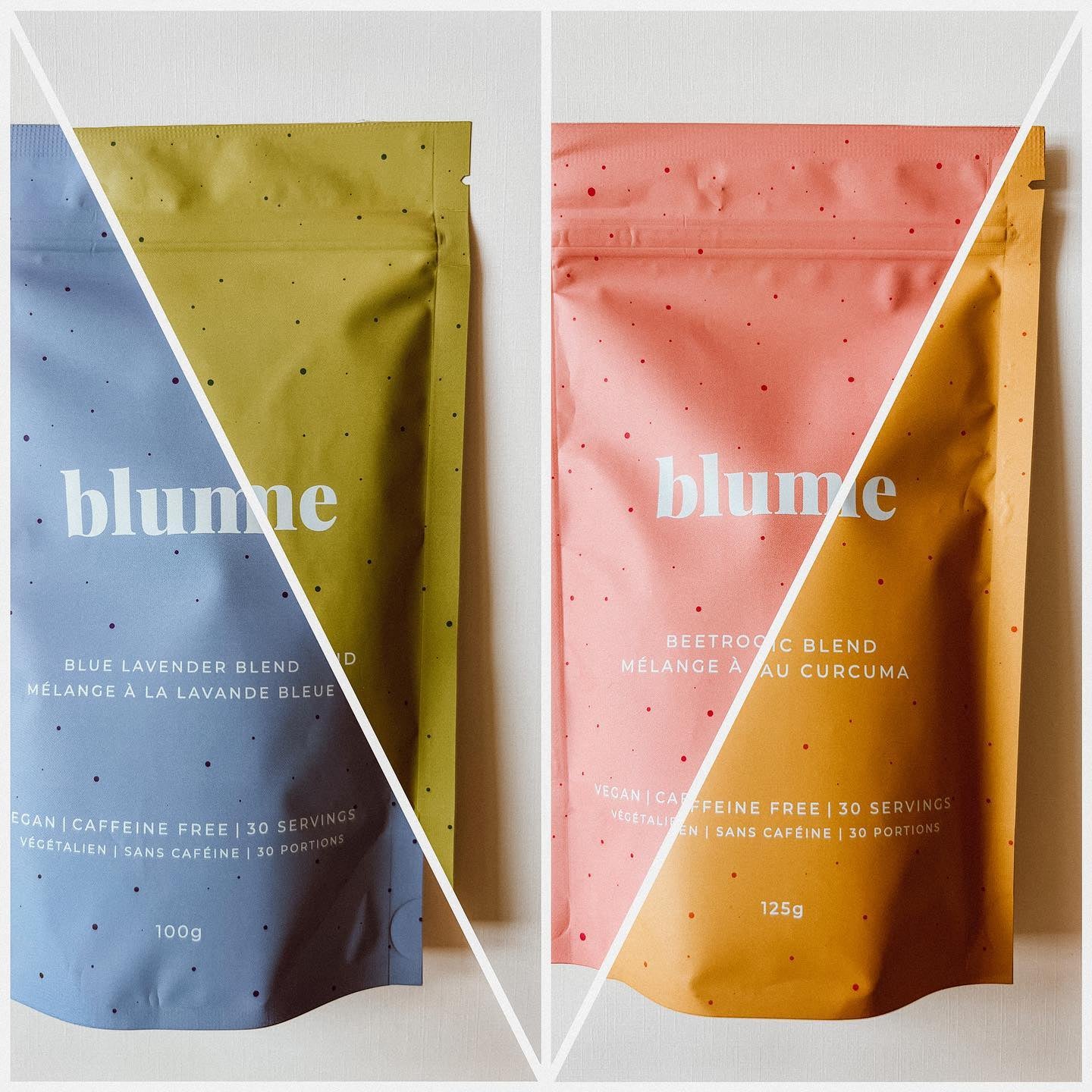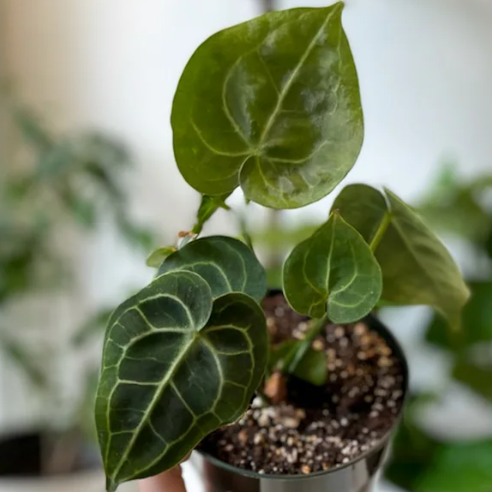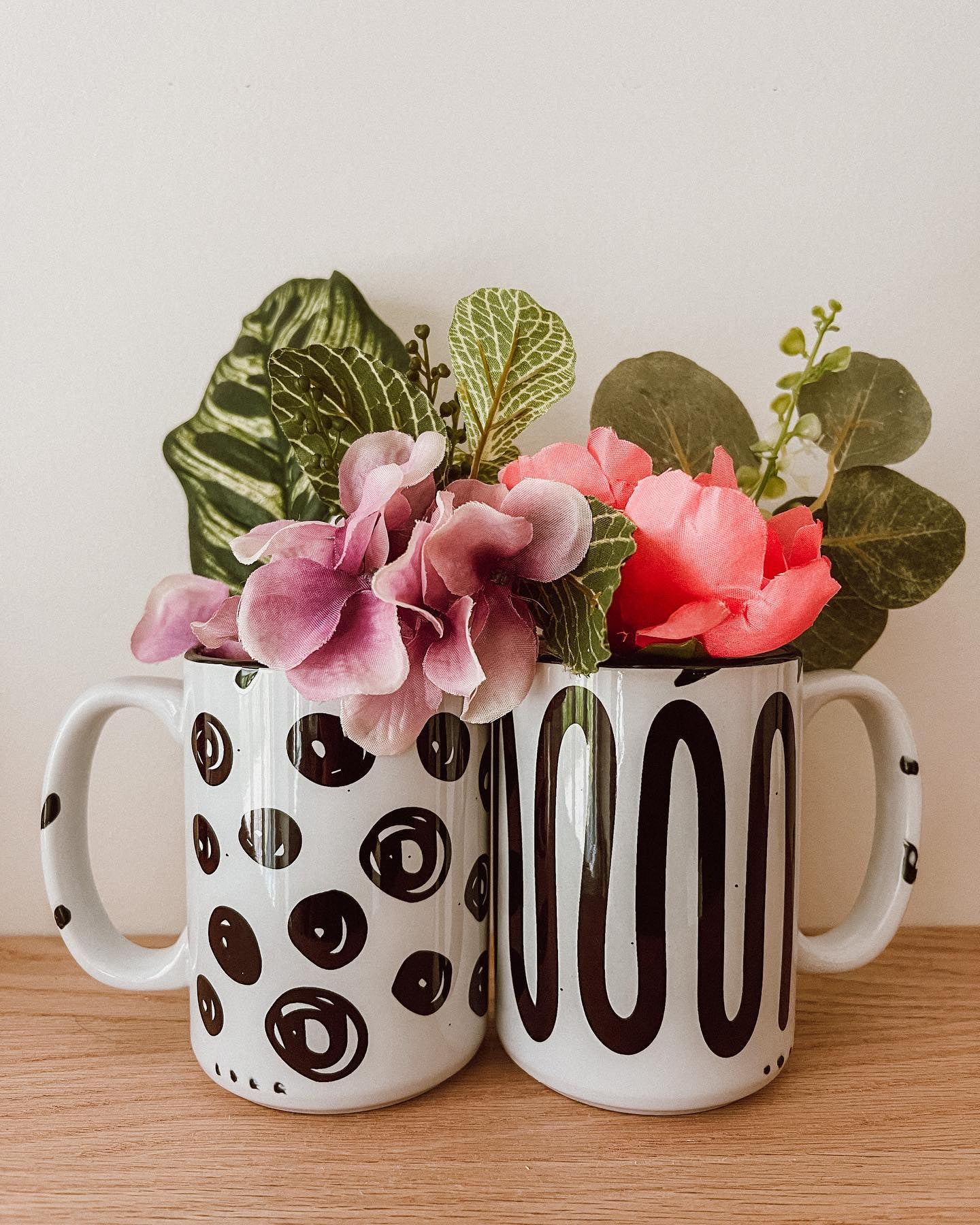 When supporting female-founded brands, it's important to consider local makers. Not only does shopping locally foster a stronger sense of community, but it also supports economic growth within that community.
Some female-founded local vendors at Kingsway include Skin High, an all-inclusive open-concept facial-focused skin bar, Glass Earth, a plant boutique large variety of tropical plants, succulents + cactus, bonsai, terrariums, and more exotics, Bud + Bloom, Canada's first ever canna-floral boutique, and The Makers Keep and UNITE, two boutique marketplaces showcasing local makers.
Image Gallery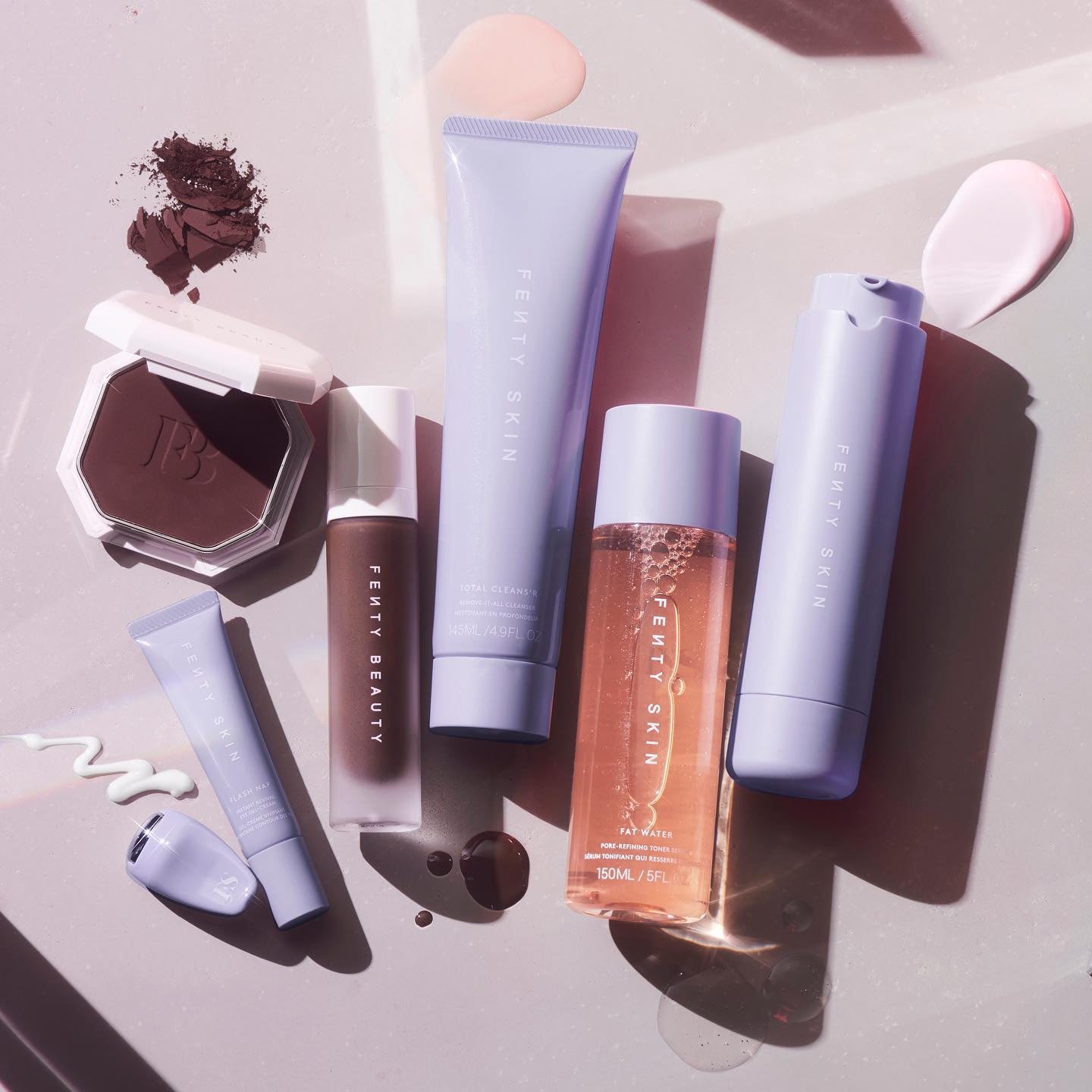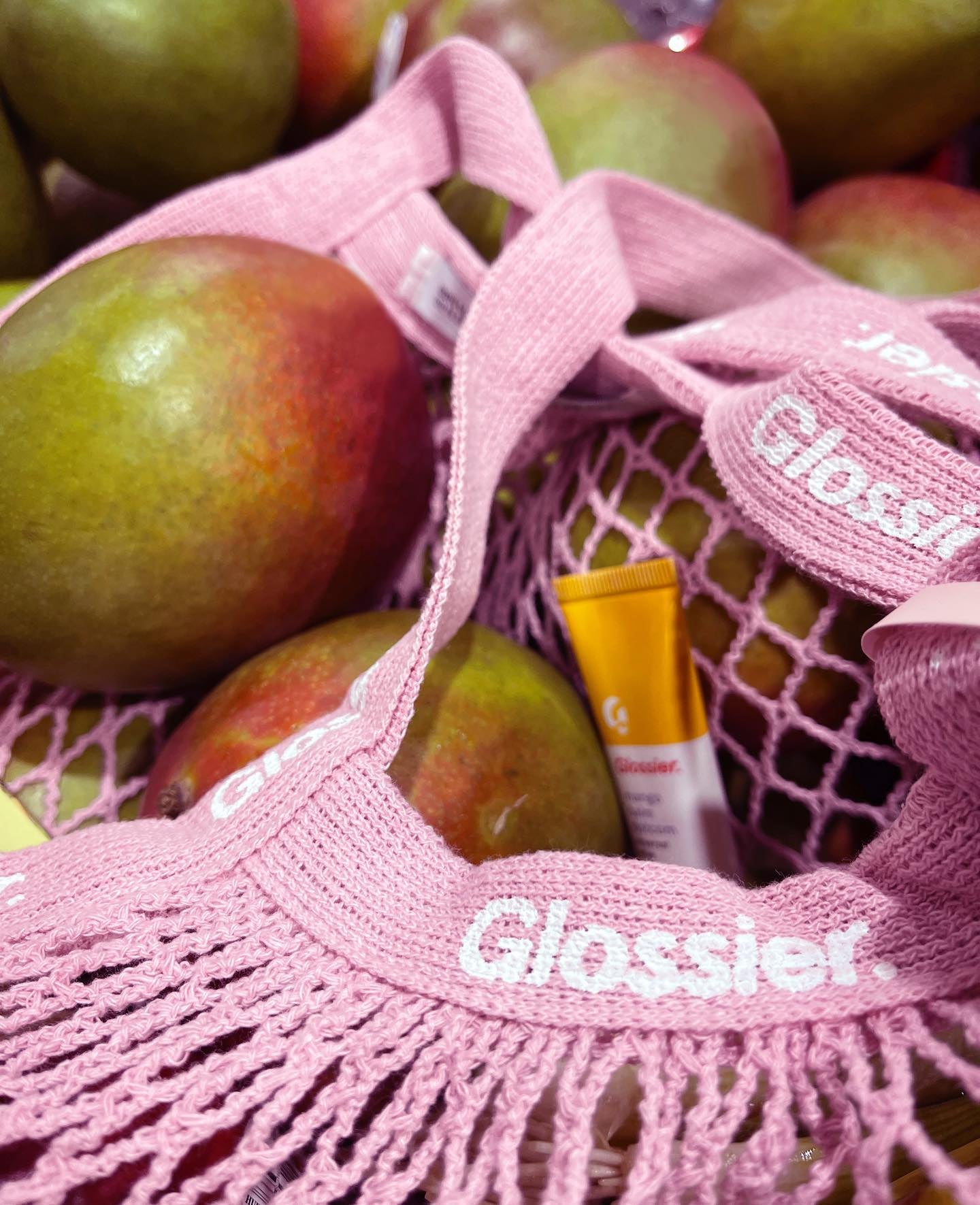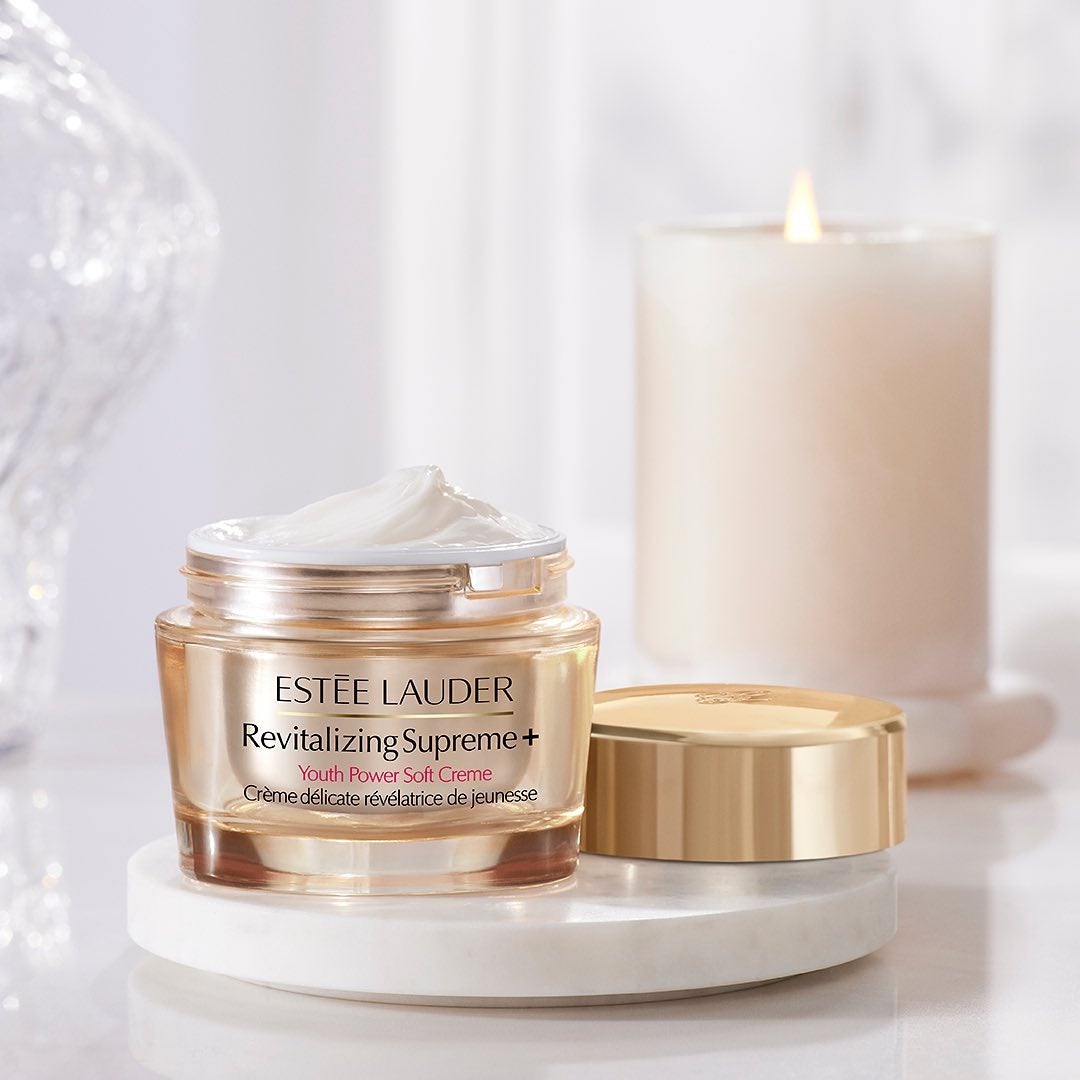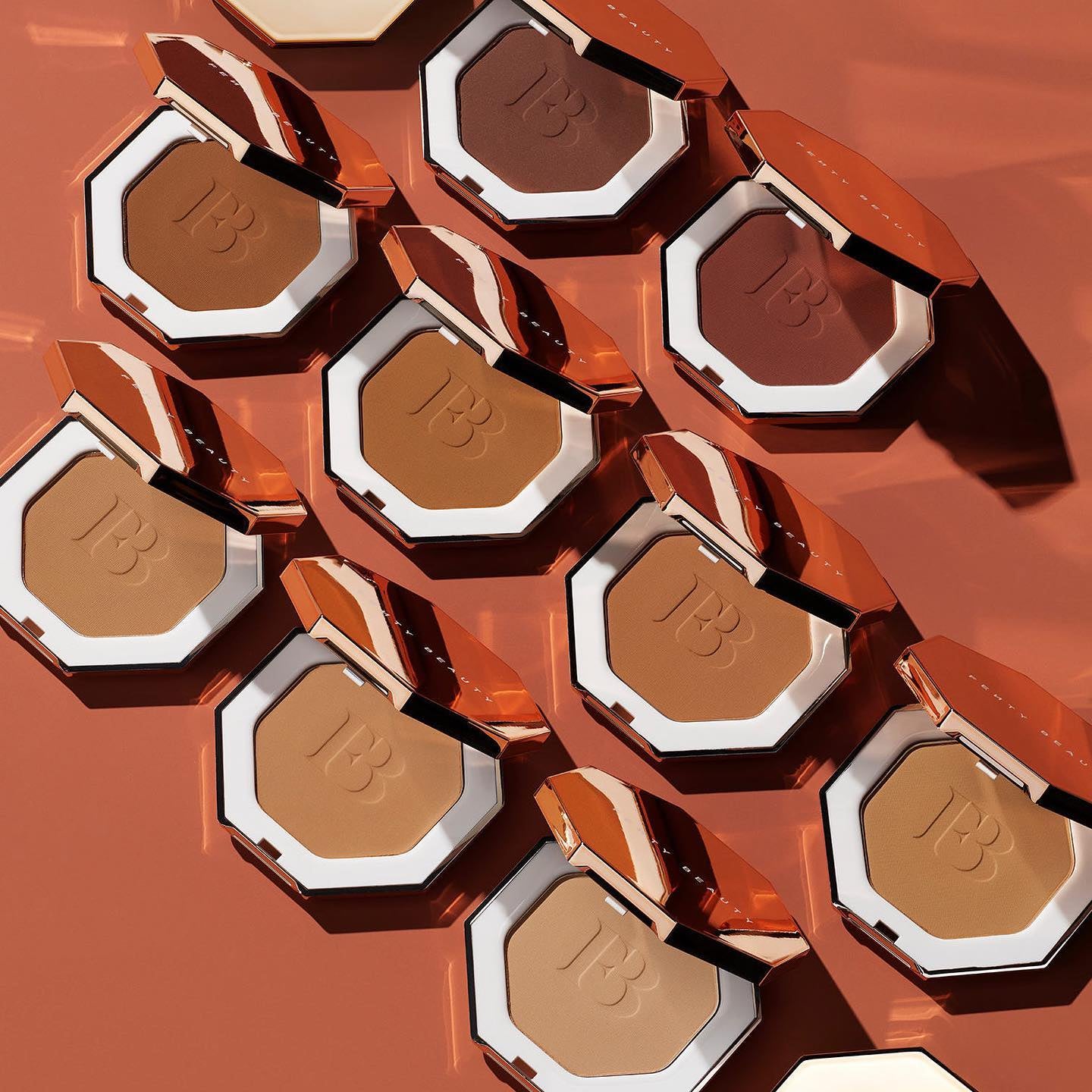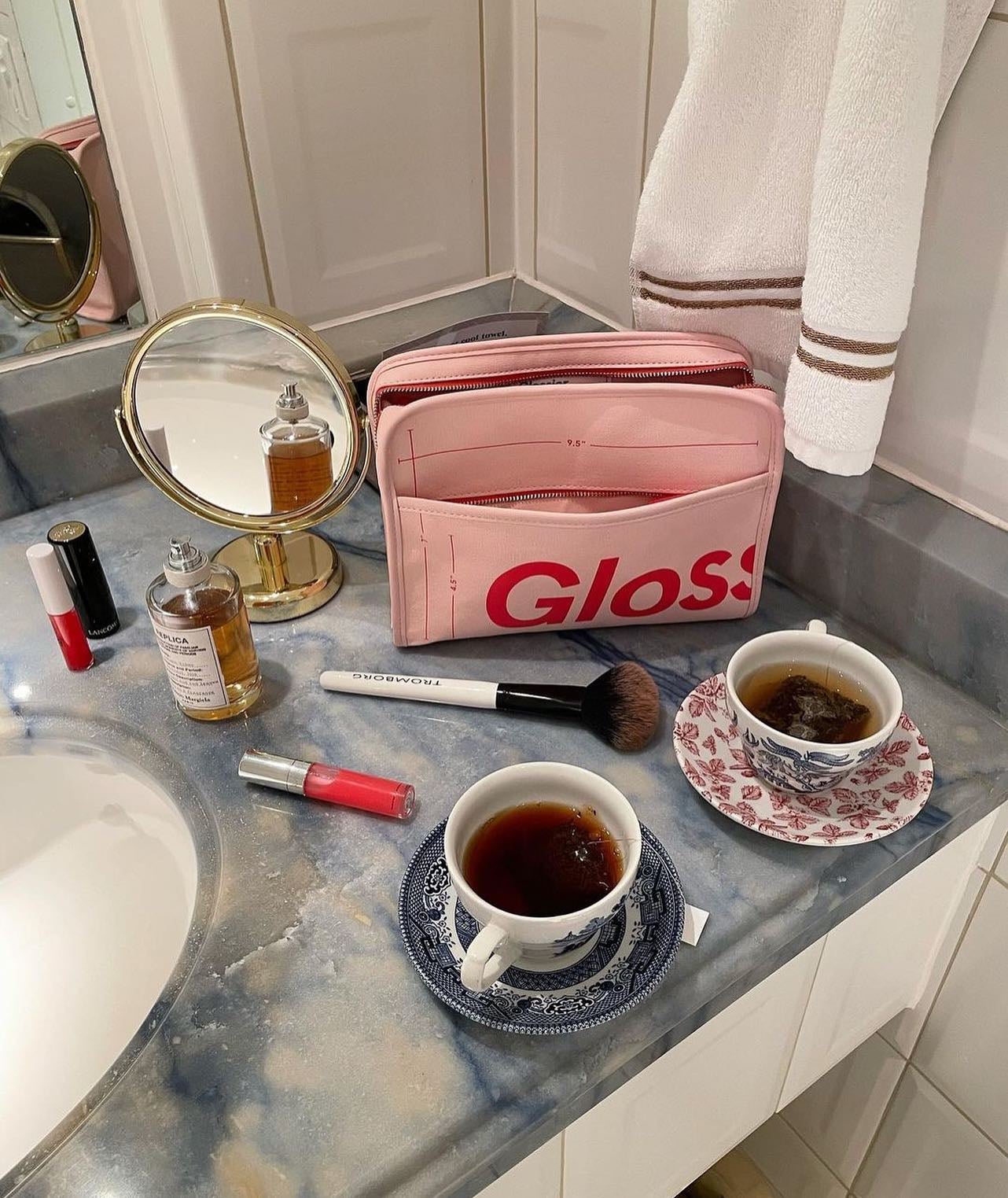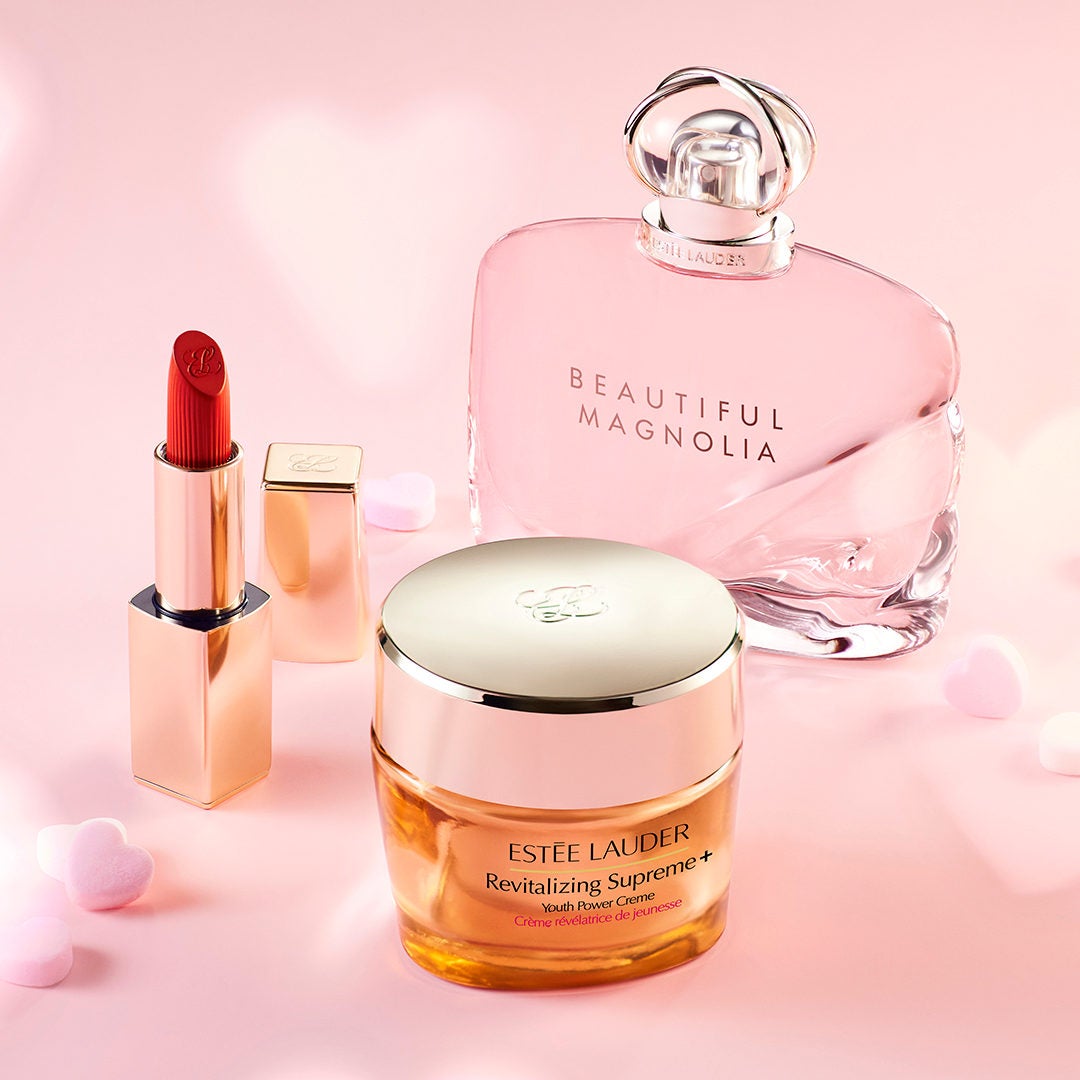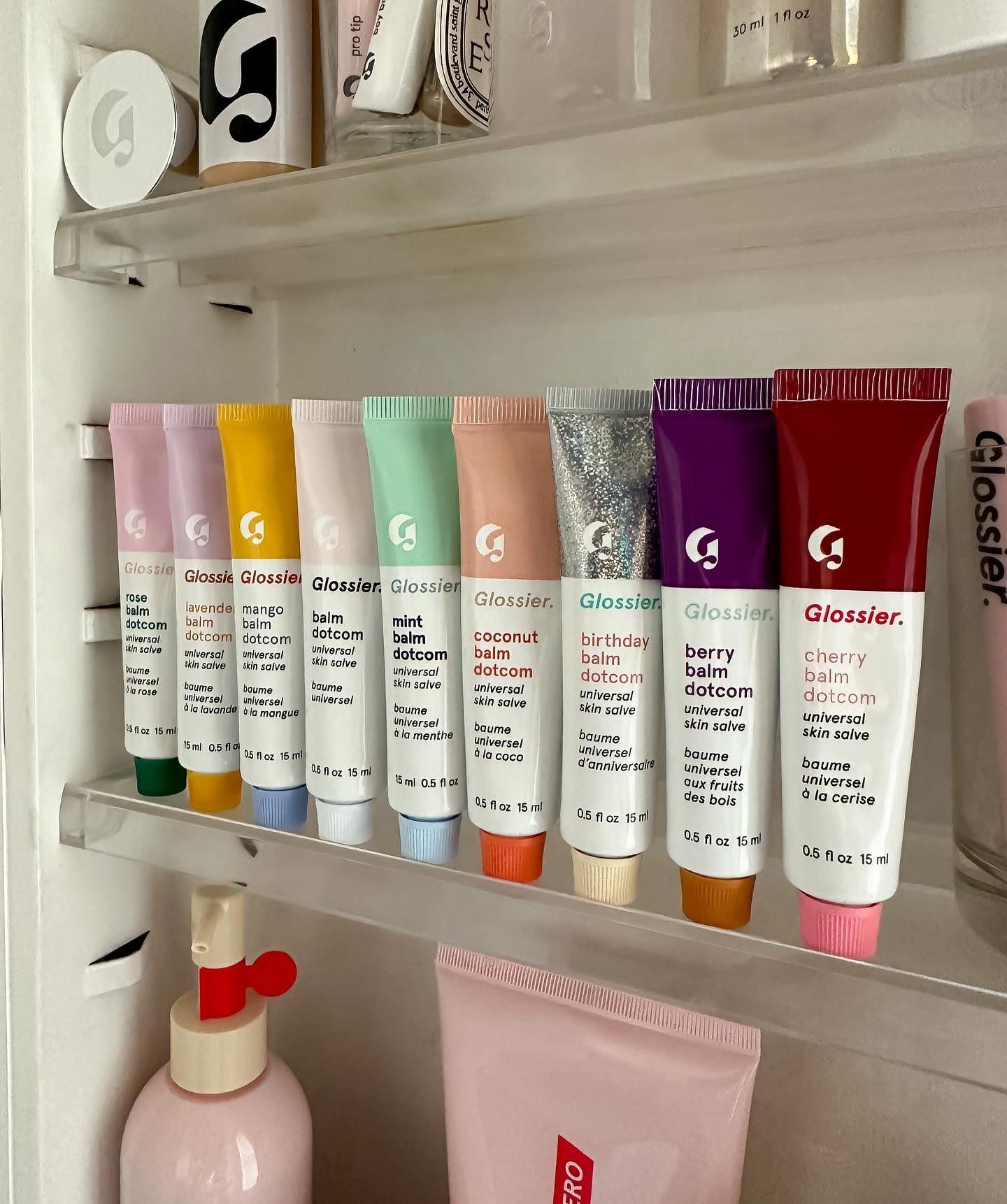 The beauty industry has been transformed by the efforts of countless women who, through their creativity, innovation and entrepreneurial spirit, have revolutionized the way we approach beauty and self-care.
Canadian-born Elizabeth Arden, who opened her famous spa in New York in 1910, is credited with making makeup mainstream, while Estée Lauder revolutionized the way cosmetics were sold and perceived in the 1940s and 1950s with the introduction of new innovative products and marketing techniques.
More recently, Rihanna changed the beauty industry in 2017 by launching her Fenty Beauty Pro Filt'r Foundation in a whopping 40 shades (the most ever introduced in the industry at that time) and inspiring other brands to follow suit, while Glossier's Emily Weiss disrupted the traditional beauty industry by creating a brand focused on minimalism, inclusivity and community engagement. She is also one of the first beauty entrepreneurs to recognize the power of social media in shaping the beauty industry.
Other female-founded beauty faves include Nancy Twine's natural hair care line Briogeo, Selena Gomez's makeup line Rare Beauty, Christine Chang and Sarah Lee's skincare line Glow Recipe and Sheena Yaitanes's natural cosmetics line Kosas.
Image Gallery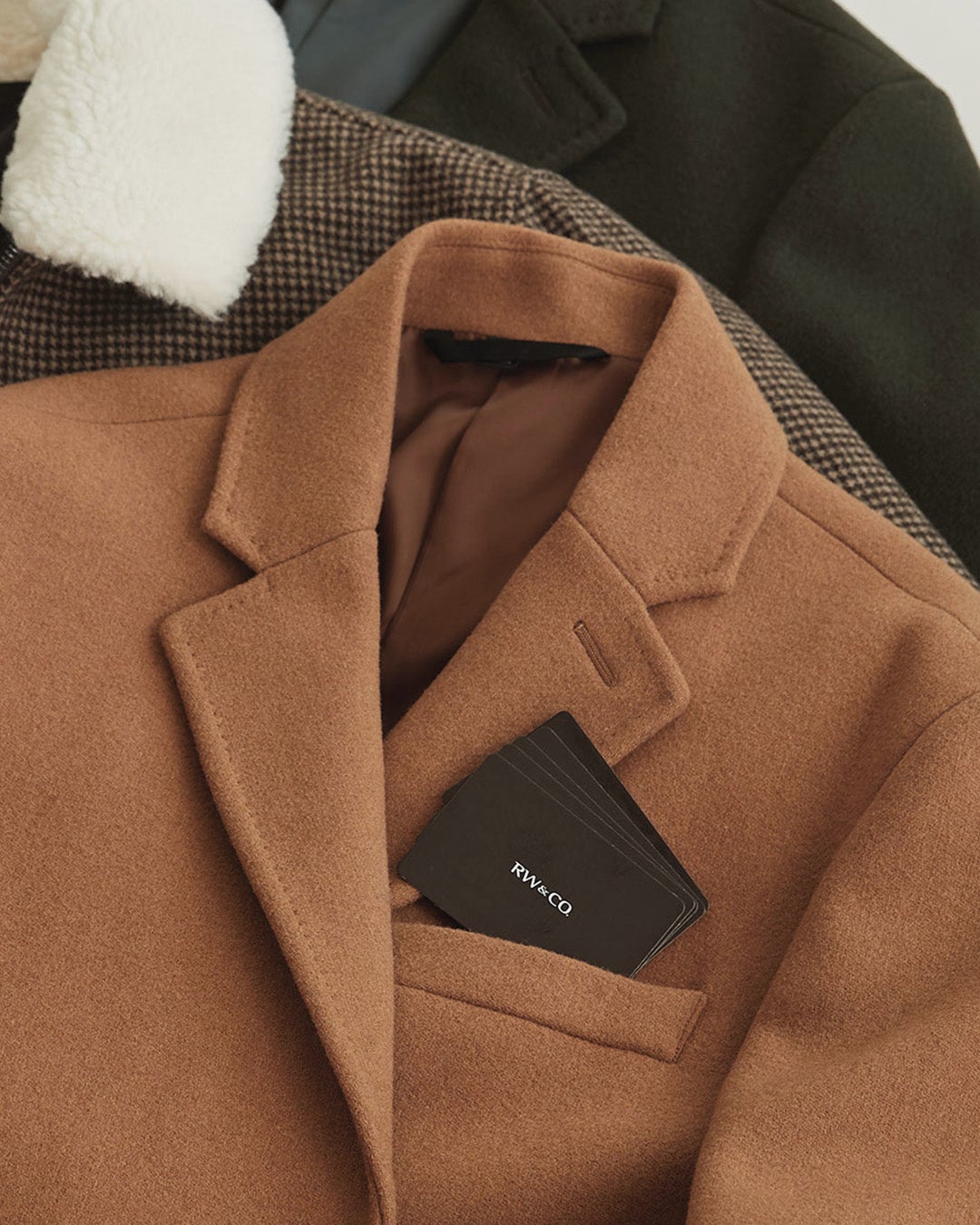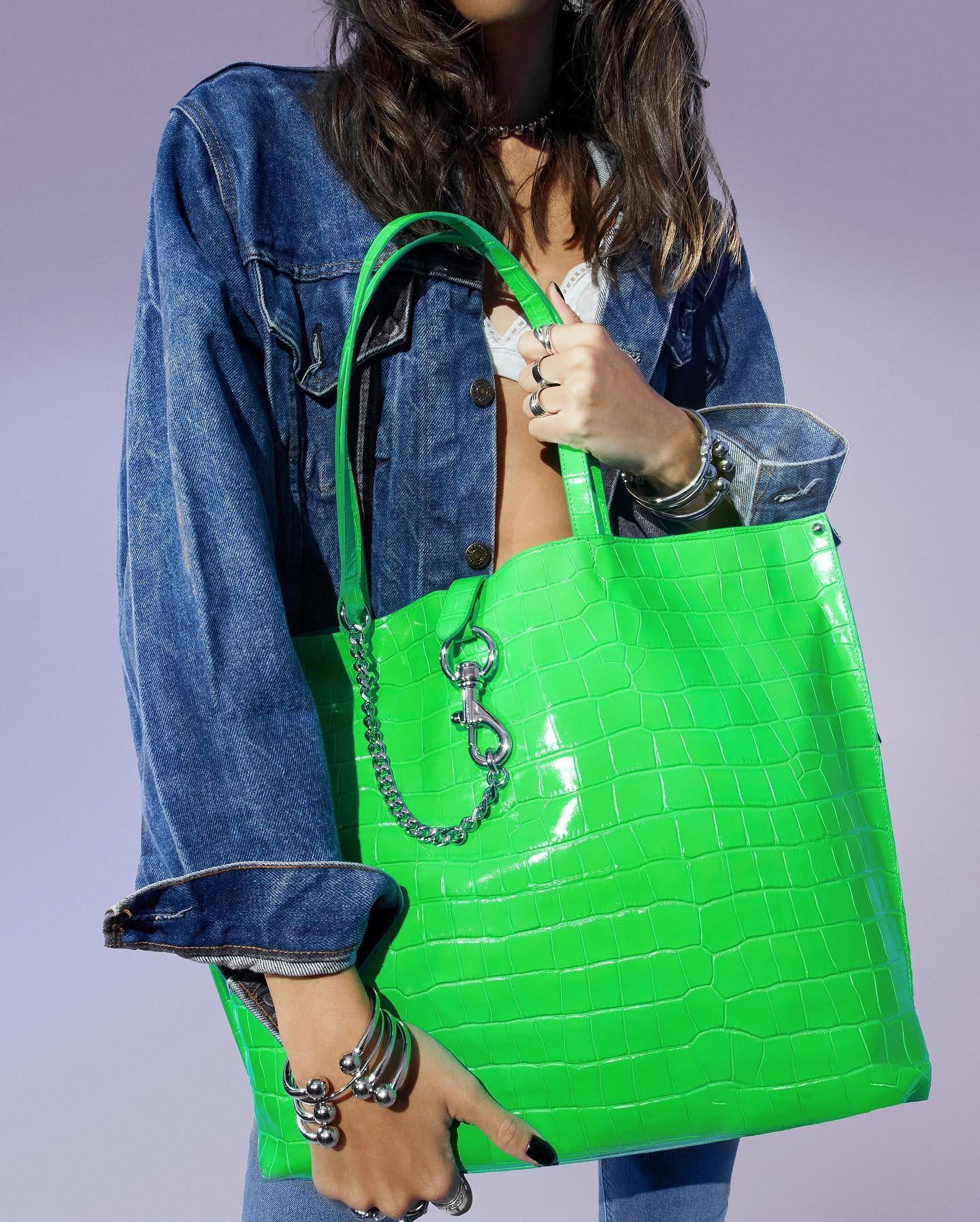 Though fashion continues to be a male-dominated industry (a 2022 study by the Business of Fashion revealed that women design 40% of womenswear fashion brands and only make up about 14% of leadership positions in the industry), the impact women have had is immense.
Here in Canada, Sarah Reitman founded Reitmans in 1926 with her husband, Herman. Since its modest beginnings as one women's clothing store on Boulevard St. Laurent in Montreal, it has since evolved into one of Canada's largest women's specialty retailers and operates Reitmans, Penningtons, and RW&Co.
A current female fashion brand founder who is making a statement is accessories designer Rebecca Minkoff, whose eponymous brand quickly gained a following for its edgy yet wearable designs.
Image Gallery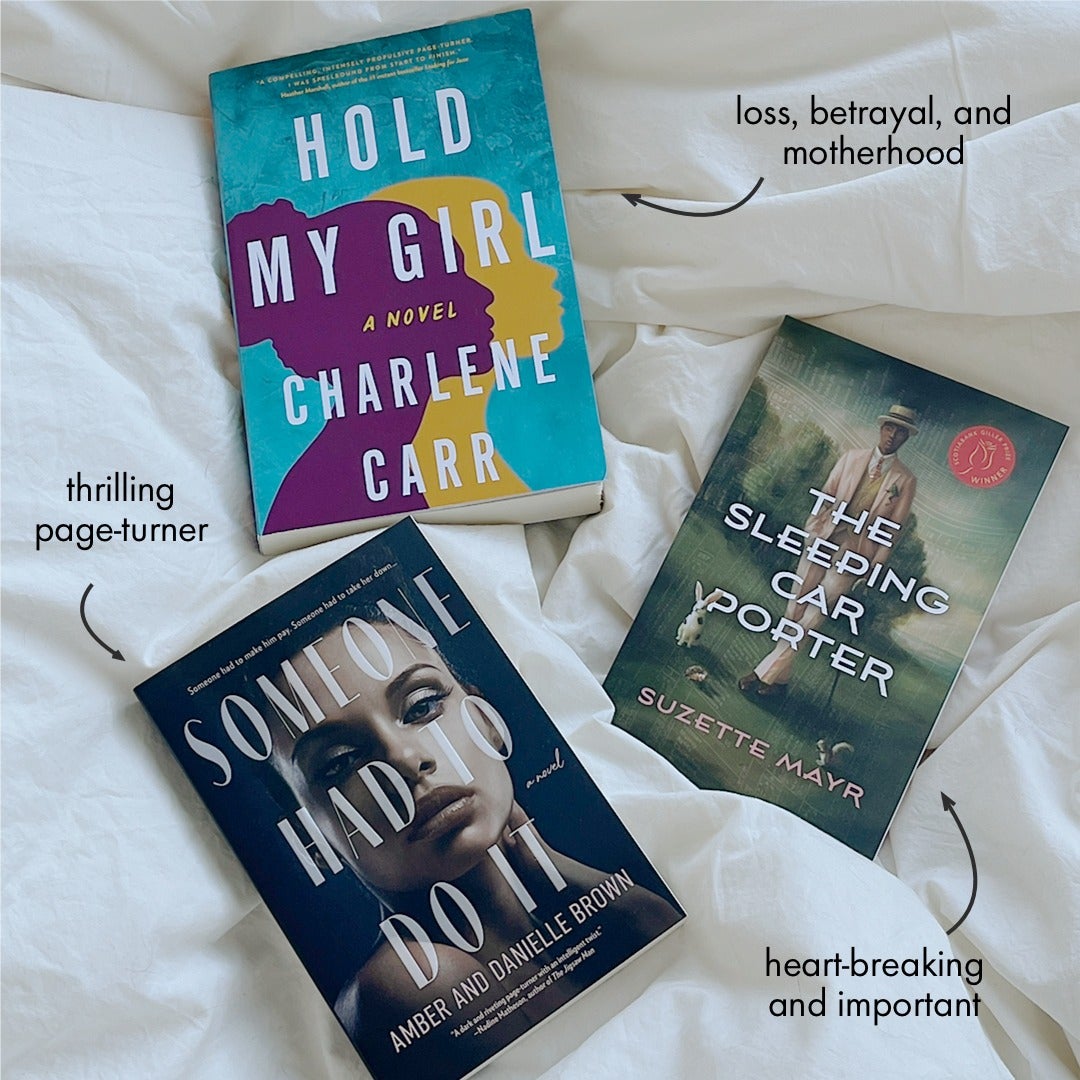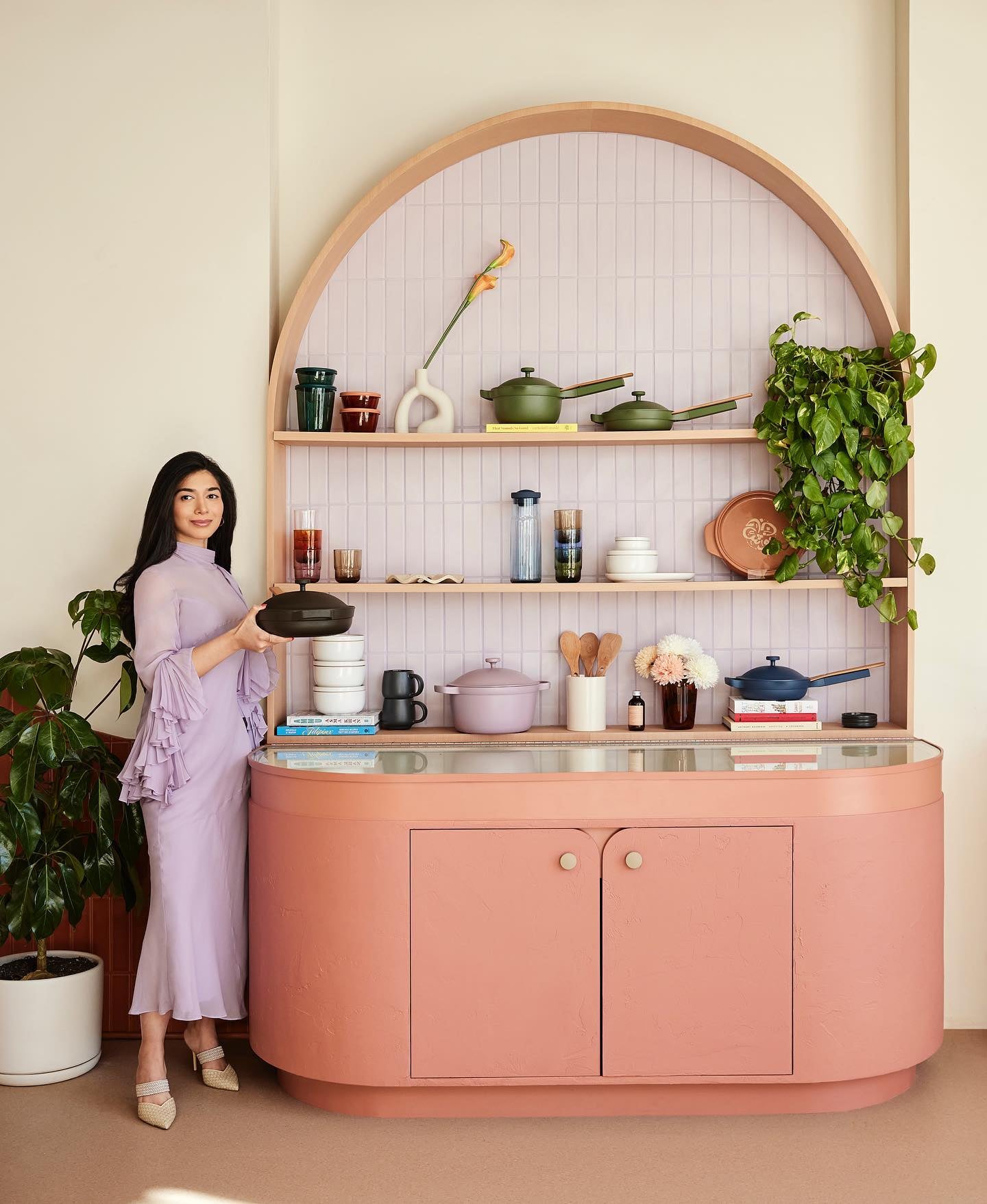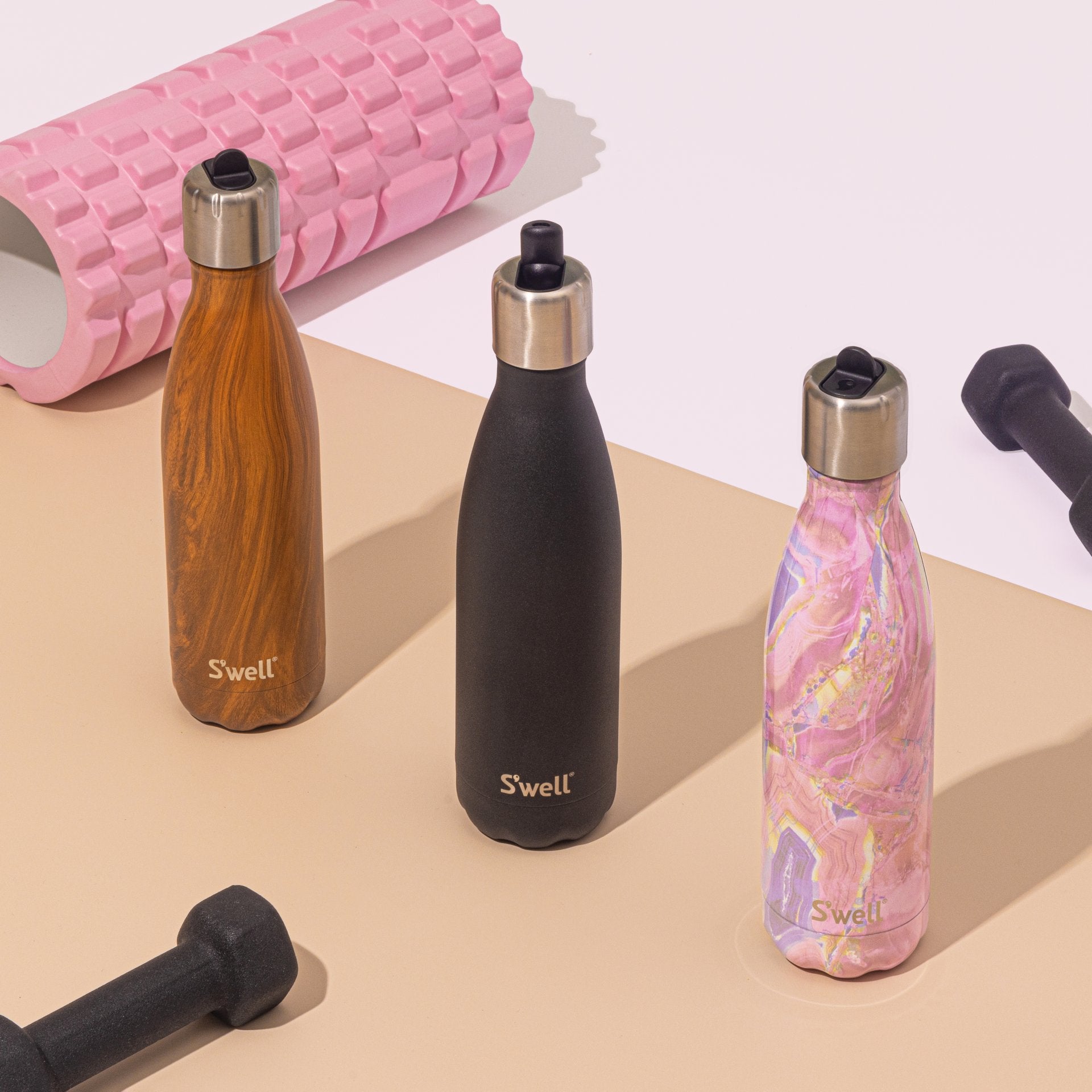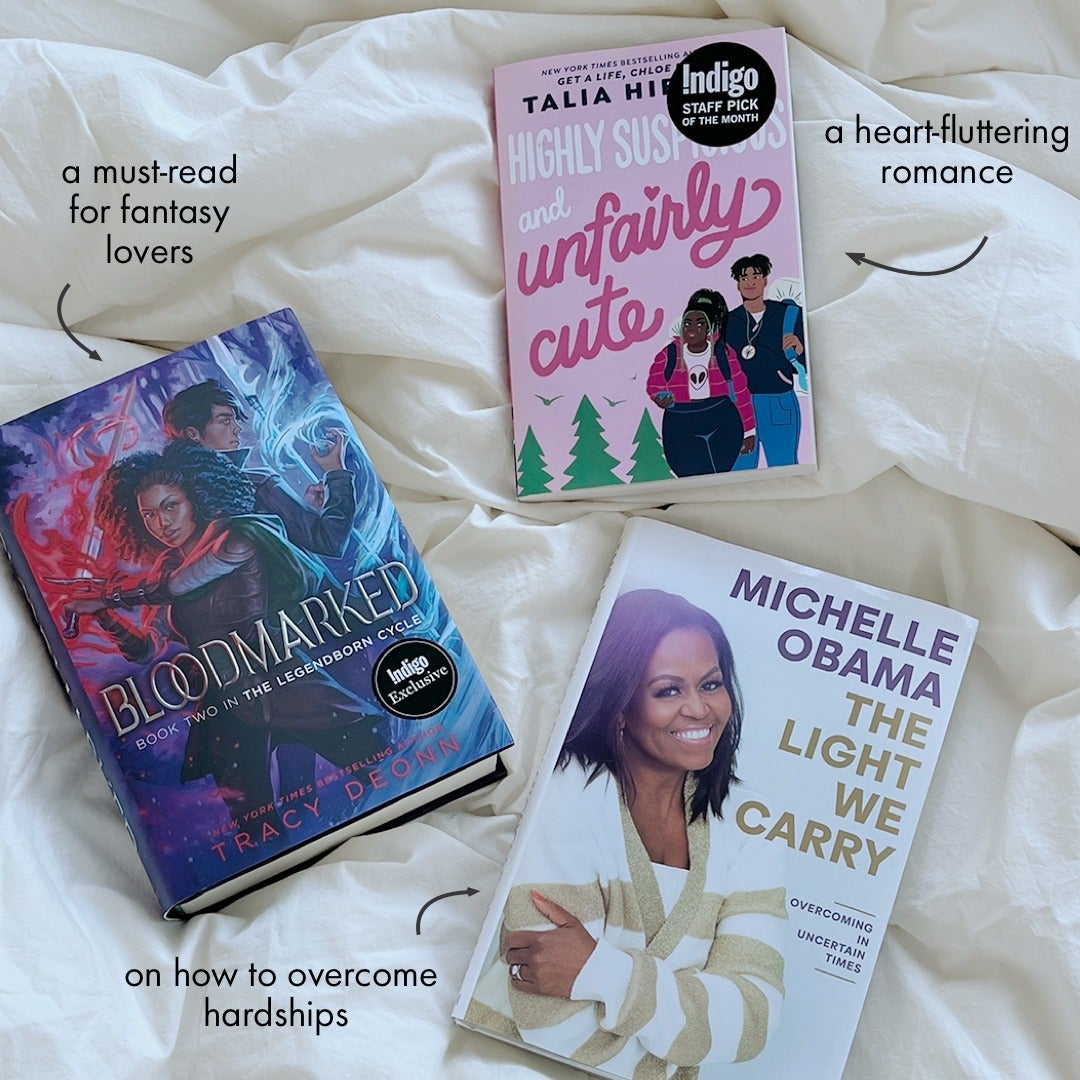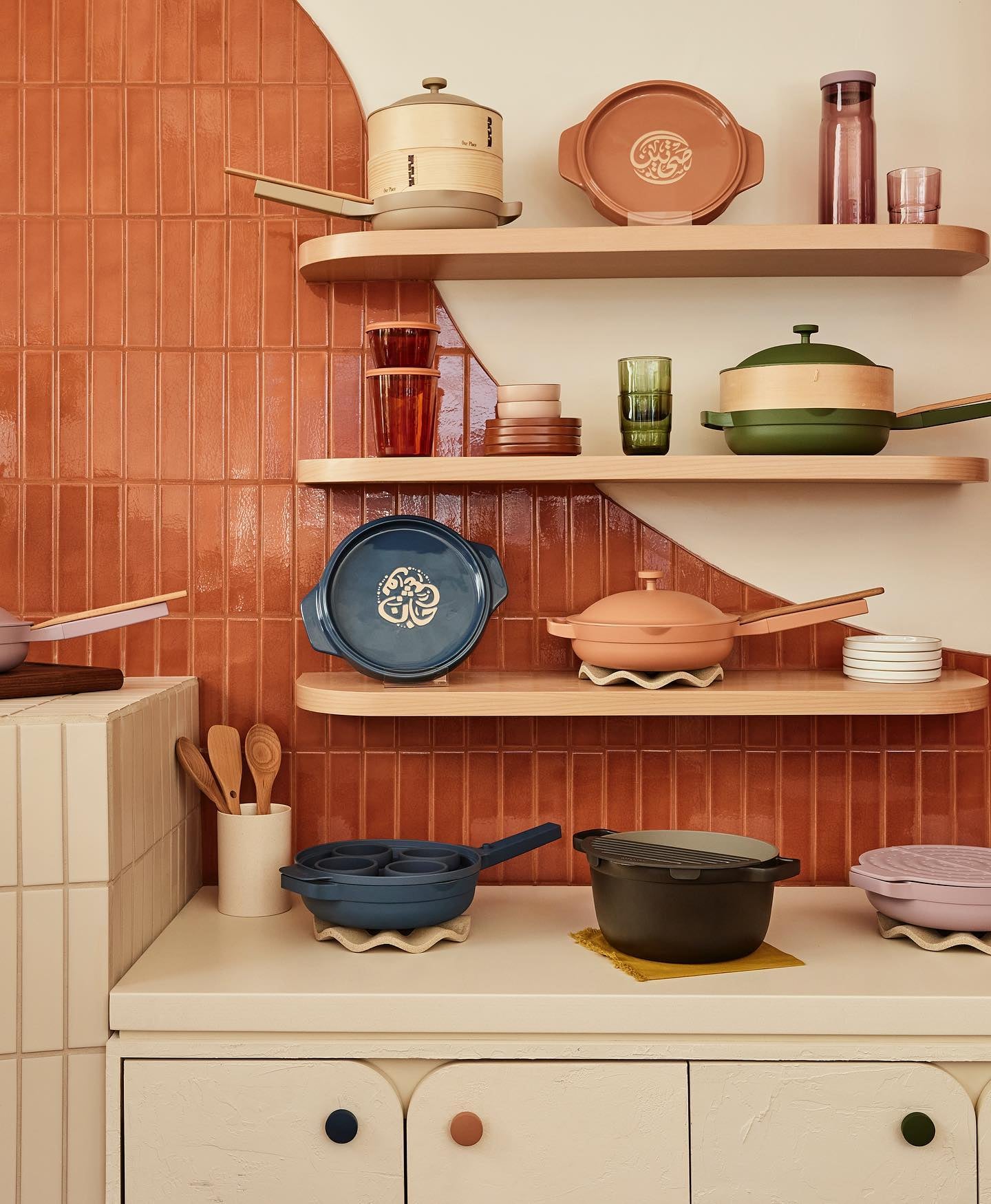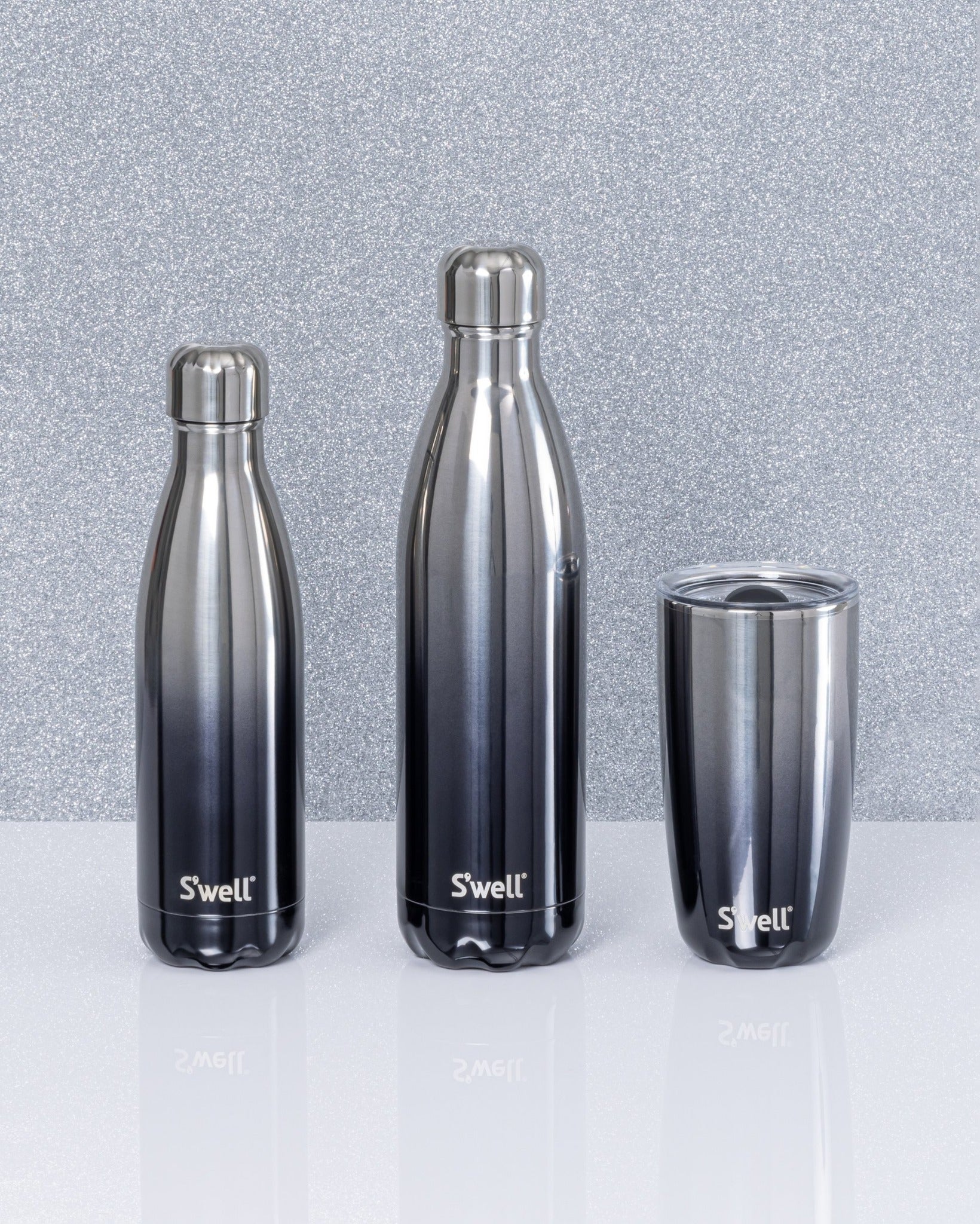 Women in the lifestyle space have also made big strides in introducing new perspectives and disrupting traditional norms. Heather Reisman, founder, chair and CEO of Indigo, has singlehandedly revamped lifestyle shopping by transforming a bookstore into a one-stop shop for everything lifestyle, including home décor, paper goods, games, fashion accessories, and children's toys. Then there's Harvard Business School grad, Sarah Krauss, who founded eco-friendly water bottle line, S'well, one of the most important and successful brands in the realm of sustainability today. And we can't forget about Shiza Shahid, the woman behind Our Place's viral Always Pan that once garnered a 30,000-person waitlist!
With so many female-owned brands on the market, we hope you continue to support these founders and entrepreneurs year-round.