Black Friday is one of the biggest shopping events of the year, and it's the perfect time to stock up on gifts for the holiday season. Shopping on Black Friday and Cyber Monday can be a full family affair, and we're here to help every family member snag their top fashion picks along with the best deals of the season. Because Black Friday can be an overwhelming experience, having a cheat sheet to help you and the family with your game plan is an easy fix. Follow along for tips to help all shoppers find exactly what they need.
Don't forget Cyber Monday! To make the most of the biggest digital shopping day of the year, use our Seach.Find.ShopNOW tool to get inspired, then swing by the shops to grab your goods, it's that easy
Tip #1: Pre-Plan Your Shopping

Get inspired for your big day of shopping with Search.Find.ShopNOW. This online tool lets you browse outfits, the latest trends, categories, and more before you hit the shops, all from the comfort of your living room. This small step can help you narrow down your shopping list, saving you time and minimizing stress.
Tip #2: Shop Safely
Read here about how we're committed to keeping you safe during your holiday shopping with us.
Tip #3: Know Your Way Around

Save time by getting familiar with where you need to visit. Check out the Directory & Map online beforehand to plan your route on Black Friday. Because time is precious when you're looking to snap up the best deals. Click here for the latest promotions.
Tip #4: Fuel Up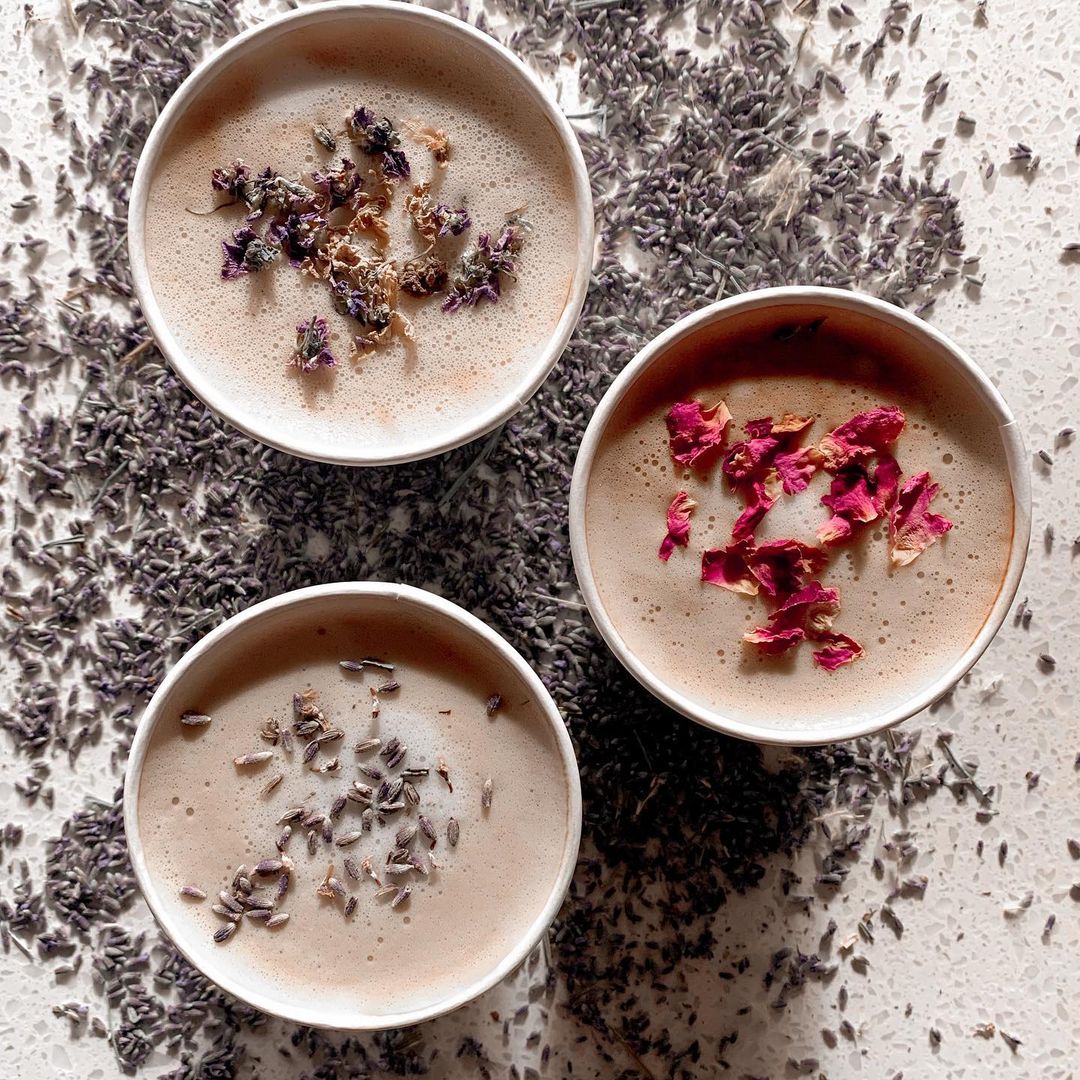 Hitting up your favourite stores and shopping once-a-year deals not only takes some planning but also takes energy. Power up between stops at one of our many eateries that offer everything from delectable on-the-go snacks to a much-earned meal after a long day of shopping deals.
Dining at Kingsway
Tip #5: Store Offers
What better way to plan for Black Friday and Cyber Monday than with Store Offers. This feature allows you to check out the latest deals, discounts, and offers from your computer or mobile phone. It's updated to reflect the latest info and is super helpful to check out before hitting the shops so you can plan for what savings and offers are most important to you to ensure you grab everything on your wish list.
View Store Offers
No matter your Black Friday and Cyber Monday shopping style, we've got you covered.