Now more than ever, it's important to support local businesses and shop small. Keep reading below for your guide to shopping local from our local retailers at Kingsway. From clothing that's made in Edmonton to houseplants and all-natural skincare products — there's something for everyone on your list.
Unite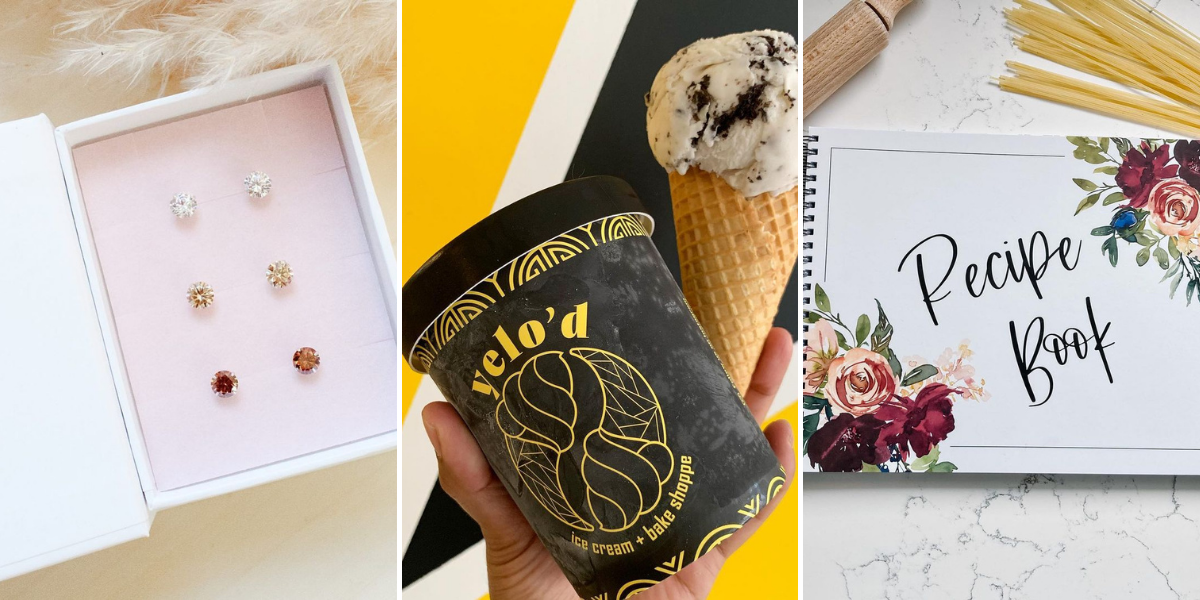 Learn More
The Makers Keep
The Makers Keep is a local collective boutique featuring only handmade products by local makers. Upon stepping foot at The Makers Keep, you'll experience a welcoming space filled with only the best locally designed products.
Learn More
Glass Earth Inc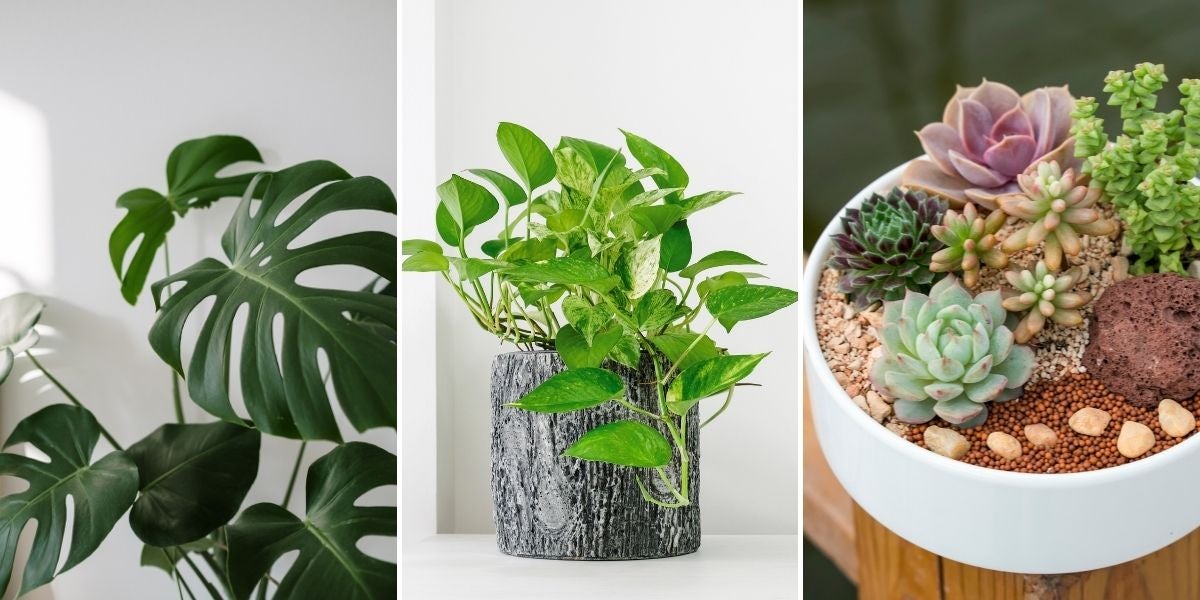 Glass Earth Inc carries a wide variety of plants from beginner houseplants to rare plants. Glass Earth's owner, Cynthia Booth, is a certified horticulturist and loves to share her love of plants. If you're looking to gift something a little more unique, their Plant Bar is also open for DIY terrariums and workshops.
Learn More
Saltwater Bay Boutique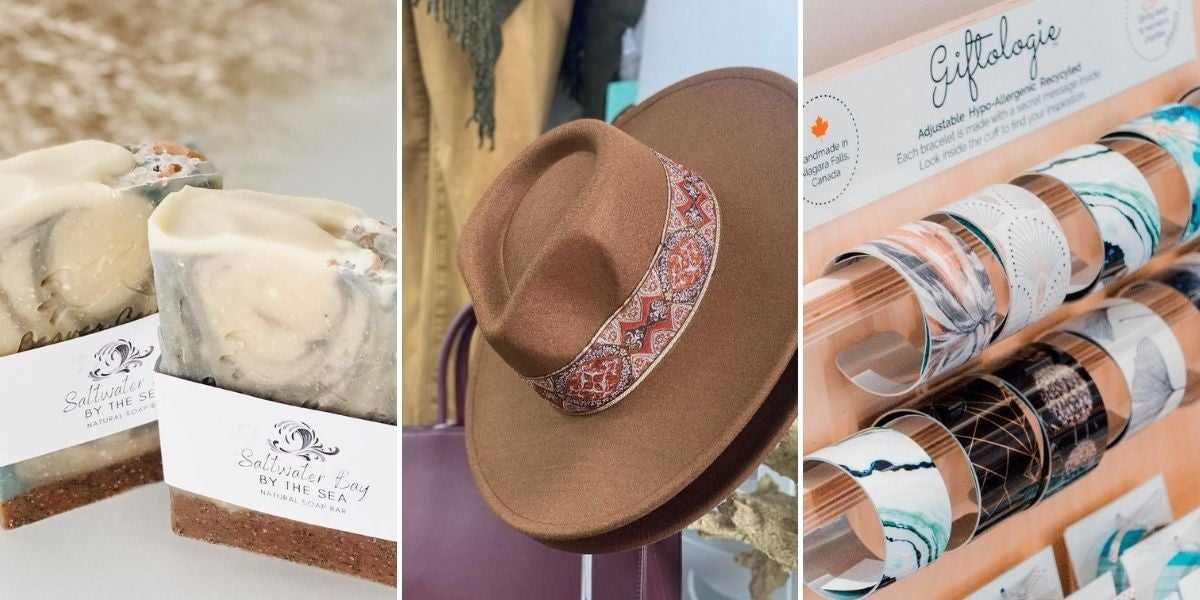 Saltwater Bay Boutique carries women's everyday clothing and fashion, accessories, gifts, jewelry, hats, footwear, bath products, and more. They also carry their very own designed Saltwater Bay Collection from the artwork and surface pattern designs of the owner of Saltwater Bay.
Learn More
Keravie Lash Loft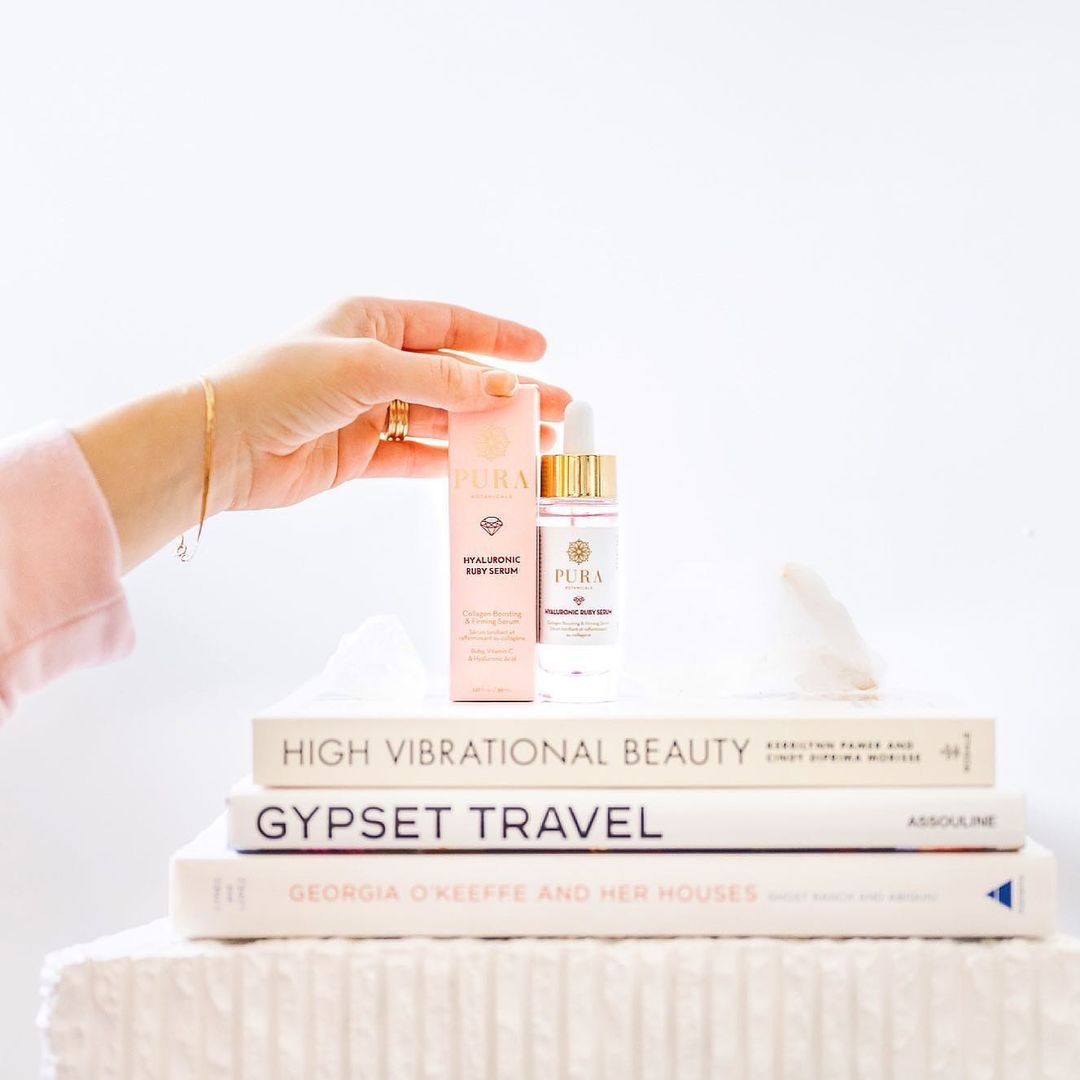 Keravie Lash Loft is Edmonton's premier lash studio specializing in GEL Keratin lash lifts and lash extensions. Keravie's founder and owner, Tammy Ma, created Keravie Lash Loft as a lash sanctuary — offering you the perfect set of lashes, every time. Keravie also carries locally made skincare products such as Pura Botanicals, Velvet Crane, Lashocracy, and more.
Portage and Main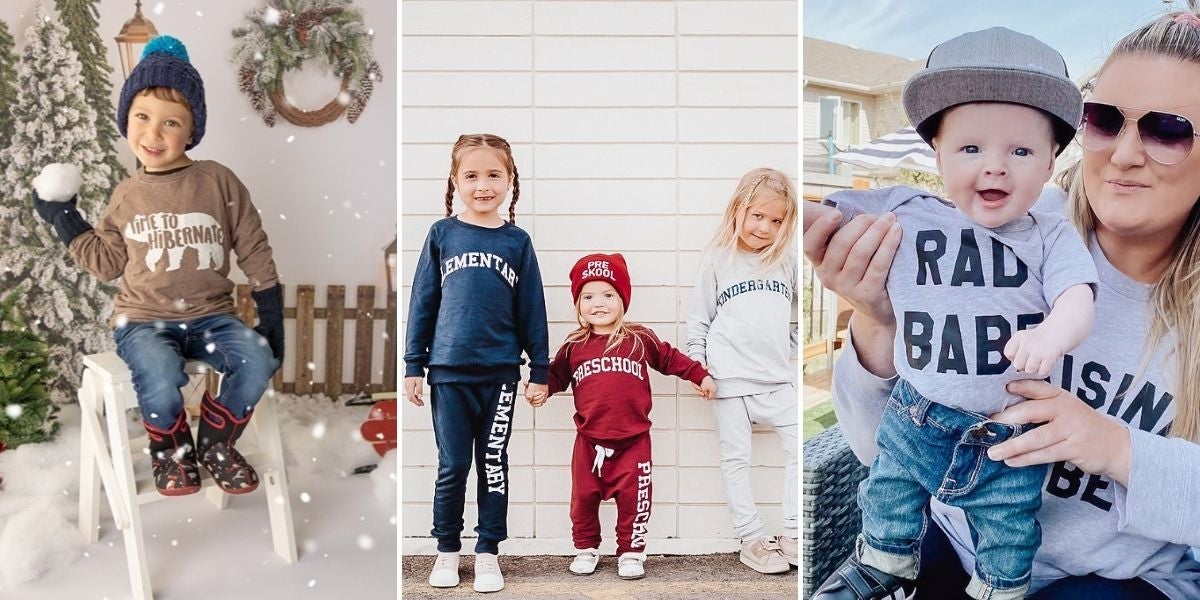 Owner, Trish Reeves, started Portage and Main because she was looking for well-made clothing that she could wear that would match her children. Portage and Main designs and manufactures all their clothing in their South Edmonton warehouse. They also carry children's accessories that are made to last and complement any wardrobe.
Learn More