Lunar New Year Photo Contest

Enter to win a $50 Kingsway gift card until February 5th!
Take a photo with the Lunar New Year display at the Main West Entrance, post it on Instagram, and tag @kingswaymall and #KingswayLNY to be entered into the weekly contest. One winner will be chosen every week.
The contest rules can be viewed HERE.
Lunar New Year Gift Card Offer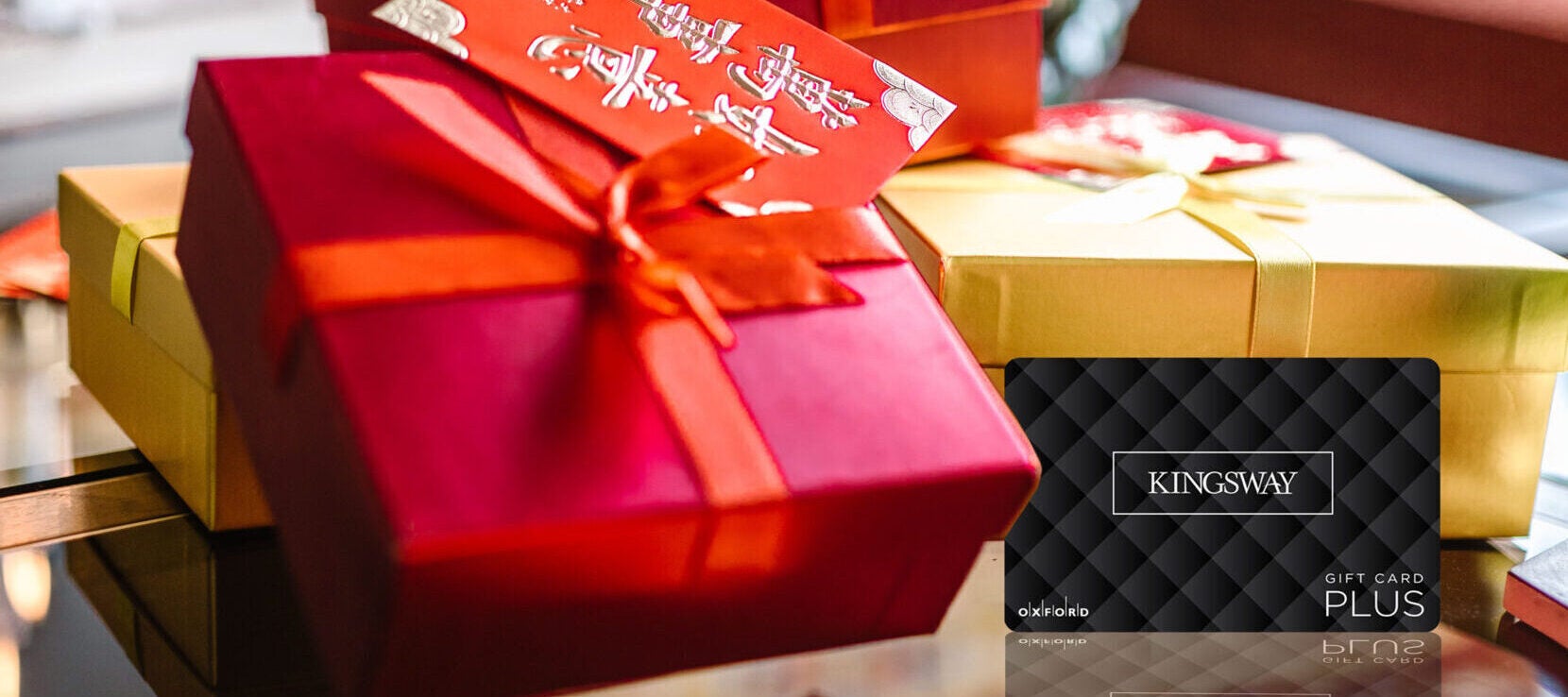 Spend $200-$499 in Kingsway gift cards and get a $10 bonus gift card.
Spend $500-$999 in Kingsway gift cards and get a $25 bonus gift card. 
Spend $1000-3000 in Kingsway gift cards and get a $25 bonus gift card. 
Available until January 29, 2023 or until quantities last.
Visit the Gift Cards page HERE for full details.
About Lunar New Year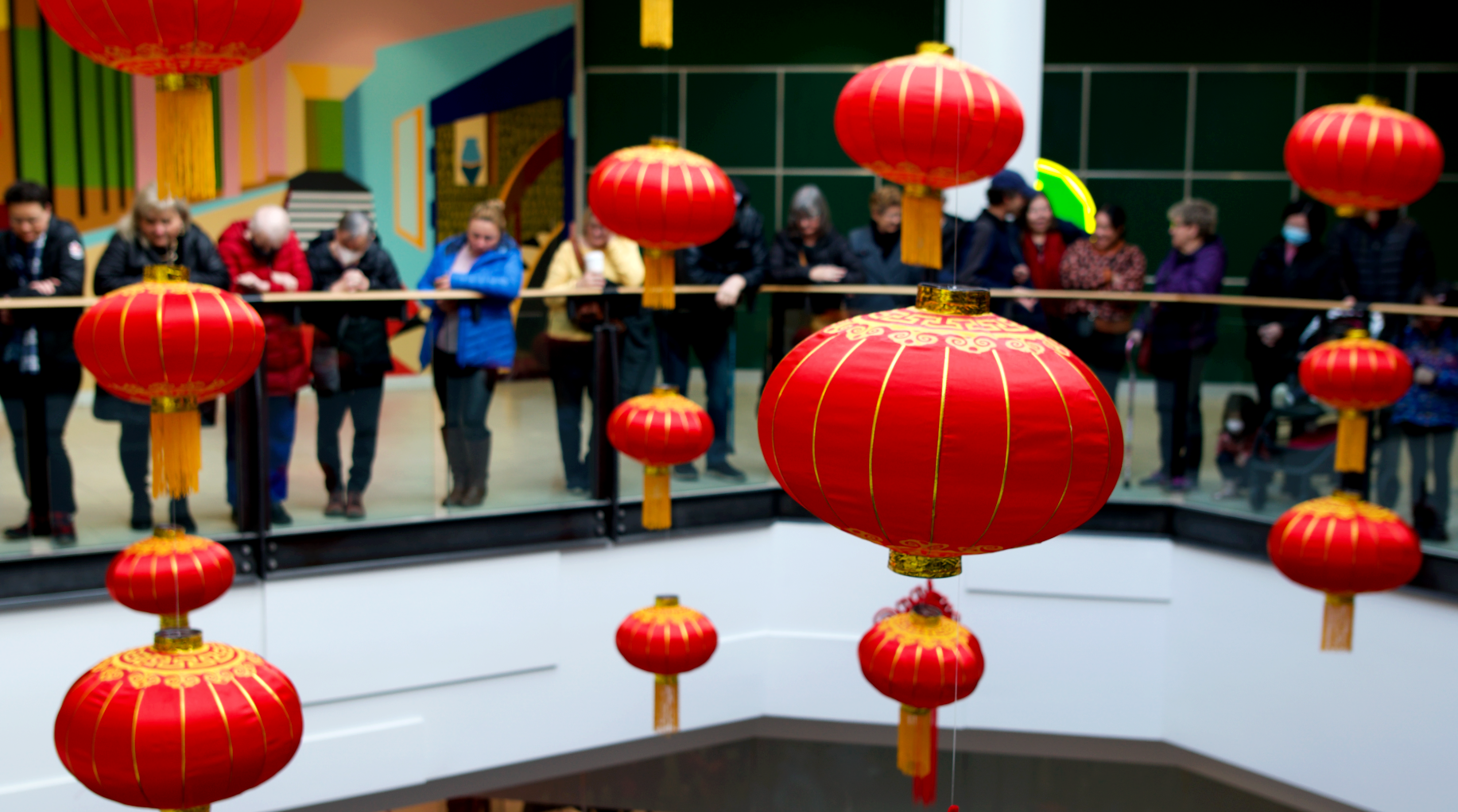 January 22, 2023, marks the beginning of the Lunar New Year, a 15-day celebration that's considered the most important holiday in many Asian countries and across the Asian diaspora. Based on the lunar calendar, it welcomes the arrival of spring, marking a fresh start and new beginnings.
Each year in the lunar calendar is represented by one of the 12 zodiac animals, all of which represent different characteristics and future. 2023 marks the year of the rabbit (or the year of the cat in the Vietnamese zodiac) which symbolizes grace, beauty, calm, peace, patience and prosperity.
Lunar New Year also comes with a plethora of traditions, including things to do, avoid and eat, that are based on history, symbolism, superstition and myth. From ways to decorate your home, to lucky gifts to exchange with family and friends, we've rounded up some of the most popular LNY traditions to attract prosperity in the upcoming year.
Ready to learn more about the Lunar New Year? Read our blog post HERE for six ways to celebrate and attract luck and prosperity for the year ahead.