Be yourself to be your best self.
Back-to-school season is upon us again, make sure you start off on the right foot! It's easy to get caught up in what styles are trending at the moment or feel like you need to reinvent yourself before the school year starts, but why not embrace what makes you… well, YOU!
Image Gallery
Embrace yourself, you are #PerfectlyYou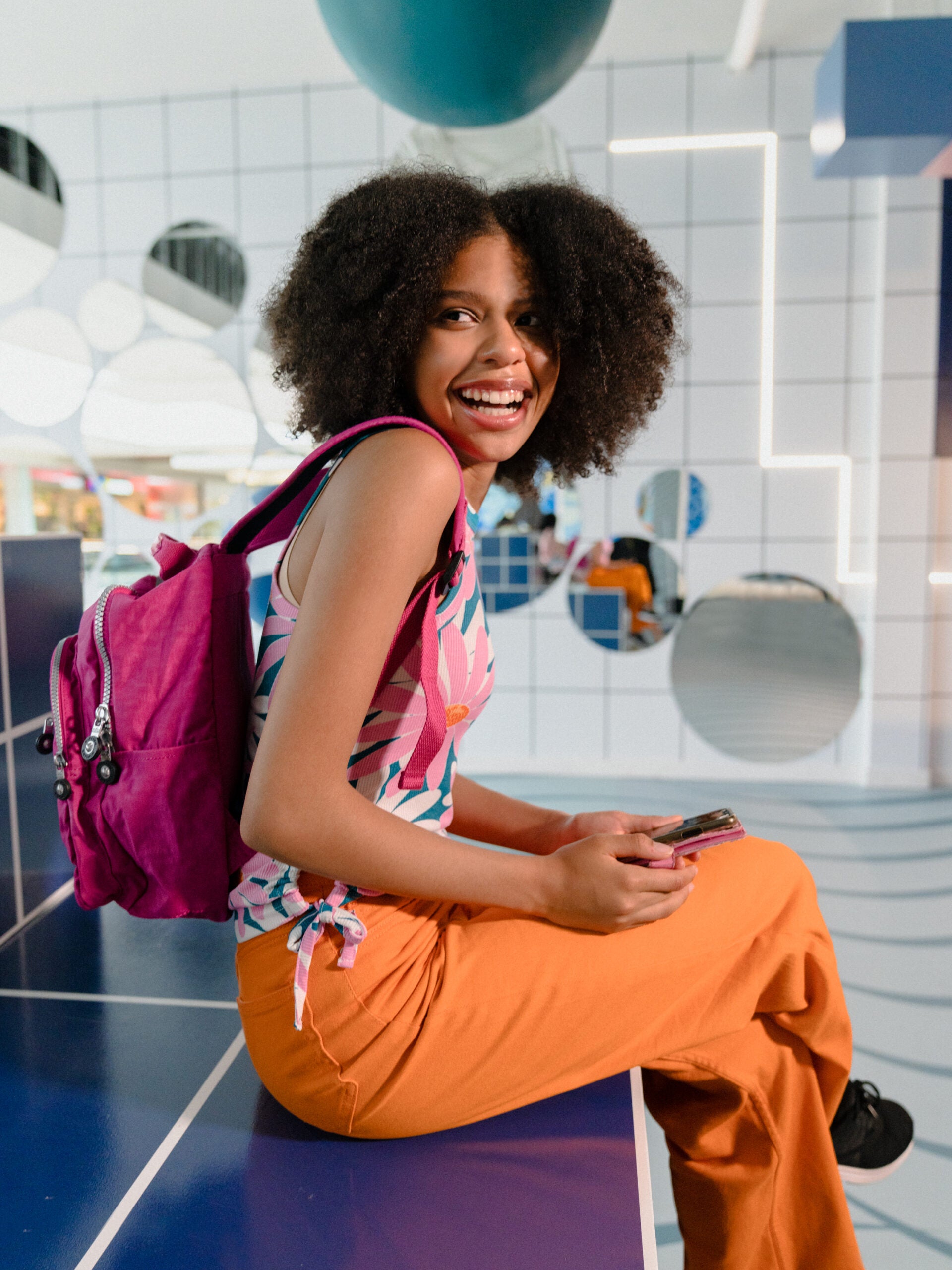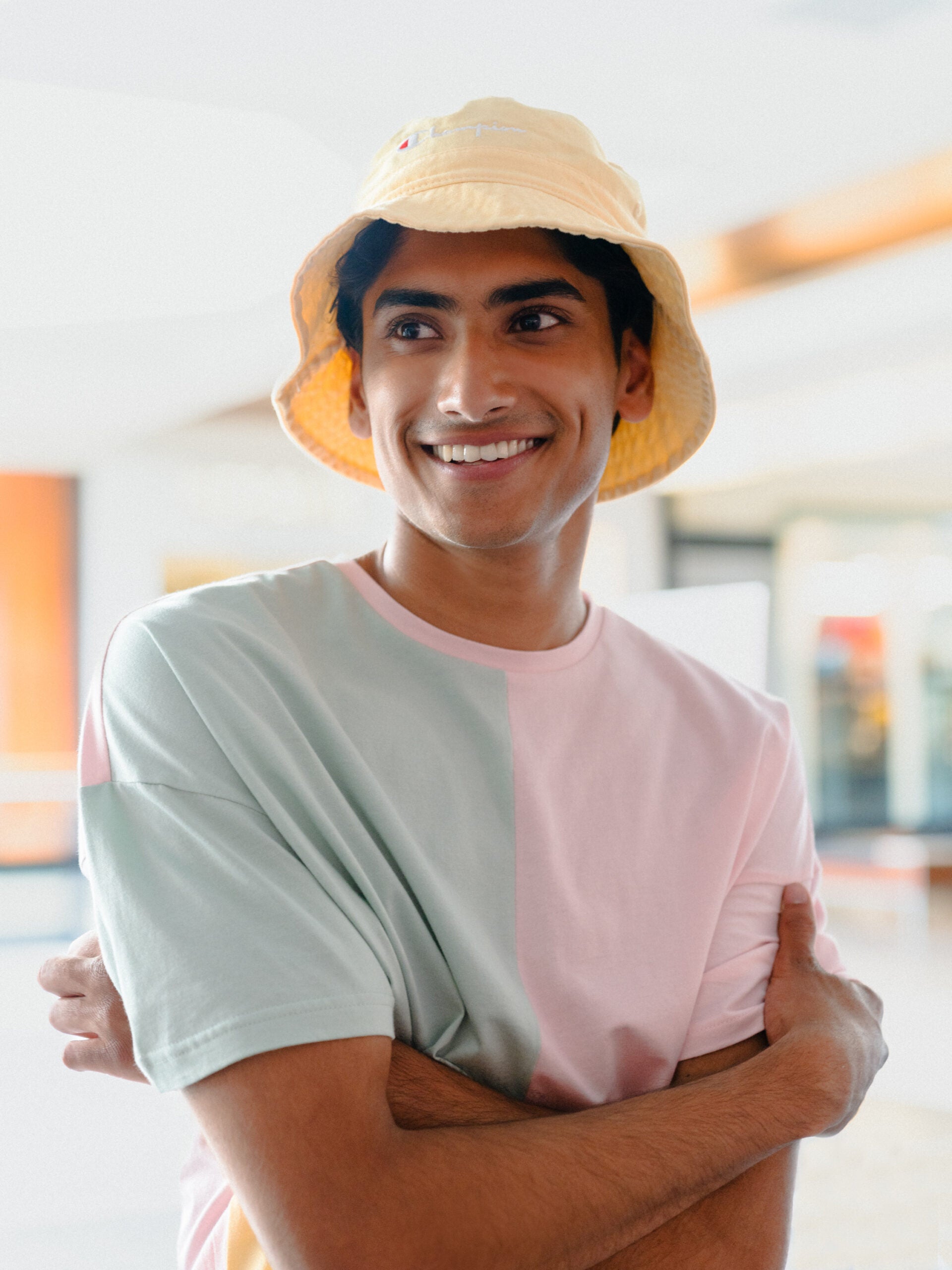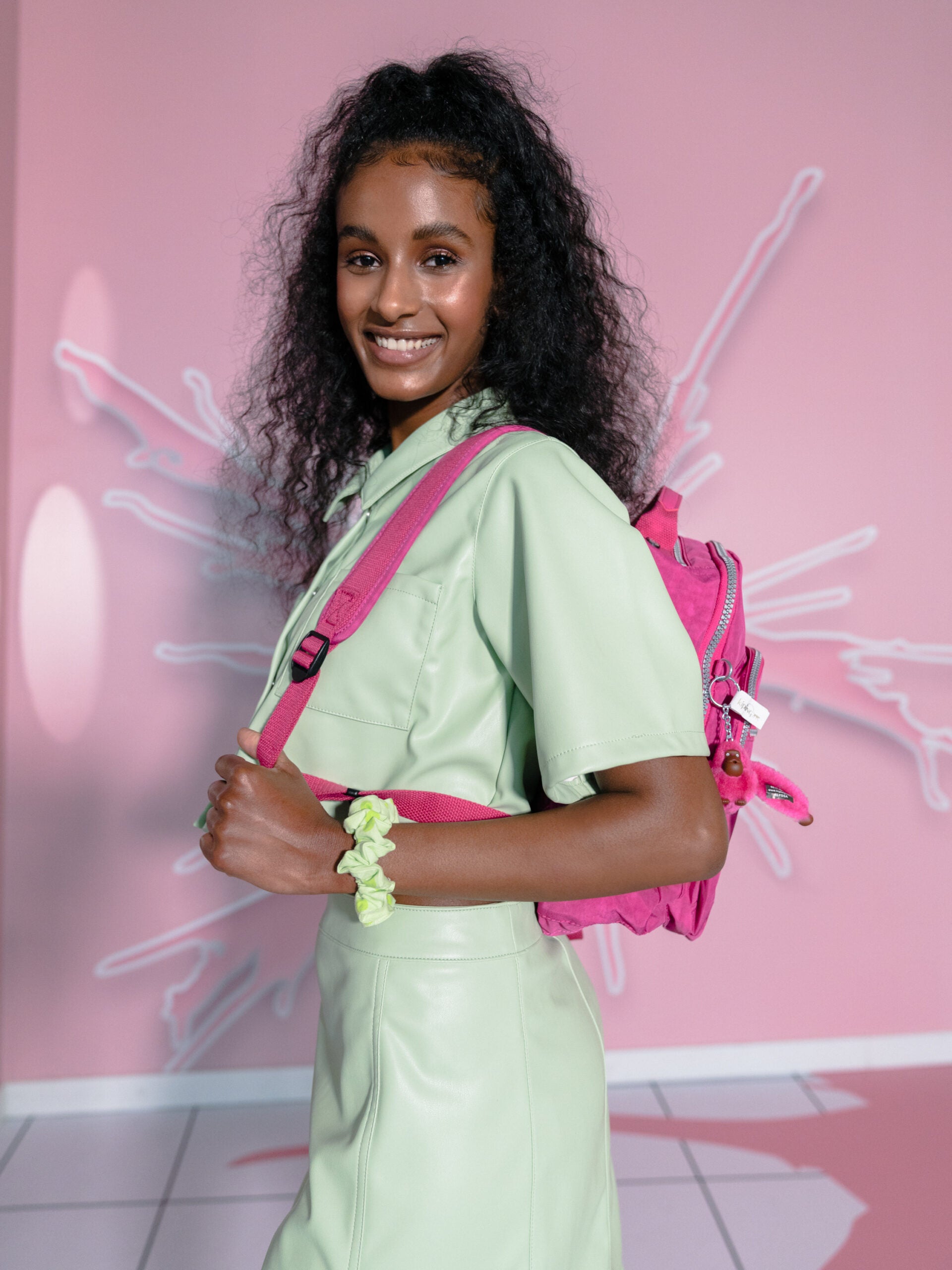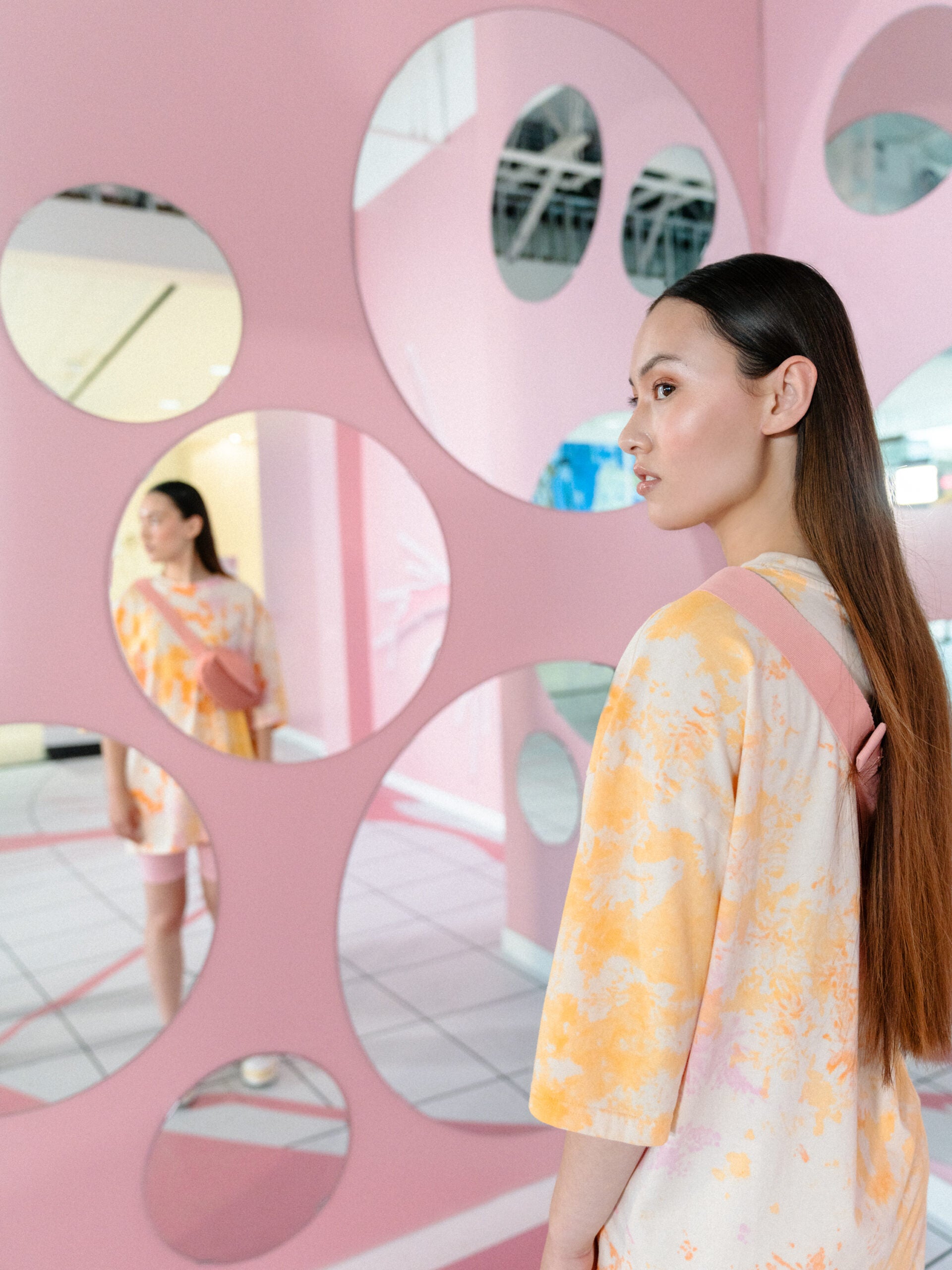 New School Year. New Notebook.
From August 19th – September 19th, receive an exclusive custom-art notebook designed by @mayacoronaart and @yitingcreatives with every gift card purchased (minimum $100). For every gift card purchased during that time period, $1 will be donated to the Edmonton Public Schools Foundation to support child wellness (maximum $2,500). Make sure to stop by and get a gift card before you make your Back to School shopping for your free gift and to support the EPSF.
*Gifts with purchase will be available until quantities last.
Image Gallery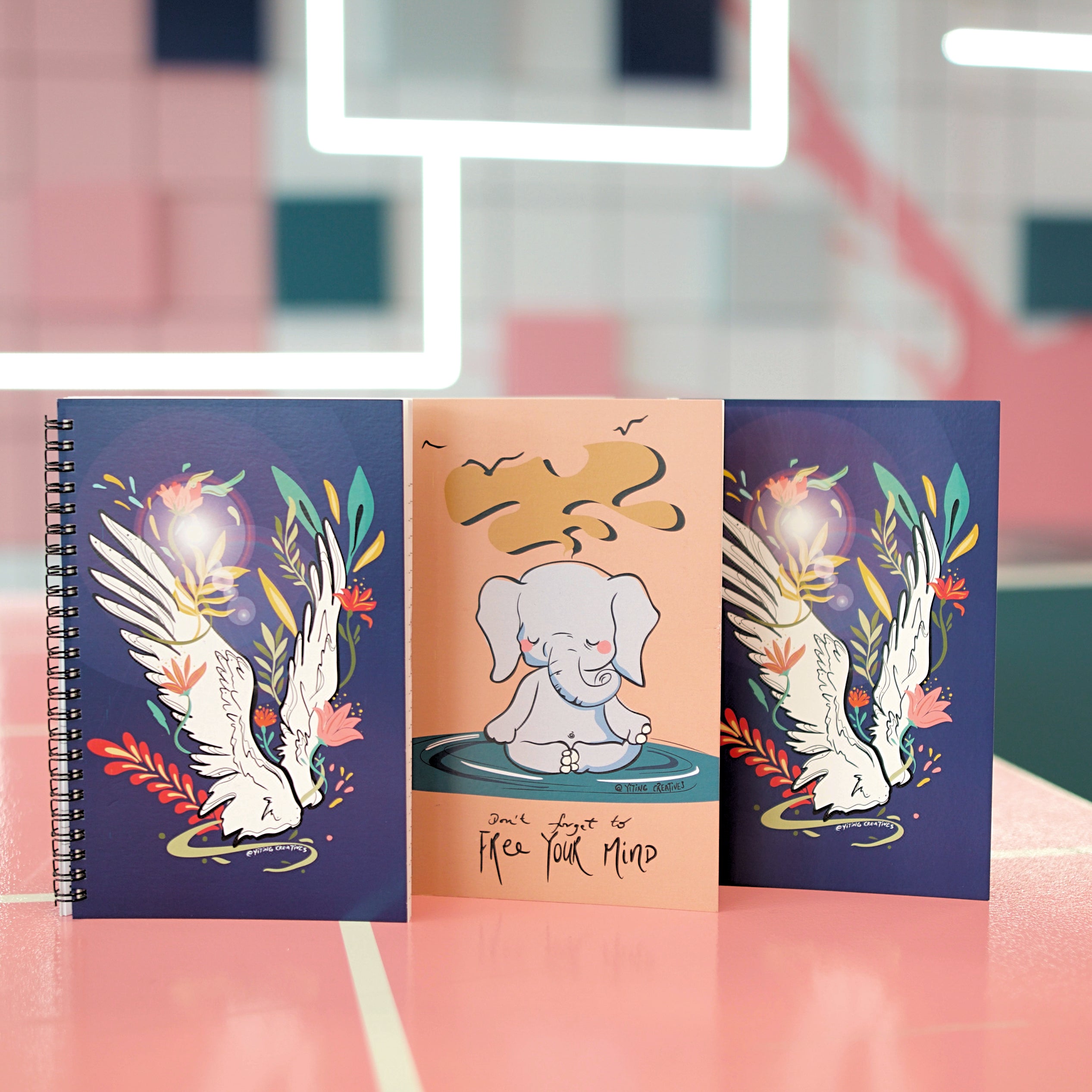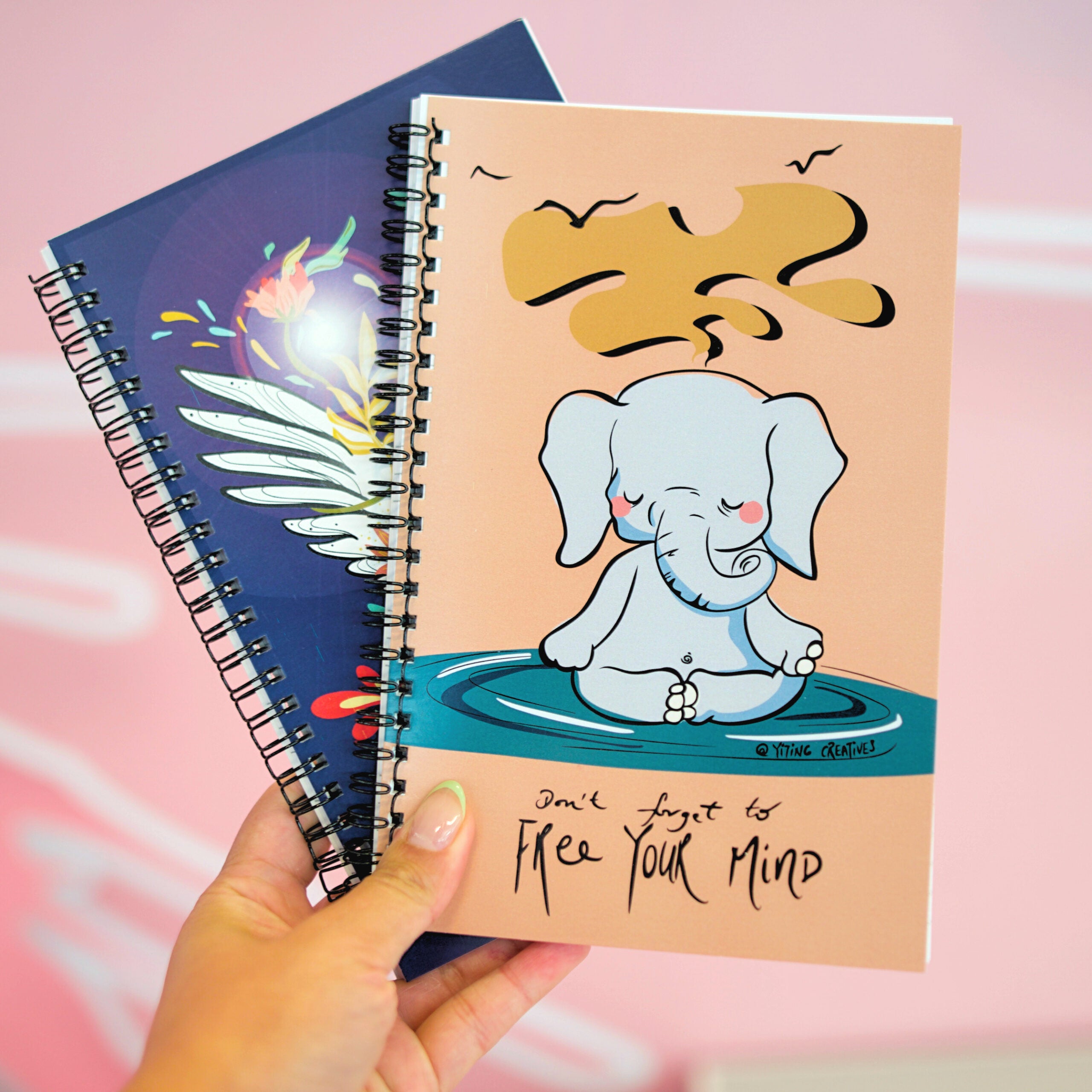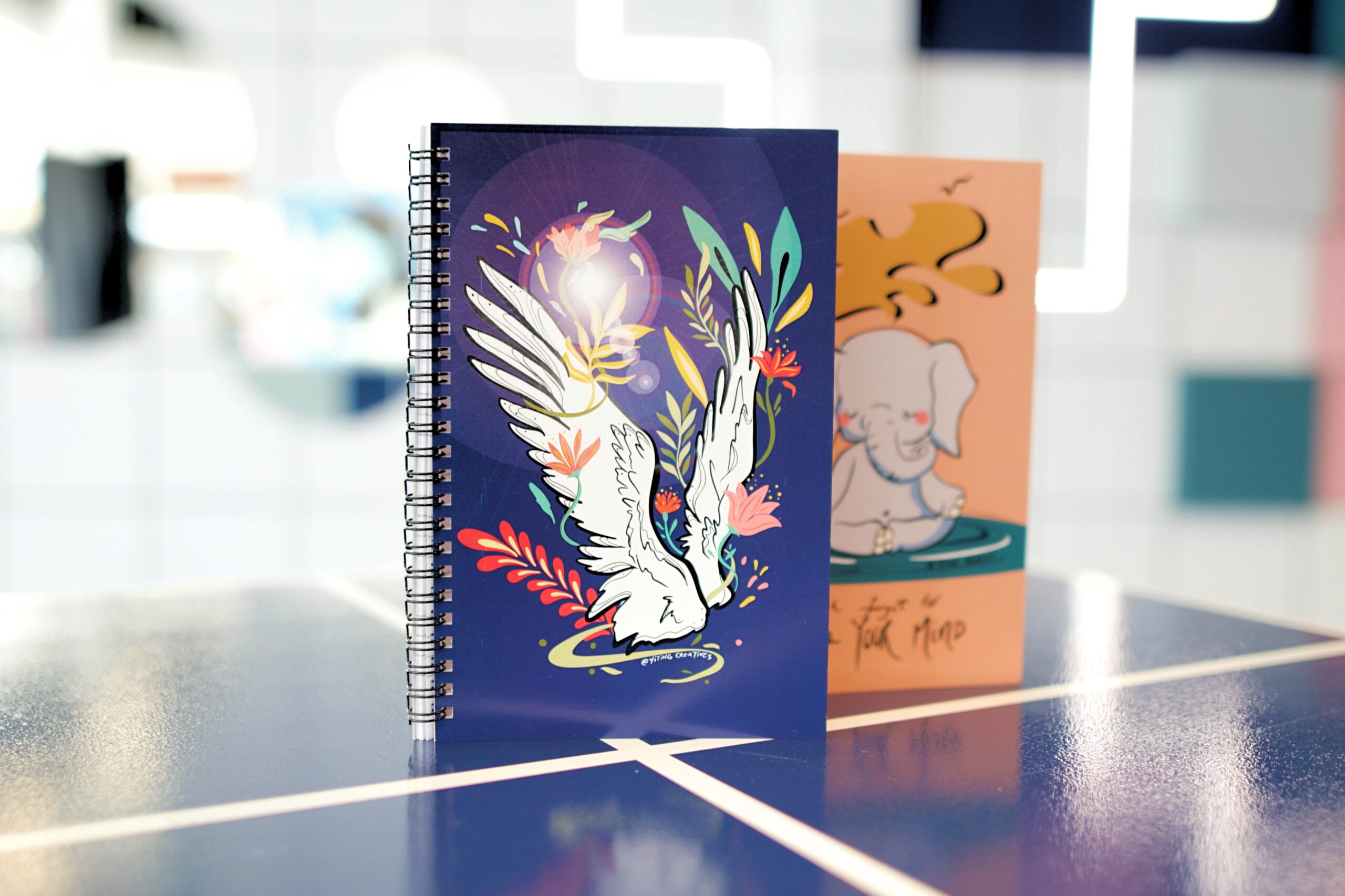 Meet the Artists
Maya Corona
Maya Corona is originally from Mexico City, now living in Calgary since 2013. She is a mom, wife, entrepreneur, designer, artist, and unshakable optimist. Art and design are the things that make her soul happy. They are her medium to speak words she can't explain; it's freedom. Living a creative life enables Maya to express things most people can't see at first. Creating inspires her to keep putting her imagination to work. She likes to paint and spends a lot of time with her husband and twins. For Maya, it's about listening to your inner self and putting it out there as art. It's therapy.
Yiting Hui
Yiting Hui, born in Hong Kong, now resides in Calgary, Canada. She is an artist deeply inspired by both the majesty and the delicacy of nature, and a storyteller with a passion to reveal the magic of the beautiful ordinary. Yiting's professional background is Architecture, combining her sensitivity to design and her passion for art and illustration, she began her artistic journey in 2017. Since then, she has been invited to commission various mural works, and she has been selected for several public art projects in Alberta.
Edmonton Public Schools Foundation
The Edmonton Public Schools Foundation raises funds and awareness to level the educational playing field for children who come to the classroom at a disadvantage by supporting Division programs that exist outside of the Government of Alberta's public funding.
Mental Wellness is one of the main pillars of their work, and they directly fund programs in vulnerable neighborhoods to aid students at risk and in need of assistance.