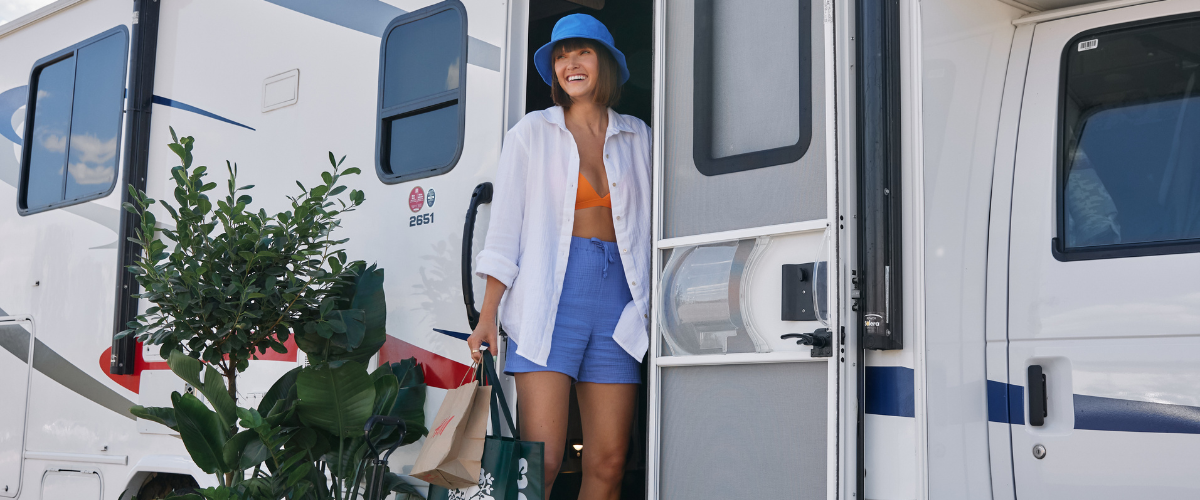 Here's a pretty great tip to start off your summer on a 10/10. Live in an RV for a week and make all your childhood Barbie dreams come true! This trip was Ania B.'s very first experience actually spending time in a camper and it was everything she imagined and more.
Read below to learn more about Ania's full RV experience with CanaDream road-tripping from Calgary, starting with our friends at Southcentre Mall, to here at Kingsway.
For anyone who is going on a Canadian outdoors adventure this year, I could not recommend this style of camping enough. Bonus for those who are making their way across a few different cities, you can now park your RV at both Southcentre (Calgary) and Kingsway (Edmonton) Malls for up to 2 nights for FREE.

All you have to do is register your vehicle here and you are free to call the mall home for a day or two. This crosses off a few items off my bucket list as this would totally count as staying overnight at a mall (in a true 90's teen movie fashion).
Image Gallery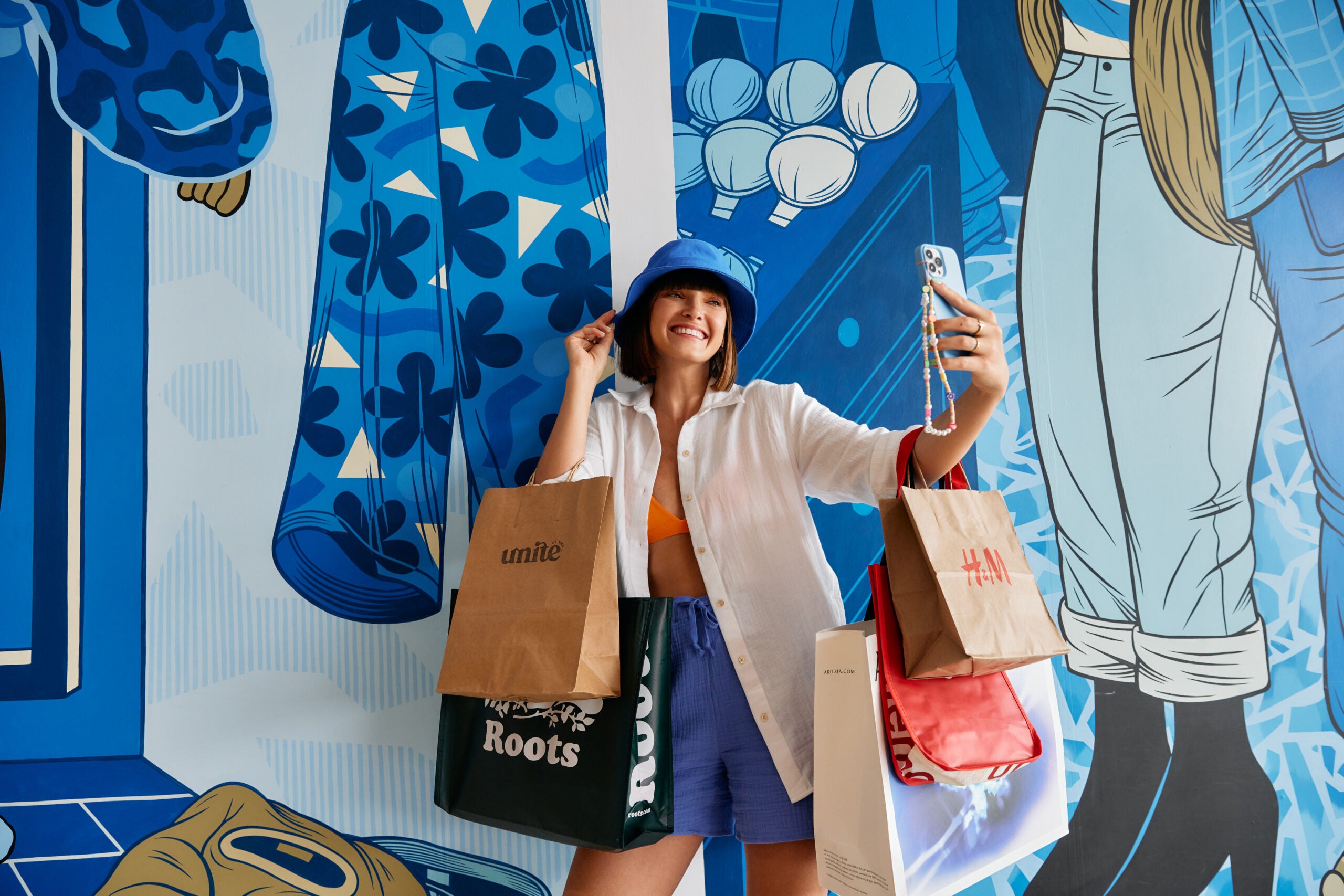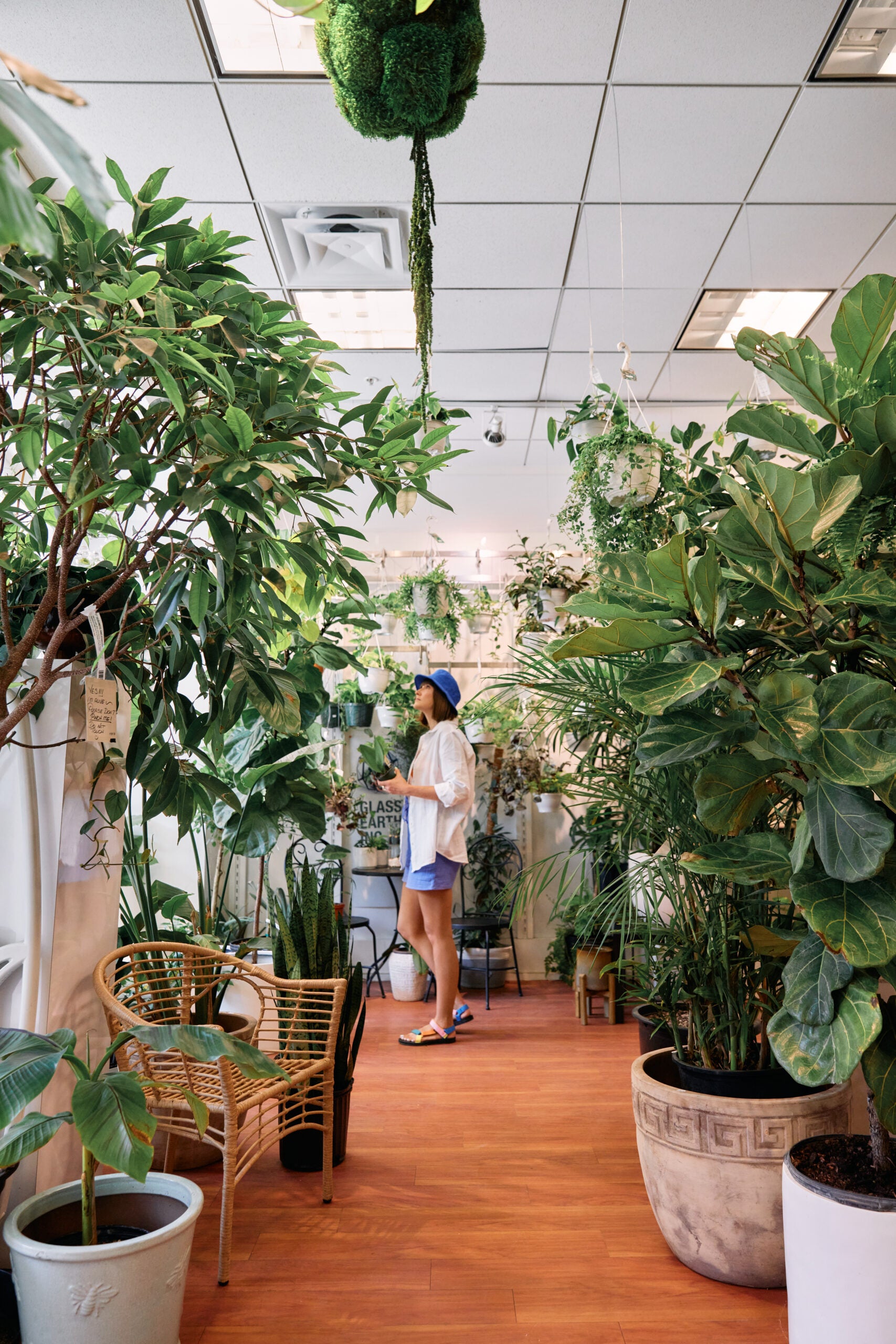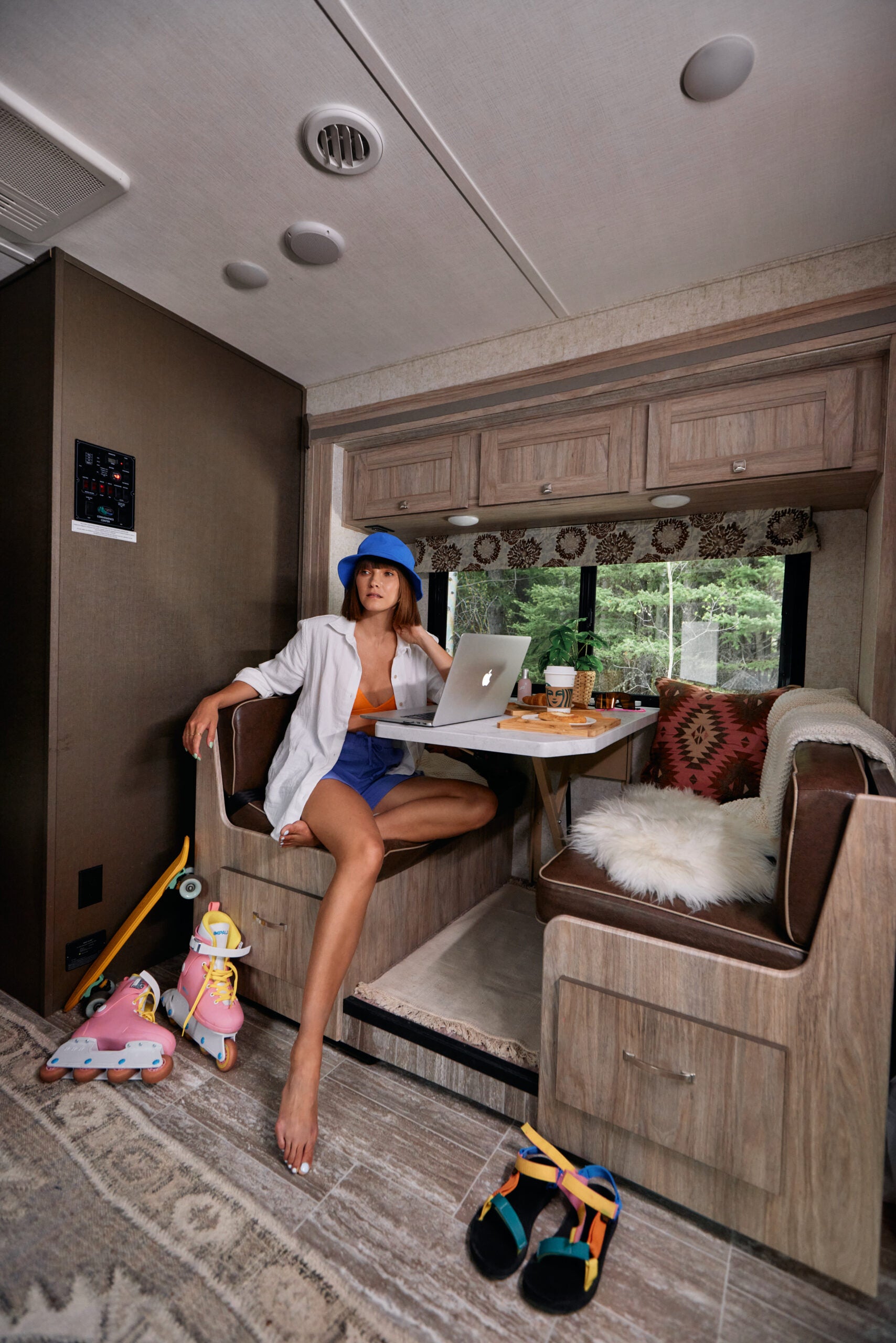 Added 24/7 security at the facilities makes it a super safe stopover for anyone who needs to replenish supplies, get that bathing suit they left at home, or stock up on some fun summer outdoor gear at stores like Eddie Bauer, lululemon, Boathouse, or Sportcheck.

Staying close to Kingsway also means getting a small break from cooking and enjoying the many restaurants you can find on premises. Anything from a seated dining experience for an impromptu date (Moxies, Boston Pizza) to a quick snack at the food court with the family. Not to mention both properties are proudly supporting local artists, makers and businesses.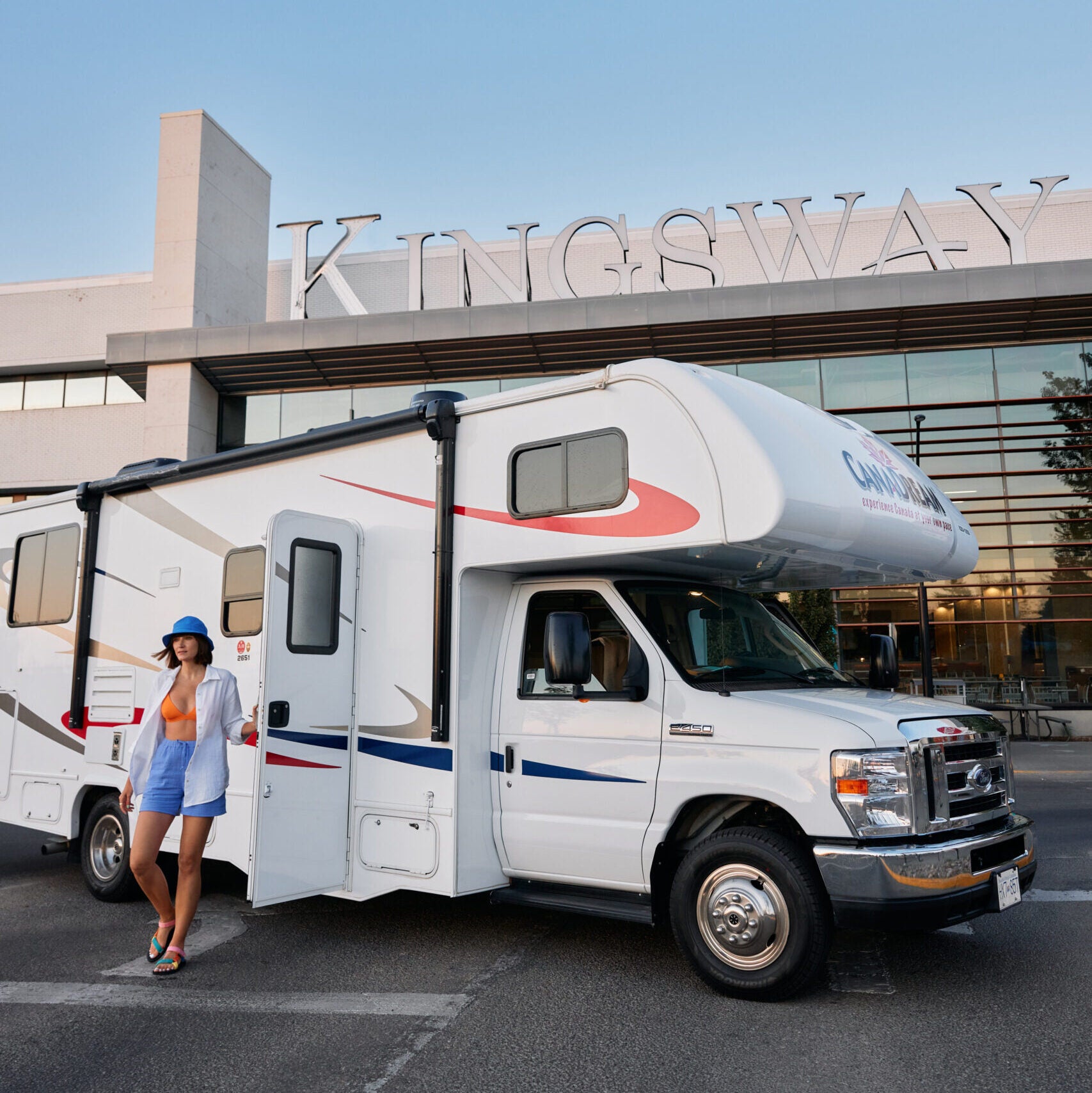 During the summer months both Southcentre and Kingsway have many interactive activations and exhibits throughout the malls to check out and enjoy so don't miss a beat, get your CanaDream camper and make the most of your overnight stay camping at the mall!