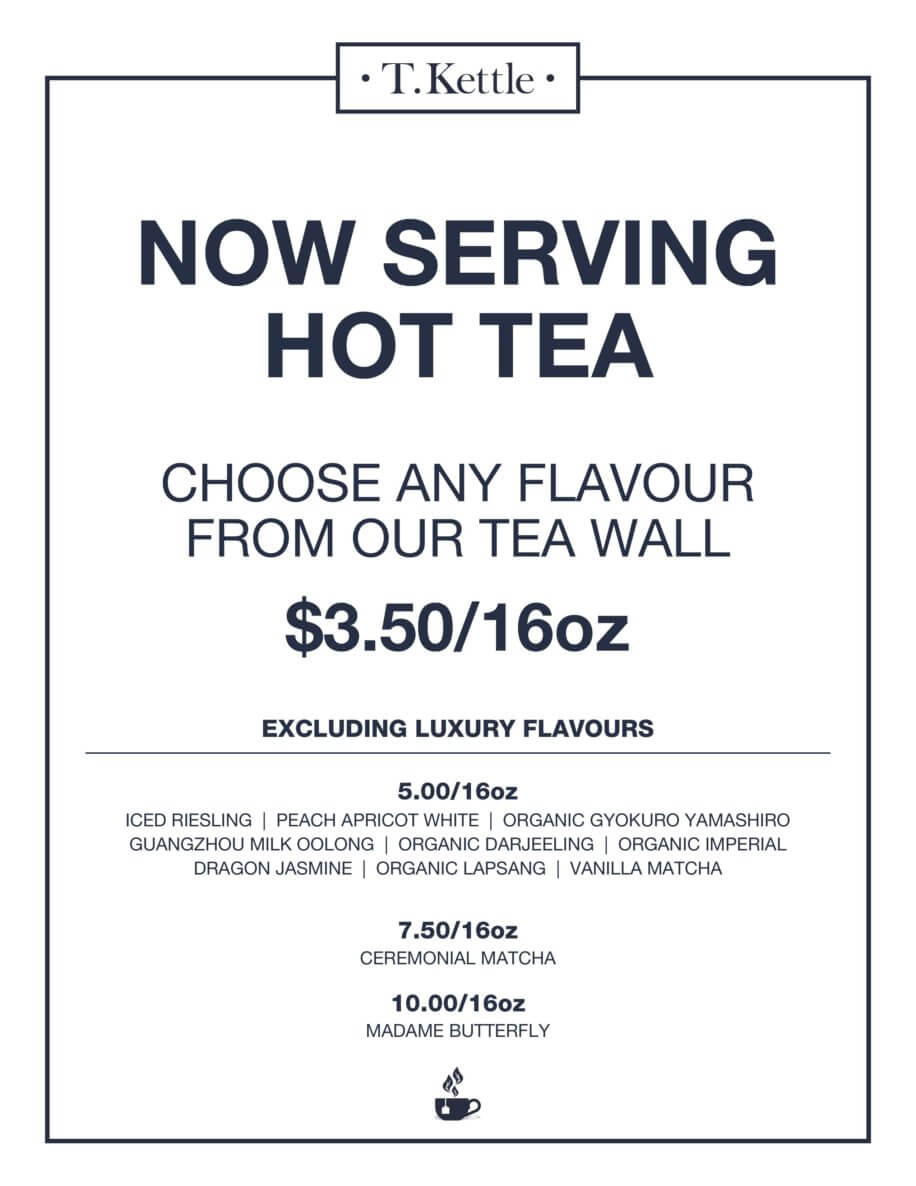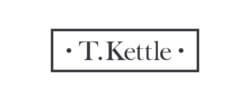 Calling all Tea Lovers!
T. Kettle at Kingsway mall is now serving hot tea! A nice hot cup of tea in a 16oz cup for only $3.50, excluding a select few luxury flavors. Visit our tea[m] by entrance three to get your hot cup today.
Iced teas also coming soon!