You're in charge of Thanksgiving festivities this year and you're ready to ace it with flying colours. From setting the table to the actual spread, there's a lot to juggle, but we're here to help you pull it off without a hitch. Ahead are tips on how to make it a delicious, memorable and stress-free occasion.
Image Gallery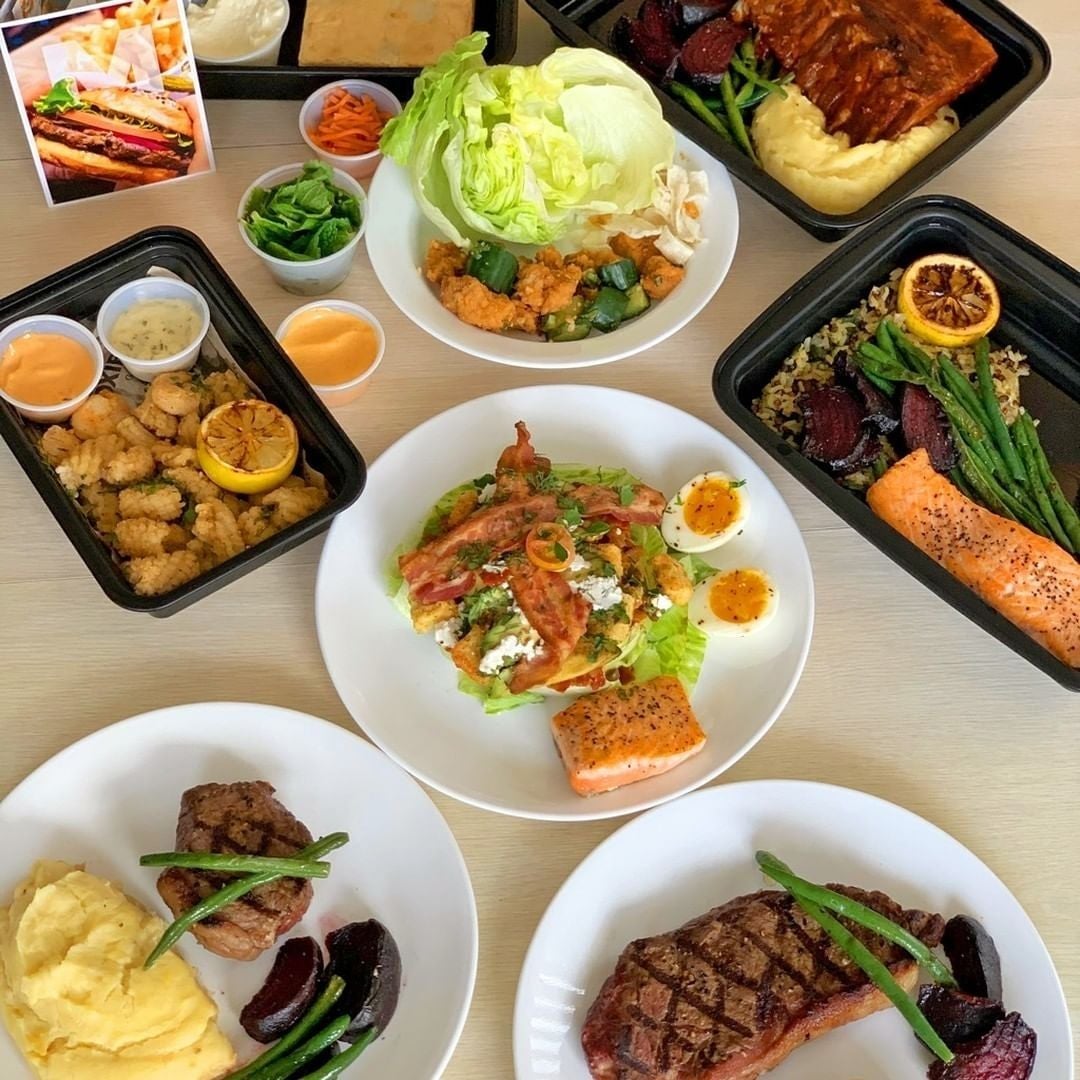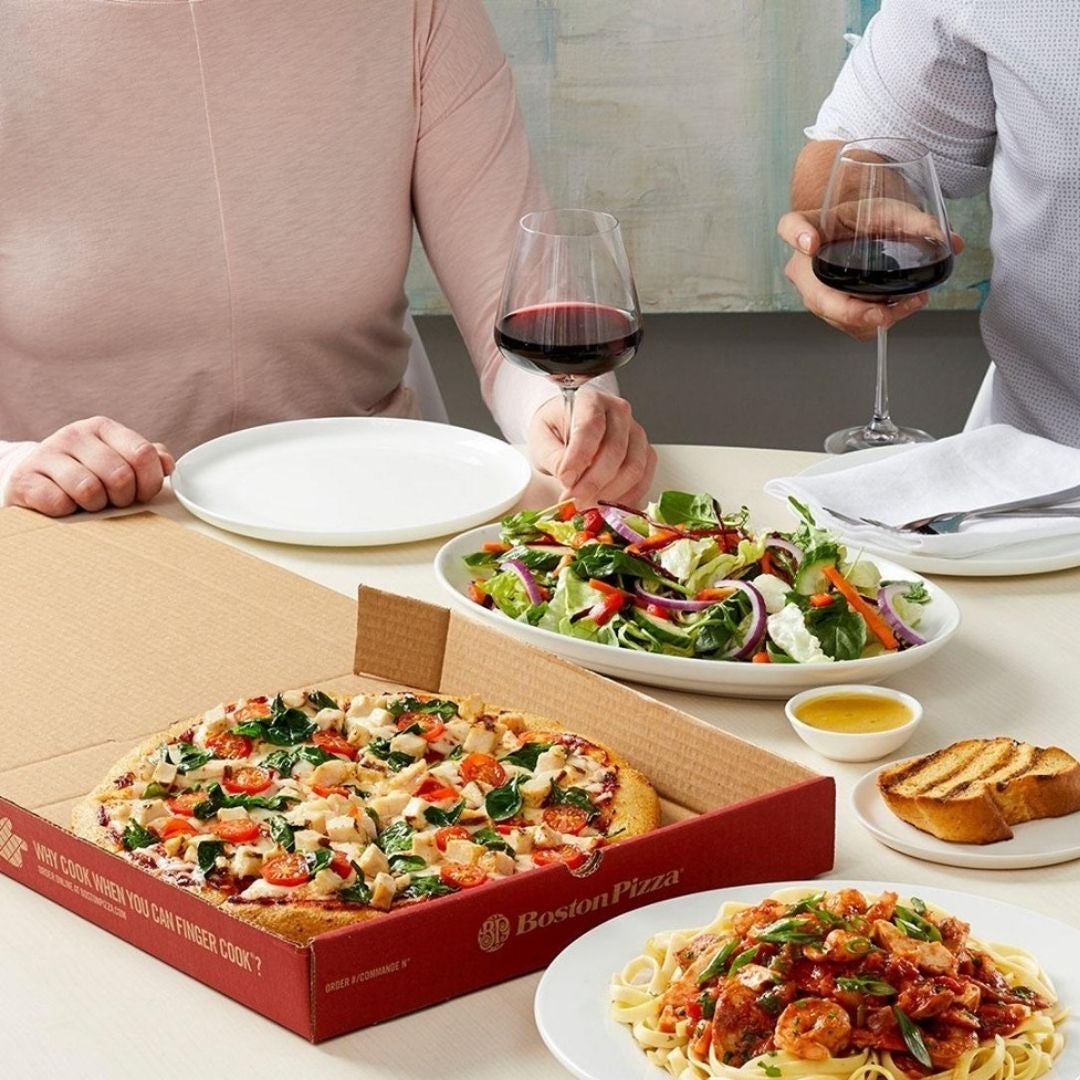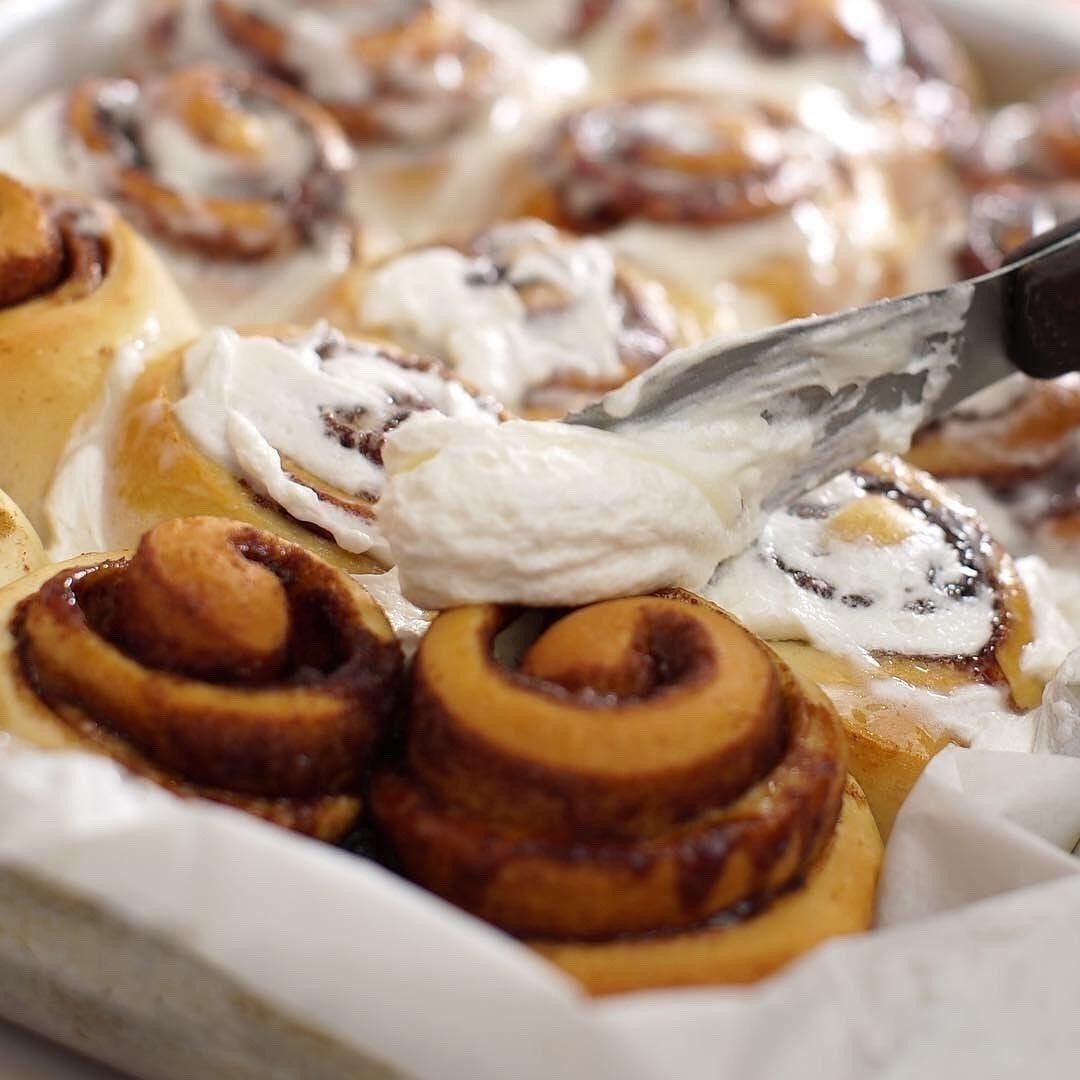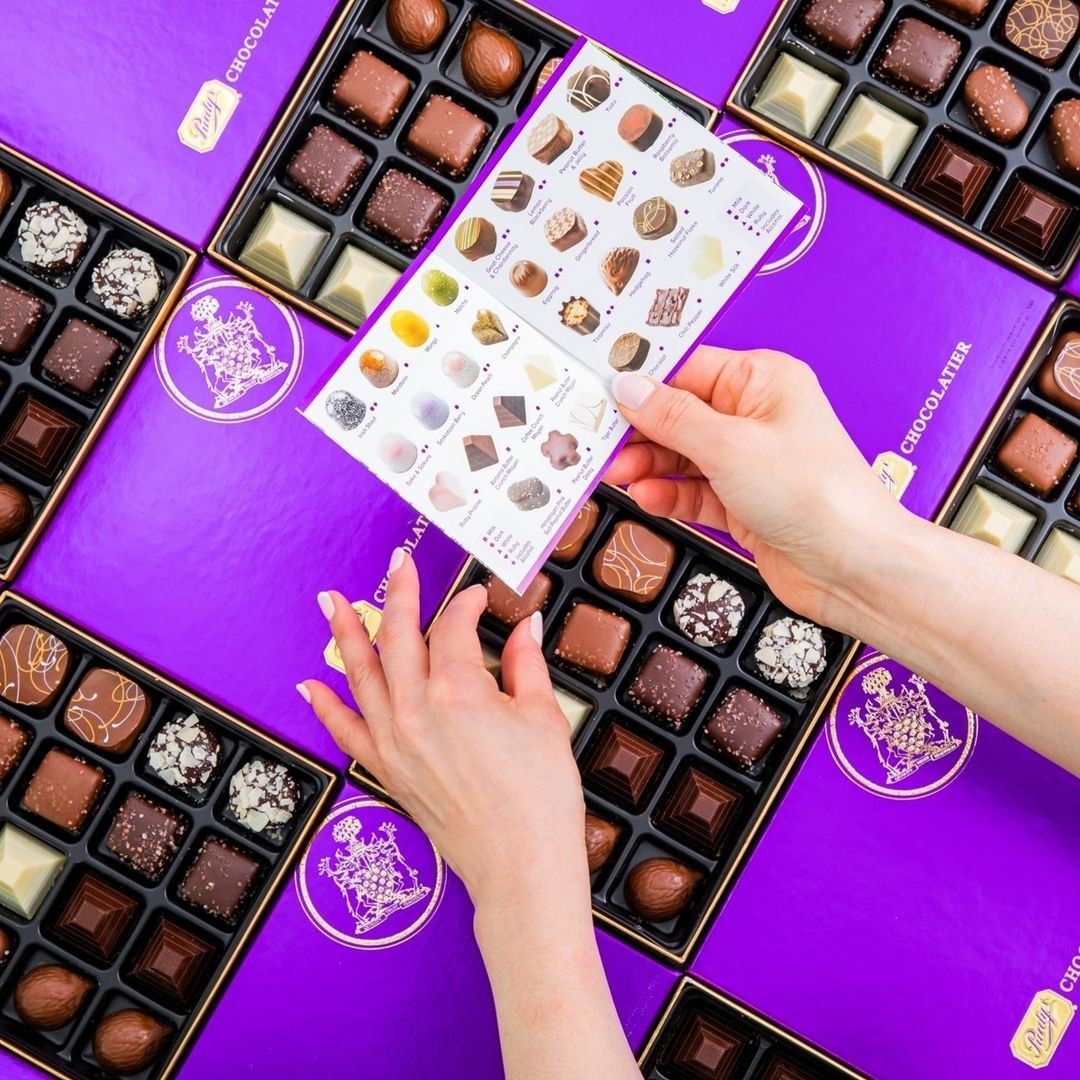 Your to-do list starts with the main attraction: the meal you'll be serving your guests. Start by planning early and decide what you'll make, keeping in mind the main course, sides, and dessert. You can even pre-order food or dessert from select food and beverage retailers.
Shopping list
Make a grocery list before you hit the aisles so you can stock up on everything you need. Get non-perishable items early if you can to avoid busy checkout lines (your future self will thank you!).
Prep work
Image Gallery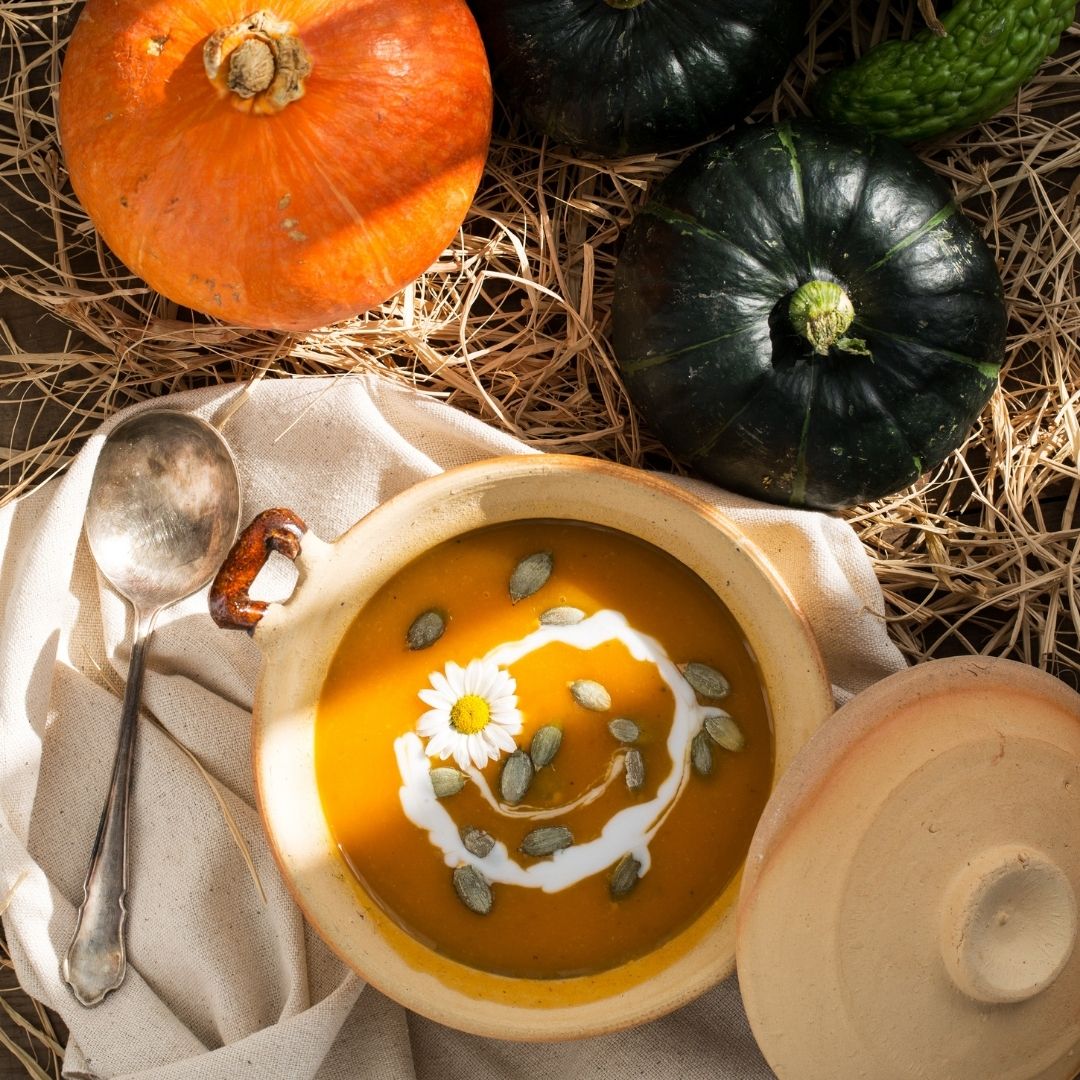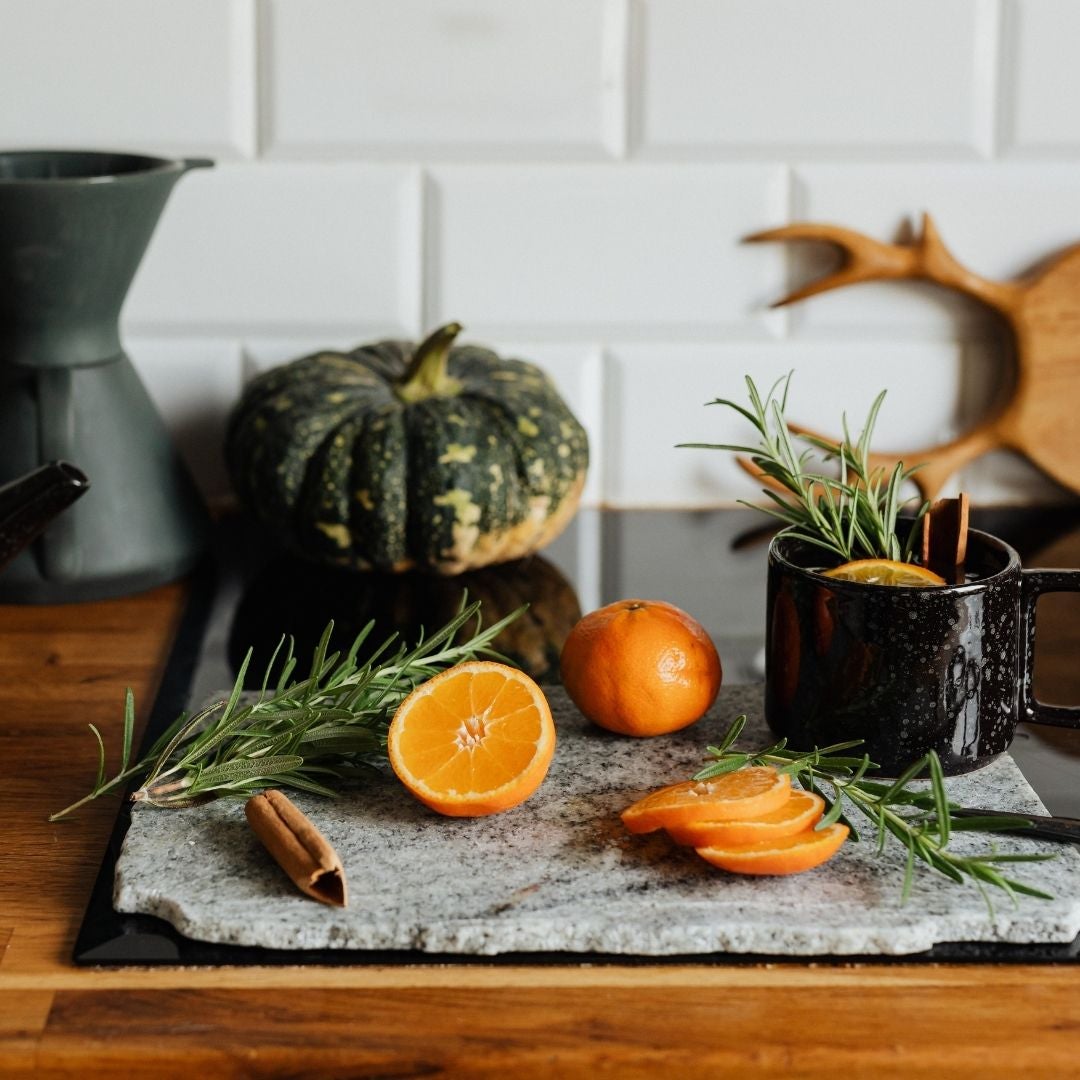 Check to see if you have all the pots, pans, and everything in between to prepare the big meal. If you're making turkey, you'll need a baster, meat thermometer, and kitchen twine. Don't forget about essentials like a gravy boat and cutting board.
SHOP KITCHEN SUPPLIES | SERVINGWARE | CARVING BOARDS
Setting the table
Image Gallery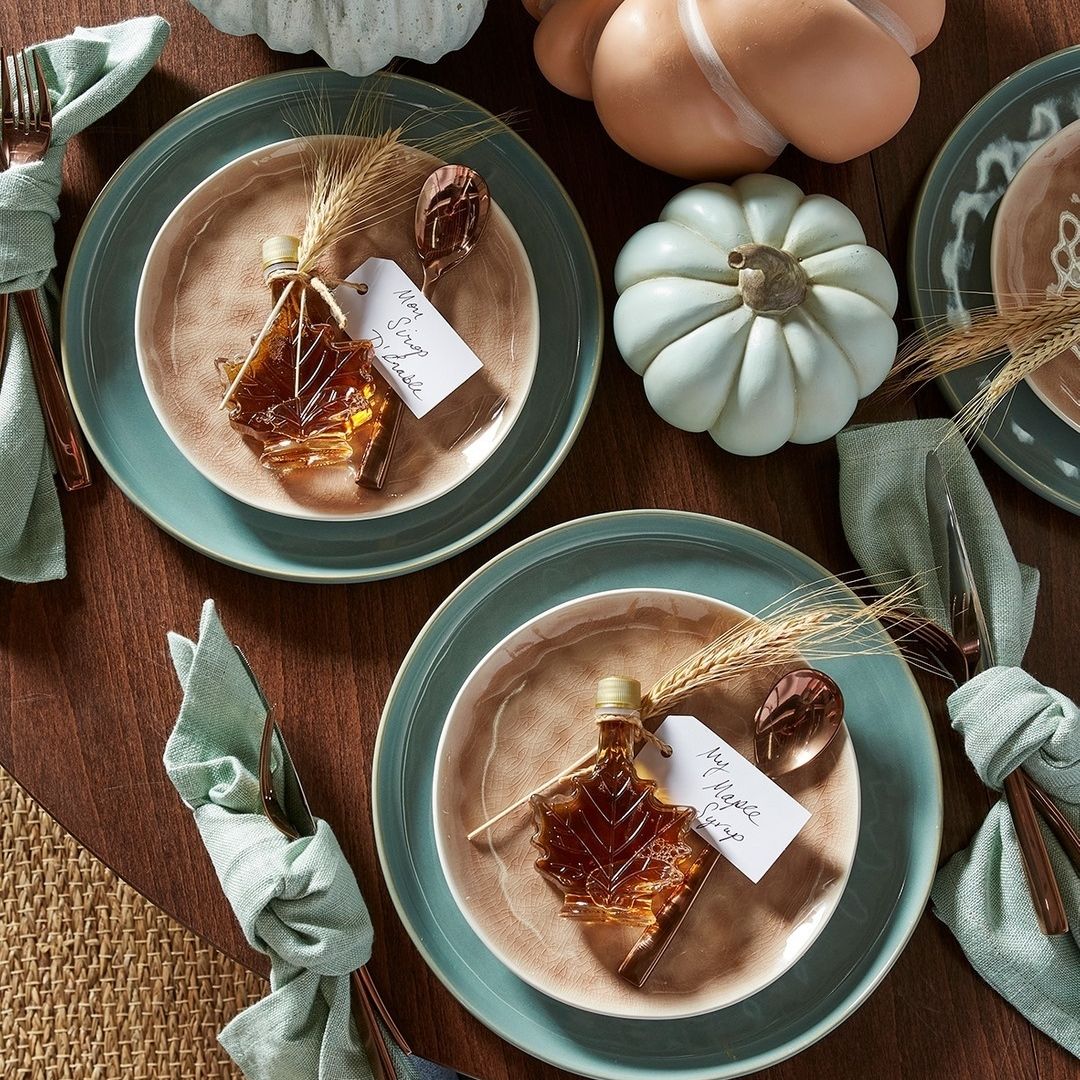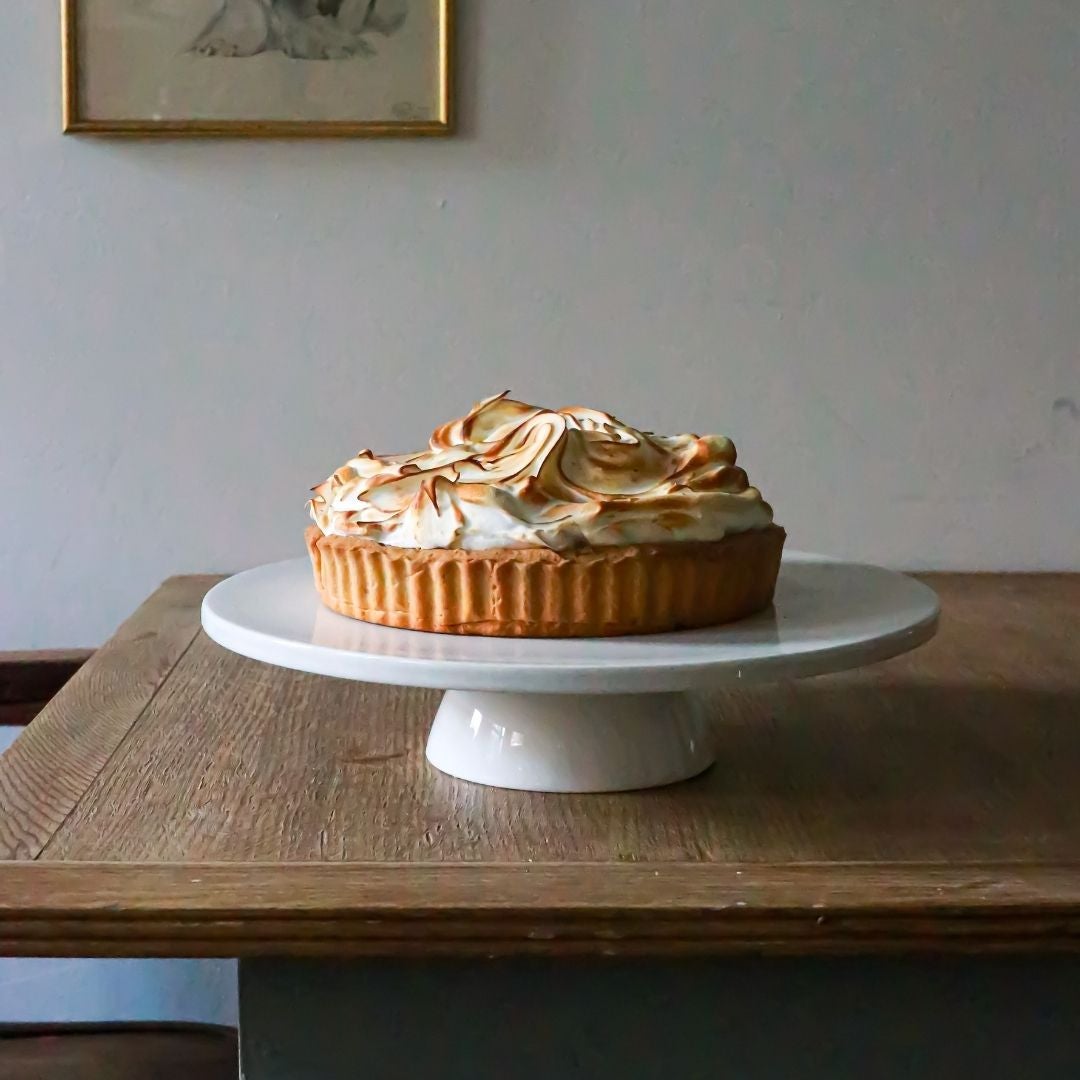 Festive tablecloths and table-runners are easy ways to set the mood and save time. Another great way to create a beautiful table in a pinch? Line up cakestands or pie plates across the length of the table featuring seasonal favourites.
SHOP TABLECLOTHS | NAPKINS | CAKE STANDS
Image Gallery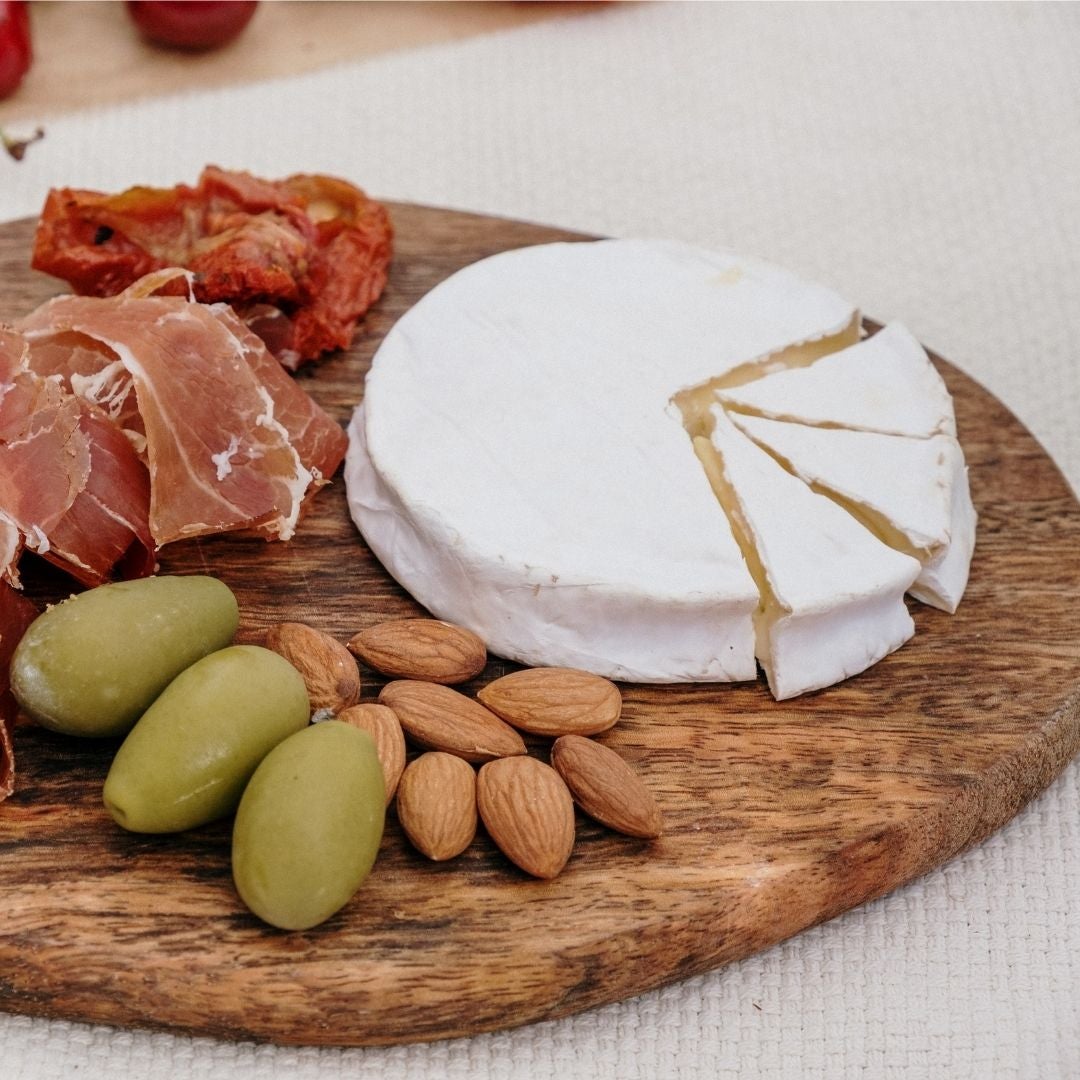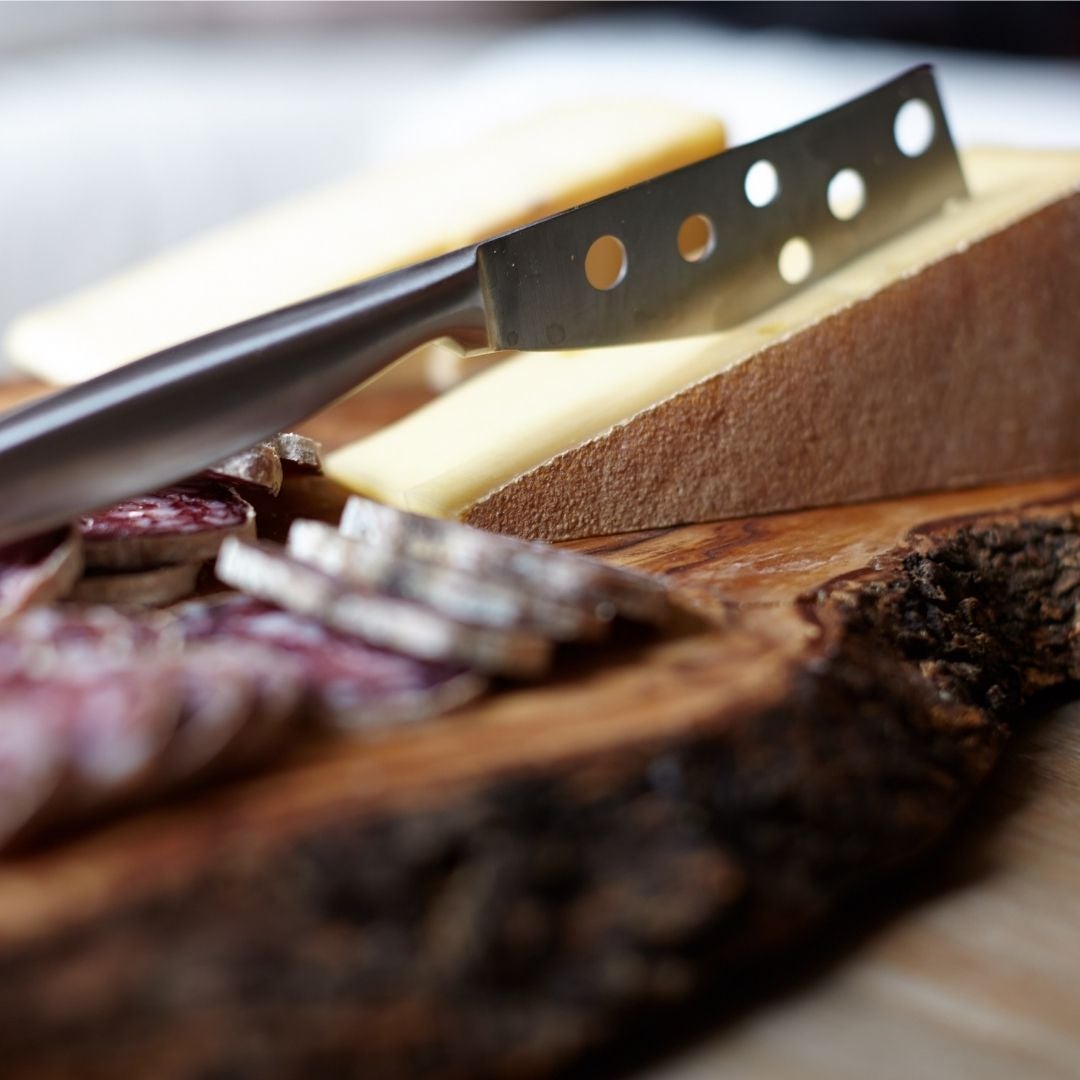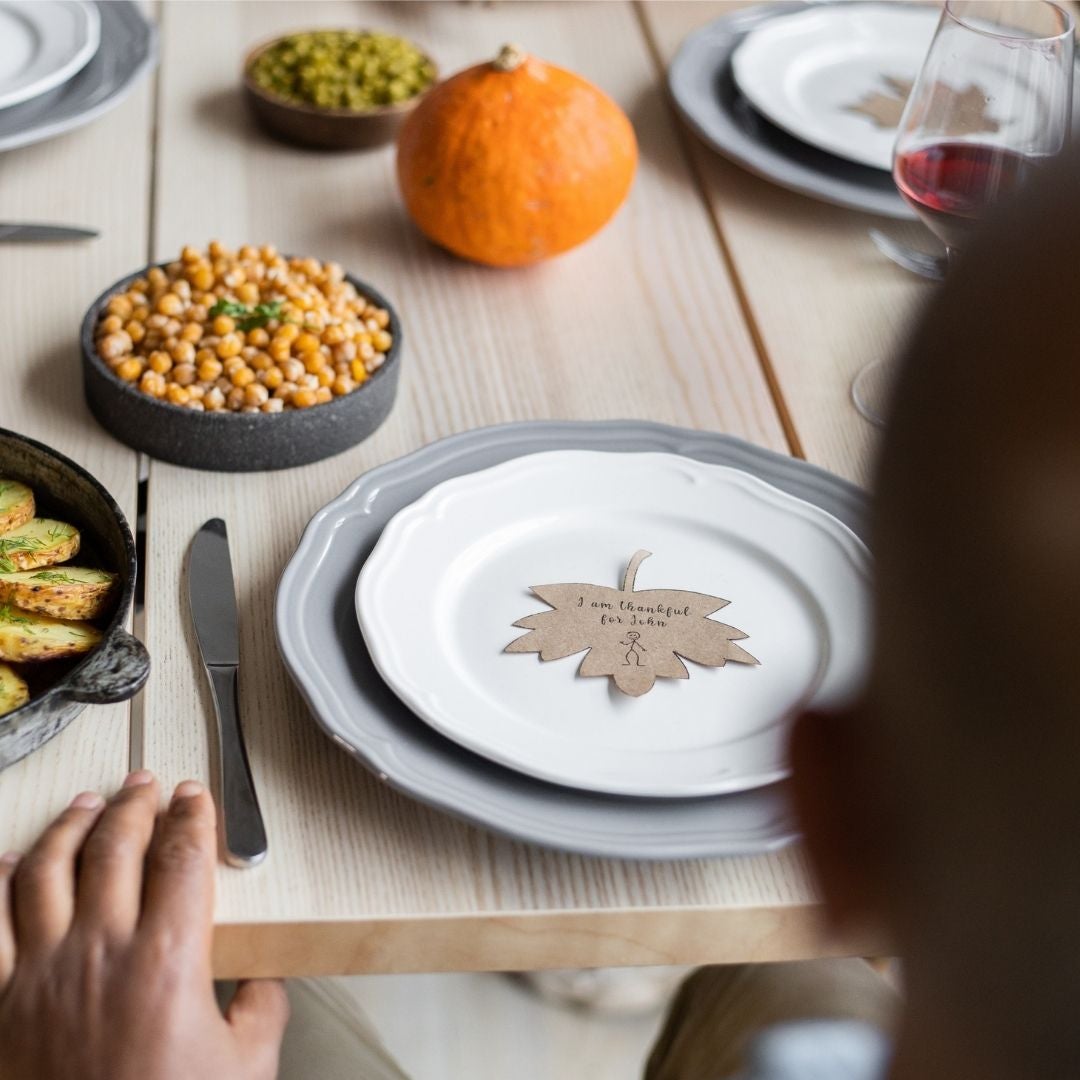 The biggest cause of stress is getting the timing right for the big meal. Set out snacks in advance so your guests can nibble while they wait. A charcuterie board with cheese, dried fruit, and nuts is sure to tide them over.
SHOP BOARDS | CHEESE KNIVES | SIDE PLATES
Thanksgiving made easy at home
Who says you have to do all the cooking? Pick up your favourite desserts, a bottle of wine or even sides or a main course from our selection of food and beverage retailers.
Takeout & Delivery
Some advanced planning lets you focus on what's really important: enjoying a special meal and making memories with loved ones.