In 2022 Kingsway Mall and Cascades Recovery+ recycling program have helped the environment by saving: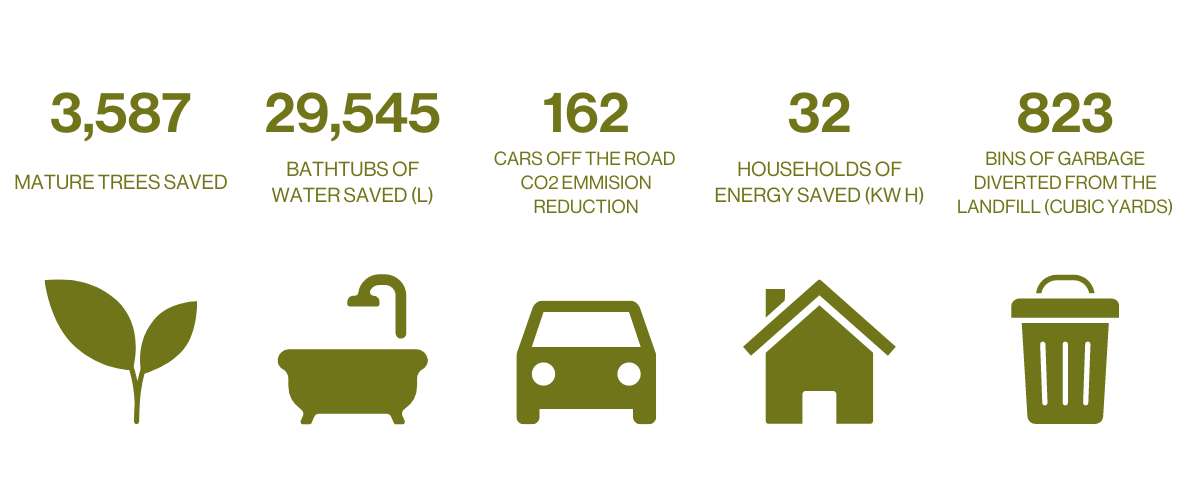 Kingsway is dedicated to being exemplary stewards of our community and the environment. We're proud to announce that Kingsway Mall has scored 100% on the Oxford Properties 2020 Global Sustainability Scorecard.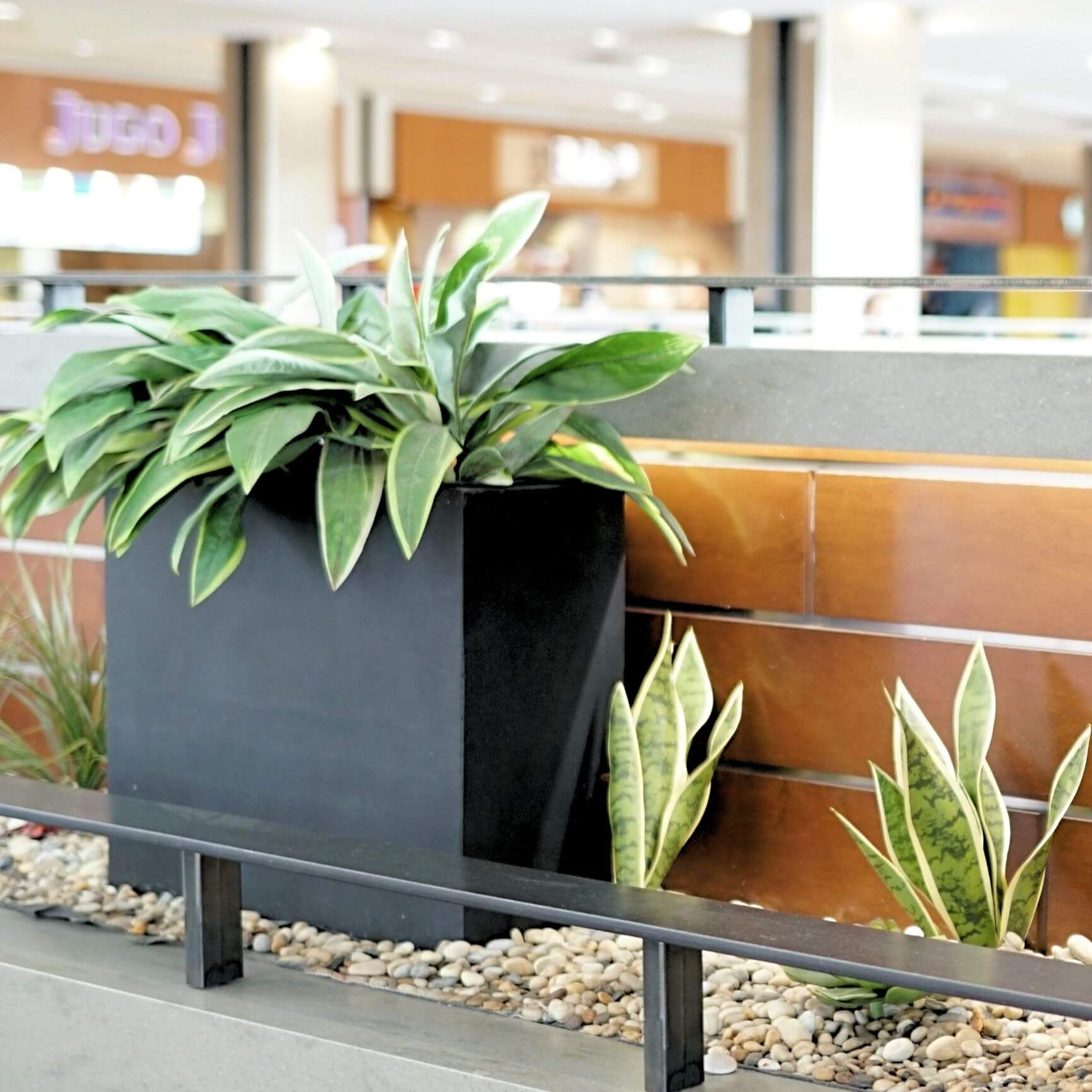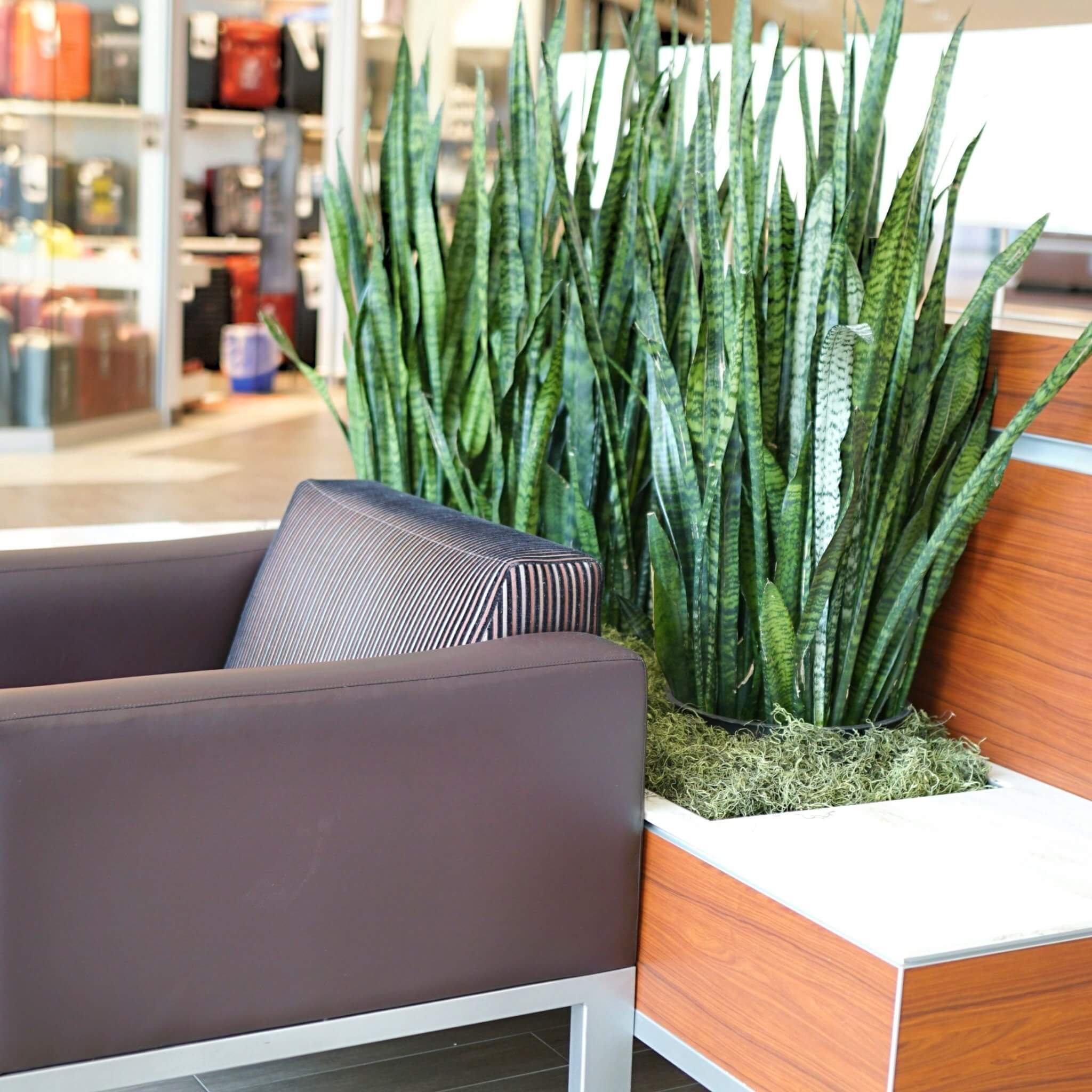 In October 2017, Kingsway received the BOMA BEST Gold Certification. BOMA (the Building Owners & Managers Association) is the leading environmental certification program for commercial buildings. The BOMA Best program sets national benchmarks for sustainability in building operations.
Kingsway has deployed many energy and emissions reducing programs including:
Motion sensor lights in all common areas
LED lighting throughout the entire centre, including the parking lot
Energy-efficient HVAC equipment
Energy-efficient maintenance trucks
Recycling of all wooden pallets, food-use oil, e-waste, bottles and cans, cardboard and paper waste
Kingsway, with the help of a Tenant advisory committee, meets regularly to discuss issues such as recycling, energy efficiency, and water conservation. Working together, we can make a difference.
We had the greatest reduction in overall consumption levels across the Oxford retail portfolio, and as such have received the Oxford Retail Performance Award in 2013.
Kingsway Mall has partnered with the City of Edmonton in the Corporate Climate Leaders Program with the goal of achieving net-zero emissions. In 2010, Kingsway Mall was the first mall to assign dedicated parking spaces to Hybrid vehicles.
Through parkade lighting retrofits and other efficient electrical upgrades, Kingsway Mall has achieved over 35% reduction of Green House Gas emissions since 2015. For 6 consecutive years, Kingsway Mall has also reduced its water use, resulting in a 40% reduction in consumption since 2015. This was achieved through equipment retrofits and eco-friendly landscaping.