We respectfully acknowledge that the traditional land on which we are gathered, on which our buildings stand, our people work, and our business operates,  is in Treaty Six Territory. We would like to thank the diverse Indigenous Peoples whose ancestors' footsteps have marked this territory for centuries, such as nêhiyaw, Dene, Anishinaabe, Nakota Isga, and Niitsitapi peoples. We also acknowledge this as the Métis' homeland and the home of one of the largest communities of Inuit south of the 60th parallel. We ask that you take a moment to pause and reflect on the traditional territories on which you reside.
We give thanks to Indigenous Peoples as the traditional and current caretakers of this land and thank them for their care and stewardship of these lands and waters that have shaped this place since time immemorial.
We recognize our responsibilities as Treaty people to engage in the meaningful, continuous process of truth and reconciliation with all our relations. Kingsway and Oxford Properties, though we are very early in our journey of reconciliation, are committed to a shared future where we listen to, learn from, and build genuine partnerships with Indigenous peoples and communities.
Kingsway Mall is dedicated to providing a welcoming, inclusive, safe environment for everyone who visits our shopping centre. We value the rich diversity of our growing Indigenous community and other diverse cultural groups in our City. We are committed, as individuals and as a company, to being active and engaged citizens and community members. Below are some of the initiatives Kingsway Mall continues to undertake as part of our Community Action Plan.
Ongoing Education
We see education and training as an ongoing activity to ensure understanding and inclusion of all cultures within our city.

Cultural sensitivity training has been completed for all our employees and contract employees at Kingsway Mall.

We are also actively seeking other education opportunities for our staff.
Community Relations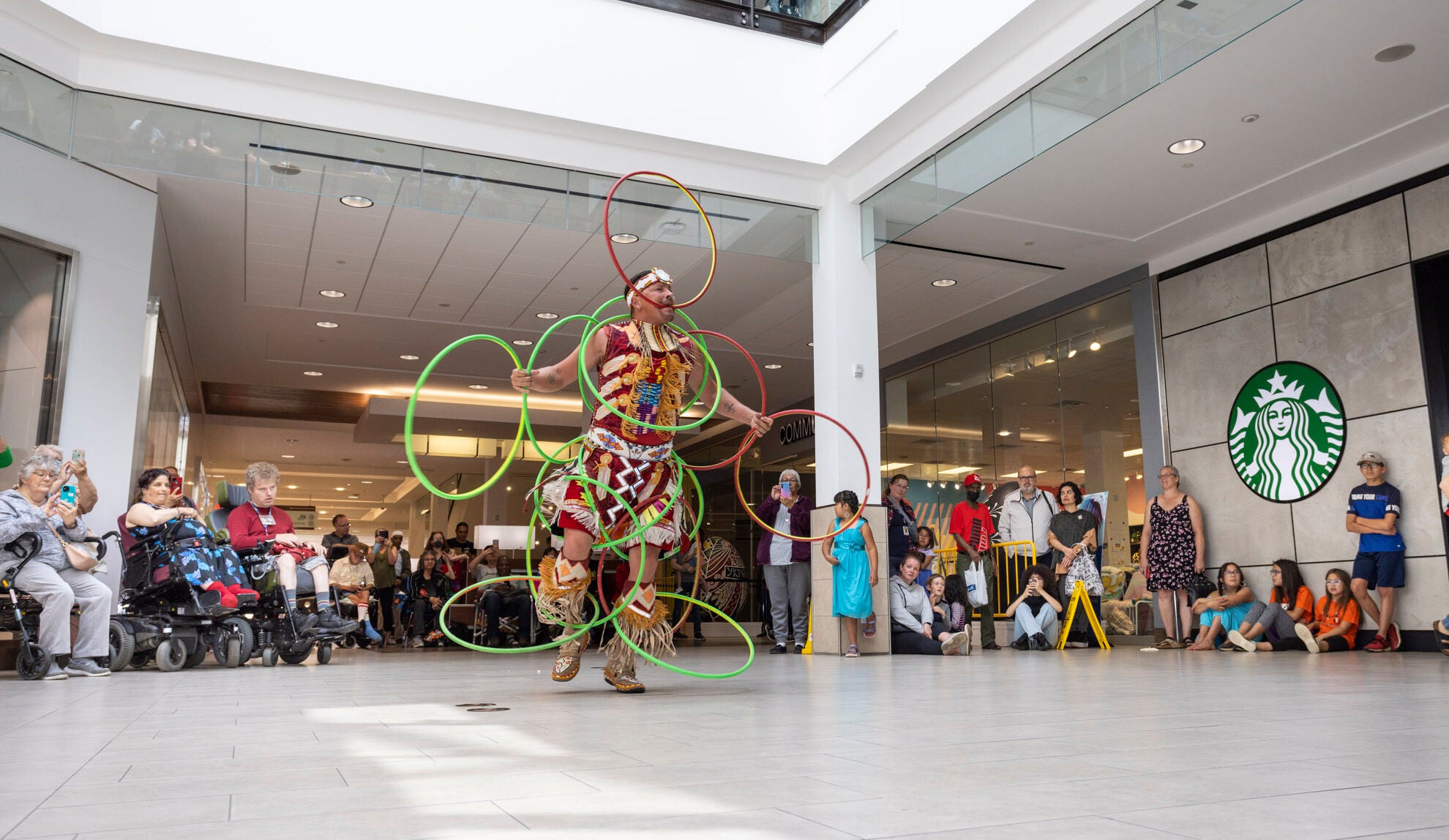 Kingsway Mall is committed to working closely with other organizations in our community to make our community as safe, welcoming, and inclusive as possible.

We will also work with neighbourhood organizations, and others, to identify community programs for Kingsway Mall to support and become engaged in.

We will encourage team members to make use of their annual volunteer day to contribute to one of our community partners.
Employee Engagement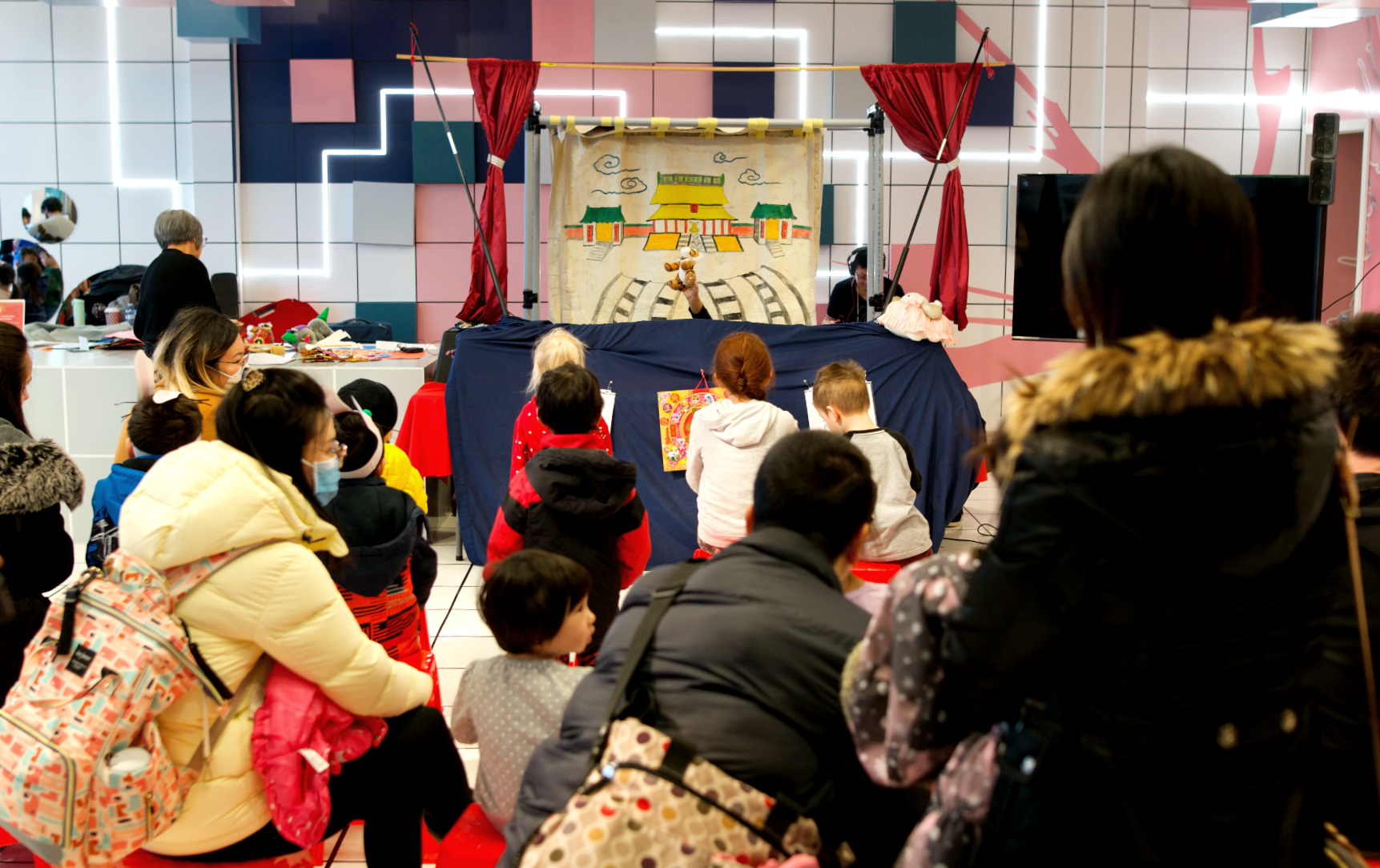 Kingsway Mall is embracing this journey. We are listening to our stakeholders, our customers and to the broader community. Our commitments to the Indigenous community and other diverse cultural groups are purposefully designed to be flexible and evolve the way we operate and engage with the public to ensure everyone feels welcome, safe and valued. Our new expanded training approach will not only reinforce acceptable behaviour, it will make us better at the jobs we do. The newly created Kingsway Mall Wisdom Committee will ensure that we are engaged, approachable, responsive and inclusive. We will focus on the good work we do in the community by encouraging all of our employees to use their annual community volunteer day to contribute to neighbourhood partners. Most of all, we respect that this is a journey for everyone, and we look forward to every step along the way.
Forms
Stay tuned for more information and community partnerships to come.
For community partnership enquiries, please fill out the form below.