Specialty Leasing
Find our leasing submission form at the bottom of this page.
Kingsway is where ideas grow. Whether you're expanding your current business, looking for a home for your side hustle, or just have a great idea or skill you want to share with the world, our team is dedicated to helping you realize your dreams. Our central location, free guest parking, and seven million annual visitors give you access to a convenient customer base. Our friendly community of Kingsway business owners pride themselves on their entrepreneurial spirit and willingness to collaborate.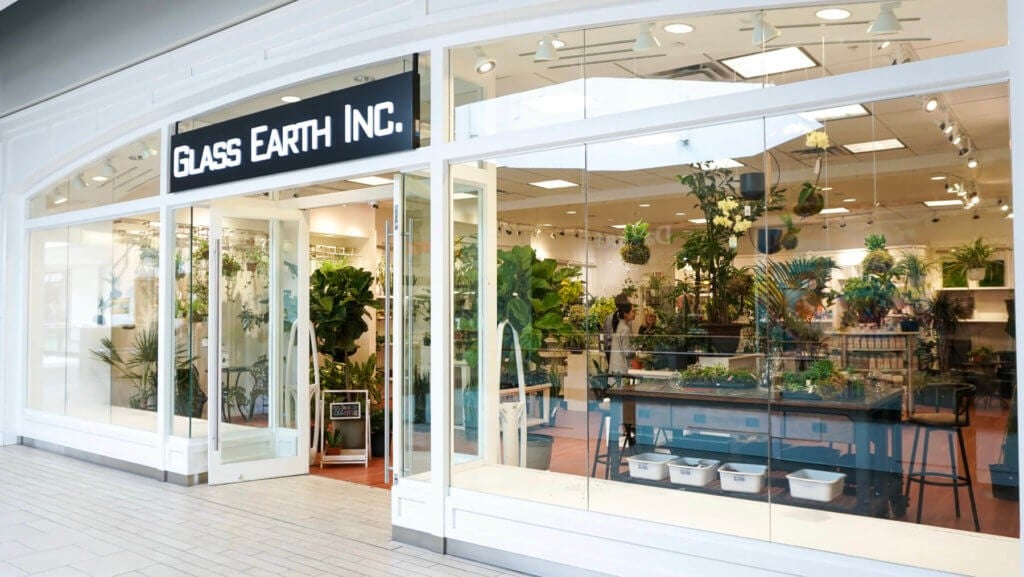 "I can't even begin to tell you all the things that Kingsway Mall has done to support my small business and help it to grow.  They have promoted my events to help me fill up my workshops, helped spread the word on what my business is all about highlighting the things that make my business unique.  They have made many worthwhile suggestions of things I can do to bring more traffic to my store as well as them even doing weekly feature videos of me teaching others about my product and sharing them on social media.  Because of them, my social following has grown from just over 1,000 followers to almost 10,000.  As well, Kingsway encourages all the businesses within it to help pull each other up.  They do an amazing job. I will encourage anyone starting out with their business to consider coming into this mall if they want to grow their business. I had no idea there was such an amazing network available anywhere and am eternally grateful to Kingsway for patiently teaching me and taking such a huge and tireless interest in my business as well as giving me this opportunity!   I love this mall and the support network that comes with it."
-Cynthia, GLASS EARTH INC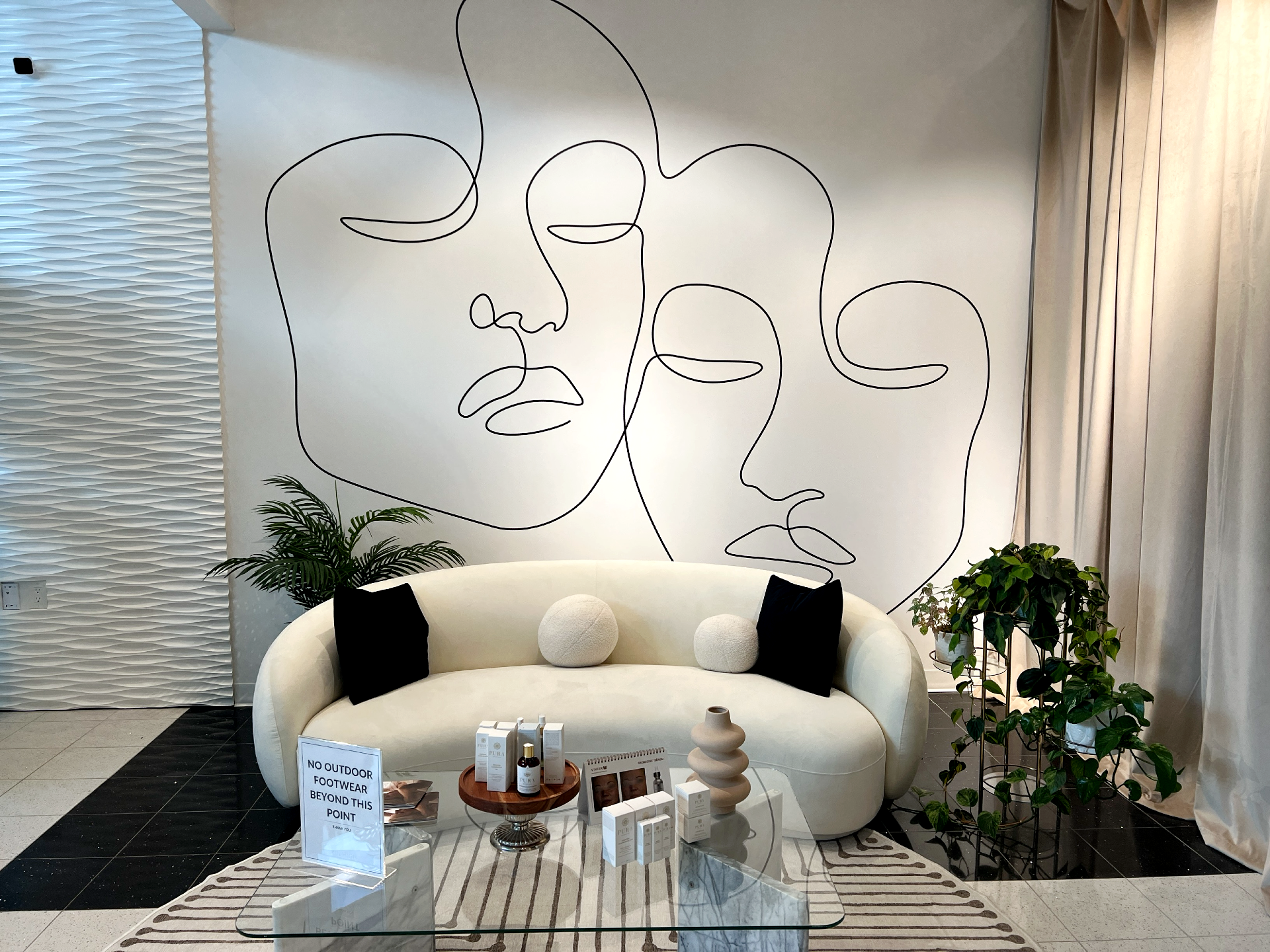 "We opened Keravie Lash Loft in September 2018 and in the short time that we've been here, we've had nothing but love for the Kingsway team. This is our first brick and mortar shop and we didn't know what to expect opening up inside one of the busiest malls in Edmonton, but the entire Kingsway team has been incredibly supportive and have made the transition so easy. Lindsay was super attentive and answered all of our questions right away, and was especially helpful in pointing us in the right direction with advice on branding, signage, and optimizing our spatial layout. Rena and the marketing team helped us spread the word that we've arrived when we first opened, and continue to provide support in social media marketing. I'm so thrilled to be in our location and would recommend anyone who is opening up shop to consider Kingsway Mall."
-Tammy, KERAVIE LASH LOFT/SKIN HIGH
Forms
Lease with us.
For all specialty leasing inquiries, please fill out the form below.